April 11, 2016
F1H2O WORLD CHAMPIONSHIP RETURNS TO PORTIMAO
F1H2O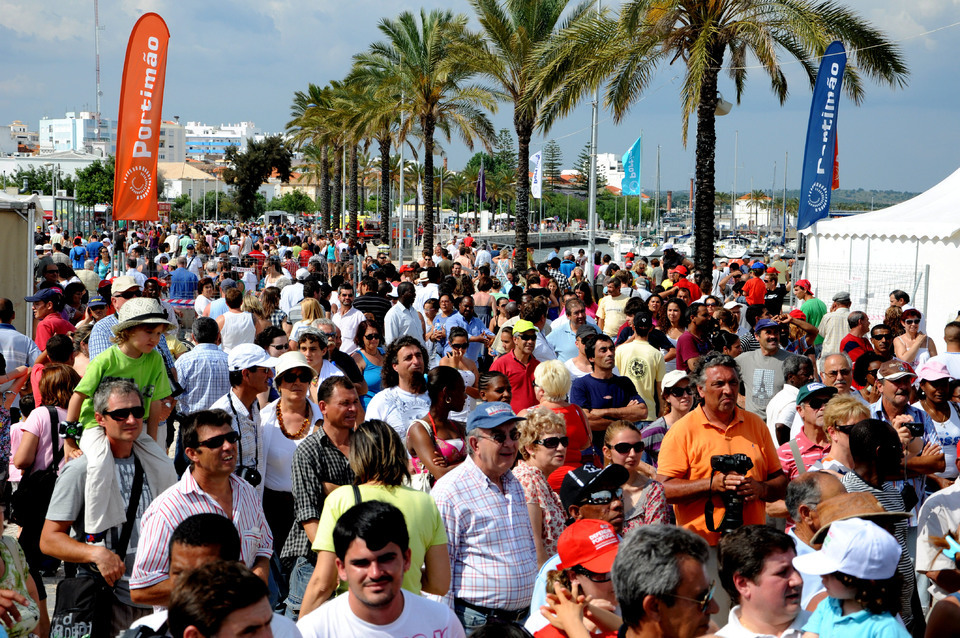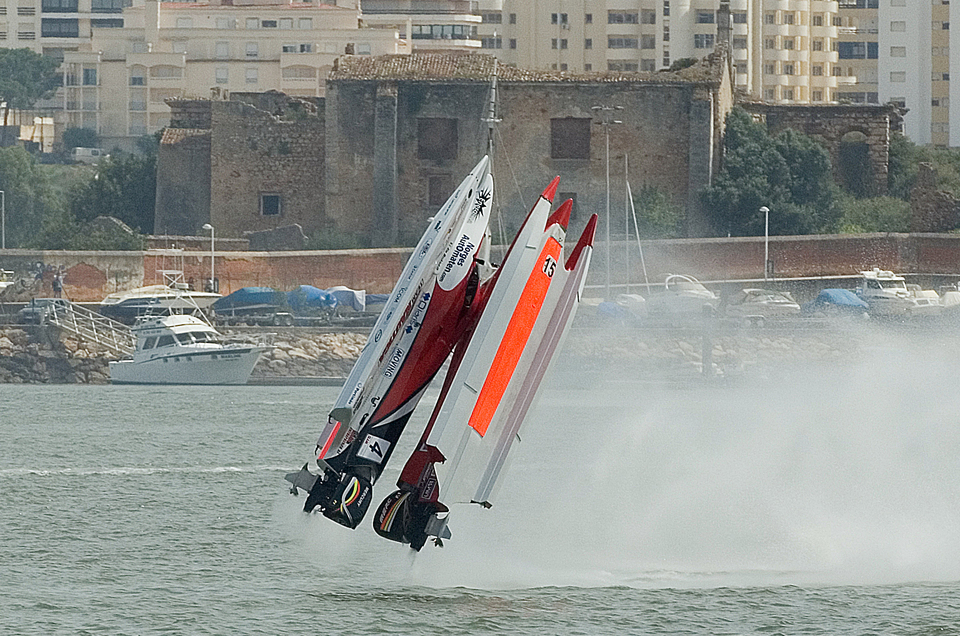 Monday 11 April: Idea Marketing has confirmed that the Grand Prix of Portugal, round 3 of the 2016 F1H2O World Championship on 29-31 July, will take place in the country's popular south coast resort of Portimao.
The change of venue from Portugal's North West City of Porto and a return to the Algarve comes to overcome certain critical logistical issues met in Porto. "We are glad to be able to maintain an all-important second country location in Europe, thanks to the enormous interest shown and support of the Associacao Turismo de Portimao (ATP) and the Emirates Investment Corporation (EMIC), and highlights the Promoter's commitment [to race in Europe] and remains a key part of the long-term strategy." said Idea Marketing vice president Lavinia Cavallero.
F1H2O has a long-standing tradition of racing in Portugal and powerboat racing has a big following countrywide, so the opportunity to bring the race back to Portimao after four years was immediately welcomed by the Associacao Turismo de Portimao.
The news that sees the championship returning to Portimao is one of the sport's most popular venues amongst teams and drivers and very successfully hosted 13 Grand Prix on the Arade River from 1999 to 2011.
The return to Portimao will be welcome news to several current team managers and drivers including the sport's most successful driver, ten-time world champion and now team manager with Abu Dhabi, Guido Cappellini, who won on the Arade five times on the bounce from 1999, adding two more wins in 2005 and 2006. Team Abu Dhabi also enjoyed success with Thani Al Qamzi winning in 2009.
Emirates team manager Scott Gillman will return with his team and charges hoping they can repeat both his and Ahmed Al Hameli's double race wins, whilst Francesco Cantando will be looking to add to his five podium visits, Philippe Chiappe, Alex Carella and Duarte Benavente to their single podium tally there.
Of all the memorable battles that have taken place in Portimao over the years, possibly the most notable and well-remembered performance was by Norway's Marit Stromoy who outpaced her male peers to take pole position in 2011, but her hopes of a maiden GP win [that came in Sharjah last year] ended with a dramatic coming together with Shaun Torrente.
For further information visit f1h2o.com