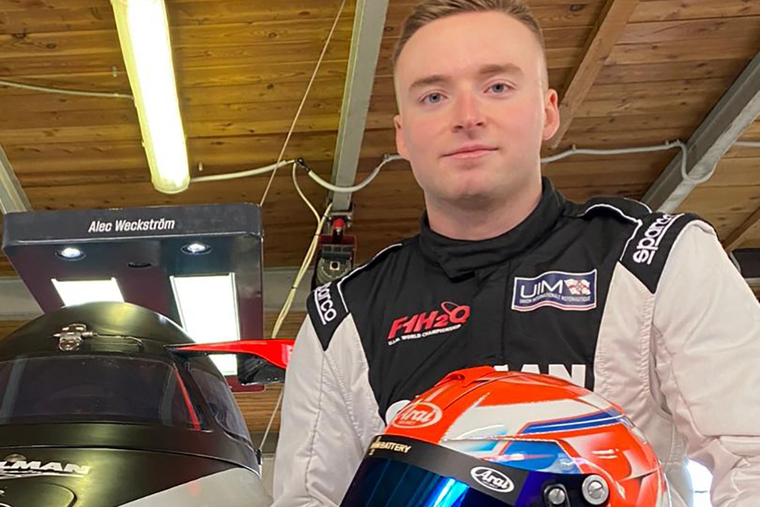 April 14, 2021
SECOND GENERATION DRIVING STAR JOINING GILLMAN RACING FOR 2021!
Ex-UIM F1 H2O driver Michael Weckstrom, who raced on the world tour back in the early 2000's, is coming back to the 2021 tour, not as a driver but as a proud father as his son Alec Weckstrom is ...
F1H2O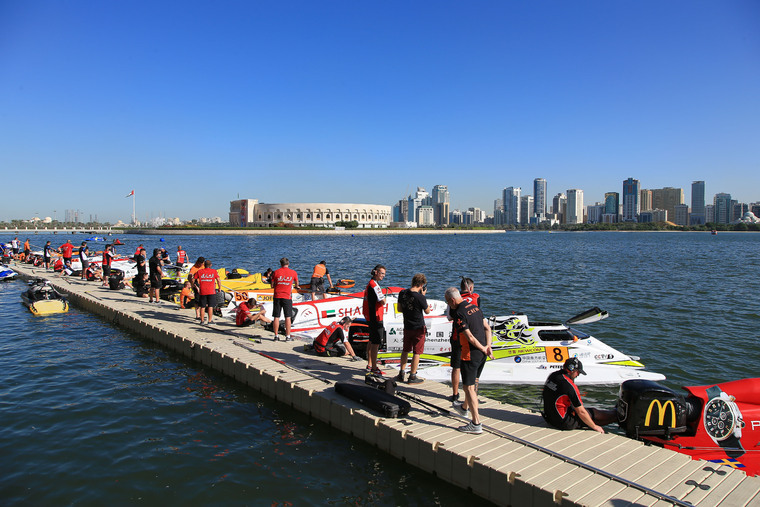 March 5, 2021
MAJOR CHANGE IN GILLMAN RACING
H2O Racing, promoter and organizer of the UIM- F1H2O World Championship confirmes that Alex Carella is not part anymore of Gillmann Racing. After a longlasting partnership the 4 times world champion ...
F1H2O