September 22, 2018
ABU DHABI'S AL MEHAIRBI WINS F4-S RACE 1
F4-S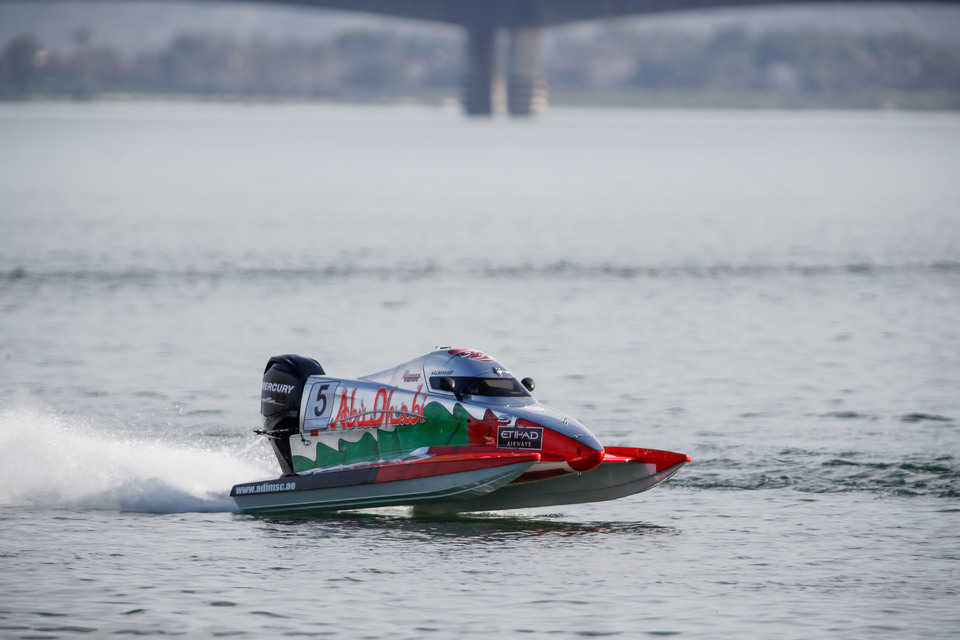 Saturday, 22 September, XIANGYANG (China): Team Abu Dhabi's Mohamed Al Mehairbi dominated the first of today's two F4-S races in Xiangyang taking a comfortable victory to close the gap to Max Stilz at the top of the championship standings.
Mehairbi was quickest in this morning's practice and took full advantage of starting from pole, leading from lights out and unchallenged for 15 laps to win by 4.80s.
F1 Atlantic's Sam Whittle gained a place on the first lap passing Team Amaravati's Alexander Lindholm and going on to finish in second place, with Max Stilz coming home in third spot for Blaze Performance ahead of Lindholm.
In a somewhat processional race the only fight for position was at the back end of the eight runners, Maverick F1's Joris Colleret staving off a race long challenge from CTIC's Wu Bingchen, with Emirates Racing and Victory Team drivers Tom Chiappe and Ahmed Al Fahim rounding out the top six.
For full classifications:
https://www.f1h2o.com/results/2018/grand-prix-of-xiangyang/f4-s