September 22, 2018
AL MEHAIRBI TAKES OVERALL VICTORY IN F4-S IN XIANGYANG
F4-S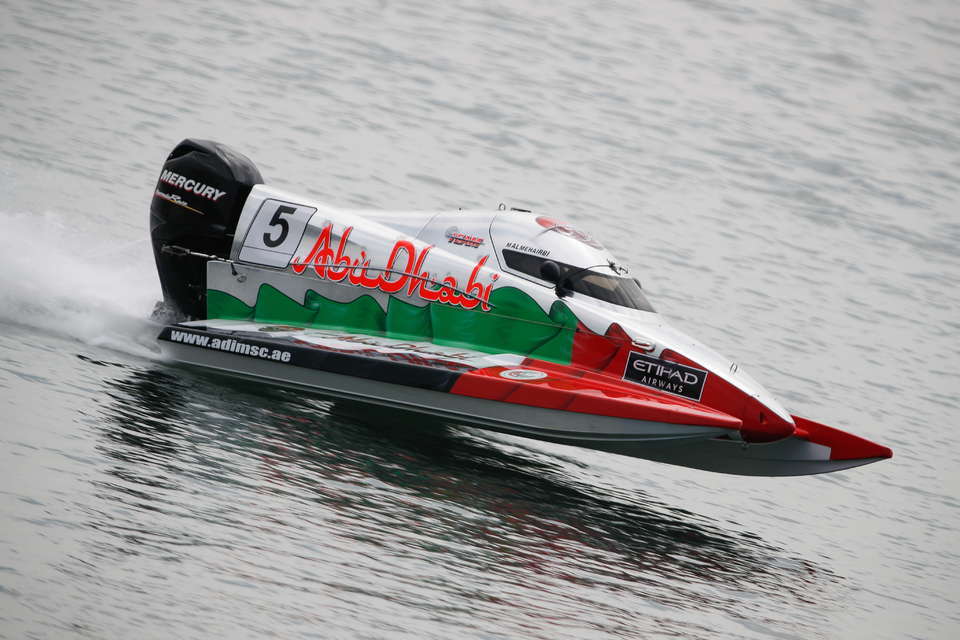 Saturday, 22 September, XIANGYANG (China): Race 1 winner Mohamed Al Mehairbi completed a memorable day for Team Abu Dhabi sealing overall victory with second place in race 2 in Xiangyang, round 3 of the F4-S Championship.
The race win and second overall went to Team Amaravati's Alexander Lindholm, with fourth place for F1 Atlantic's Sam Whittle enough to take the final podium place.
Lindholm made a brilliant start from fourth off the dock to lead at the end of the start lap and was never in danger of being overhauled, running out the 15 laps to win by over 10 seconds from Al Mehairbi, with Blaze Performance driver Max Stilz coming home in third to retain the overall championship lead on 78 points, four clear of Al Mehairbi with Emirates Racing's Tom Chiappe in third place on 49 points.
For full classifications:
https://www.f1h2o.com/results/2018/grand-prix-of-xiangyang/f4-s