June 17, 2018
MAX STILZ WINS F4-S GRAND PRIX OF LONDON FOR BLAZE PERFORMANCE
F4-S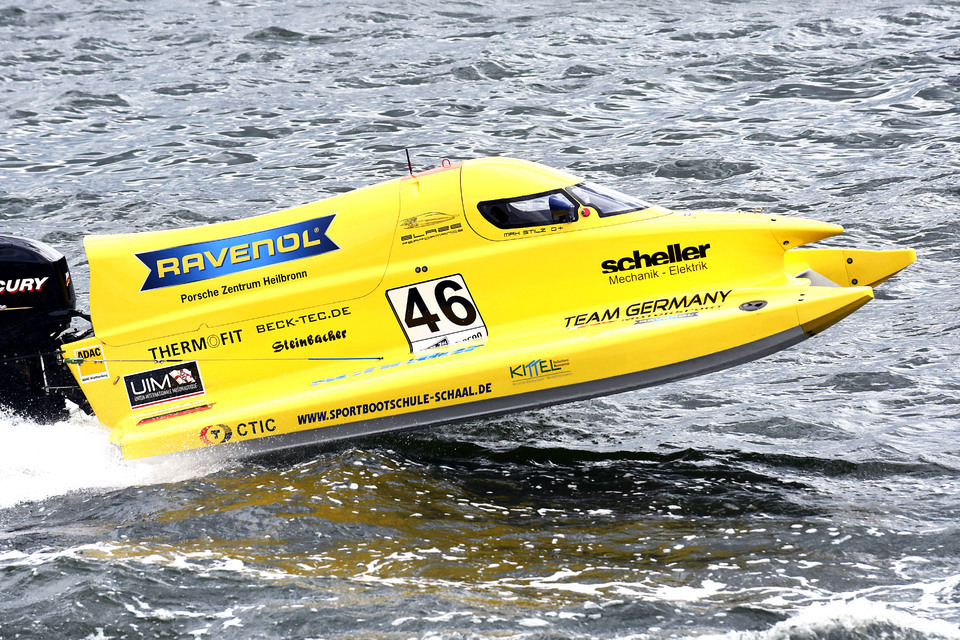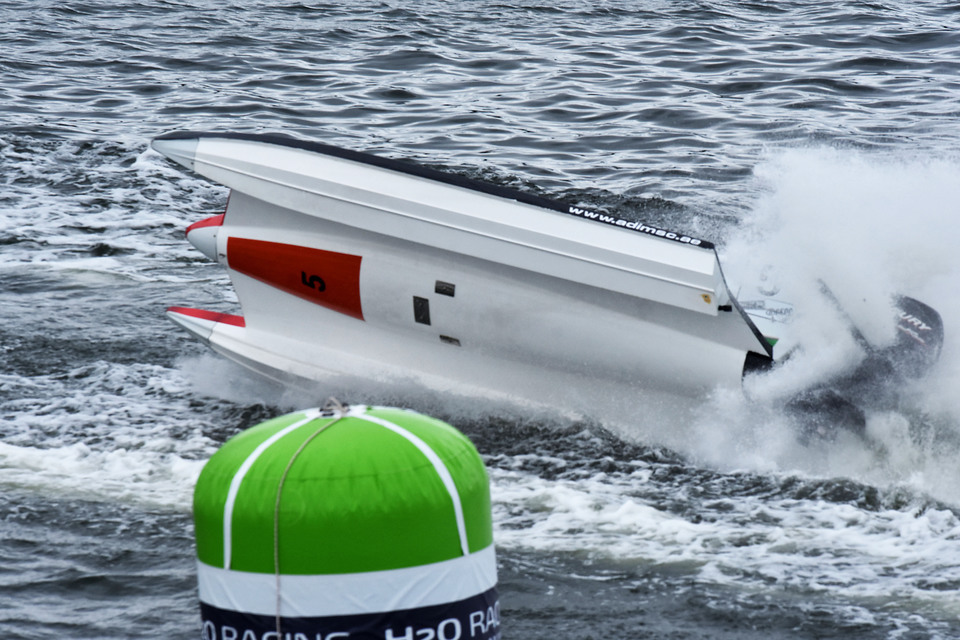 Sunday, 17 June, LONDON (England): Blaze Performance driver Max Stilz grabbed his second win of the weekend in his Blaze hull to win the F4-S Trophy Grand Prix of London in another dramatic race with Abu Dhabi's Mohamed Al Mehairbi crashing out on lap 1.
The boats were held under yellow flag and given the green to race on lap 4, with Blaze's German driver running second to Xavier Autard for three laps when the Maverick F1 driver hooked, dropping to and finishing in fourth place to secure the overall runners-up slot.
Stilz hit the front and led the remainder of the 25 lap race to take the chequered and win by 2.45s from F1 Atlantic's Sam Whittle and Victory Team's Ahmed Al Fahim who claimed the final step on the Grand Prix podium.
Today's result moves Stilz to the top of the championship standings on 59pts with Mohamed Al Mehairbi in second on 39 and Tom Chiappe, who failed to start today, in third with 37 points.