September 25, 2016
WHO'S IN THE MIX HEADING INTO THE SEASON END RUN IN?
F1H2O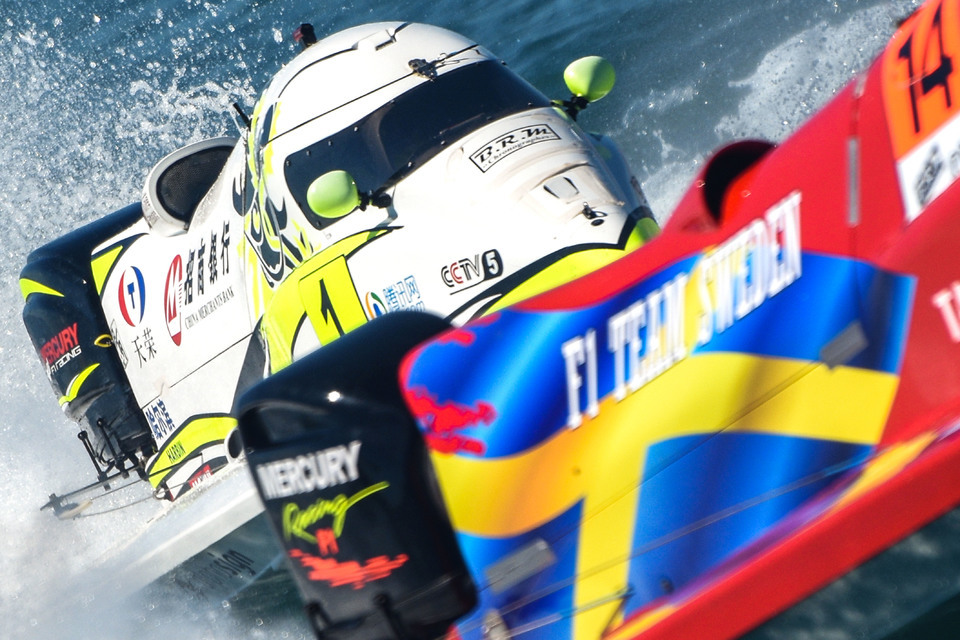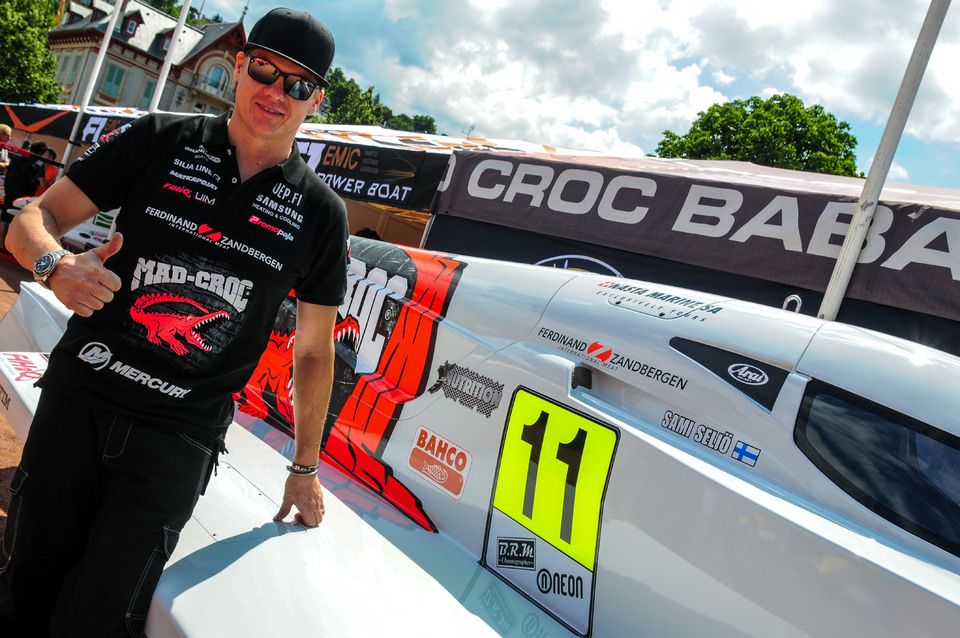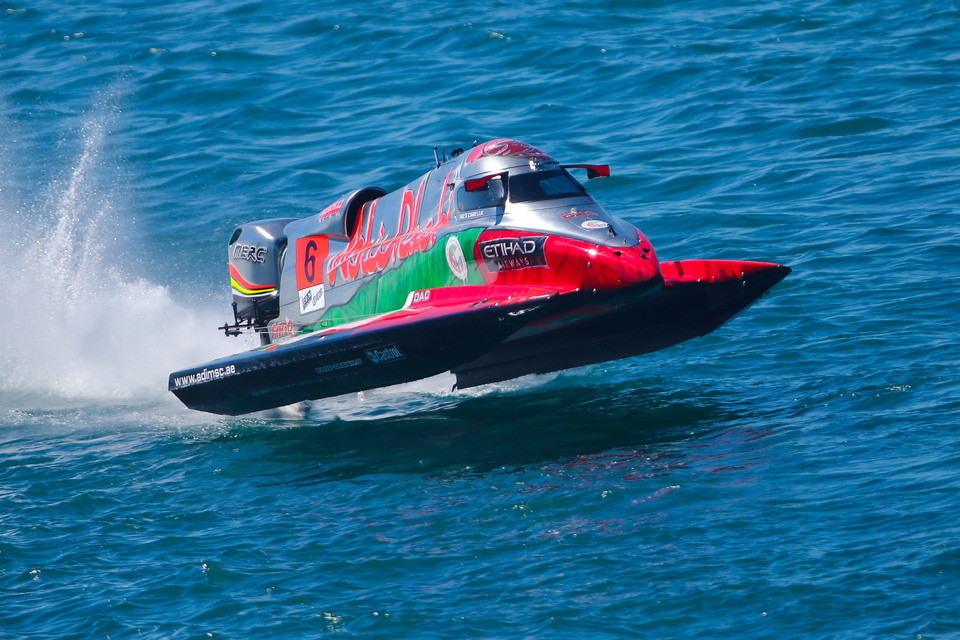 Sunday, 25 September: As the UIM F1H2O World Championship heads into the critical final three races, five drivers still have a solid chance to come away with the 2016 Championship.
Starting at the top of the order, French driver and defending back-to-back world champion Philippe Chiappe of the CTIC China Team has moved back to the top the standings with 52 points after earning 32 points in his last two races with a win in Portimao followed up with a well-earned third in Harbin, China just one month ago.
The veteran from Rouen started down in 15th place off the start dock because of mechanical issues in qualifying and was relentless in his push to a very important third. He now leads the championship once again with a seven point cushion.
Sitting second behind Chiappe is the American driver from Florida, Shaun Torrente, who is driving the same Moore boat design as the Frenchman for the Victory Team and like Chiappe had problems in the lead up to the Grand Prix in Harbin. Torrente was forced to start 16th when he had to change his ill-running engine for the race.
The Florida driver followed Chiappe as they rocketed their way through the field towards the front. Torrente would eventually finish fourth and missed reaching the podium for the first time in five races and now sitting seven points back with 45 on the season.
Torrente's last two races have been steady, not spectacular, with 21 points advancing from third to second in the championship. However, he needs to do something special in the next few races if he expects to reach his goal of winning a drivers' F1H2O title on the world stage this season.
Two-time runner-up in the championship after winning three straight titles is Italian driver Alex Carella, who fell from first to third in the drivers' title chase after crashing out with young Finnish driver Filip Roms at the last Grand Prix in Harbin.
Carella needs to turn around his bad luck that has haunted him in his last two events earning him only seven points. He has now dropped 10 points back of Chiappe with 42 after four races.
China is always a good place for Carella since he's won almost fifty percent of his events and looking to take the top step for his fifth time. Like his ex-teammate Torrente, he will also need to do something special in order to earn a fourth title in December.
Finnish star and two-time world champion Sami Selio, is "red hot" at the moment. The driver from Helsinki has earned two straight pole positions, finishing second in Portugal followed up with a win at the last round in Harbin. His first two events of 2016 saw him fail to finish either race and now he's playing catch-up and must keep winning as he sits fourth in the standings with 35 points.
Selio's win in Harbin was his first victory in 15 races and he must try for back-to-back victories and a fourth career win in China to have any realistic shot at his third title.
Jonas Andersson of Sweden who won a 2009 Grand Prix in China has earned a fourth and a second place finish in the last two events and is 19 points back of series leader Chiappe as he chases his first victory in 49 race starts. He also must keep on the podium for any chance at his first title as well.
Five drivers with five different stories with all five hoping to find the special magic that can earn them a world title for 2016. Time is running out and non can afford to make one slip up from now to mid-December when the series comes to a close in Sharjah, UAE.