July 16, 2016
WEATHER RULING THE WAVES IN EVIAN
F1H2O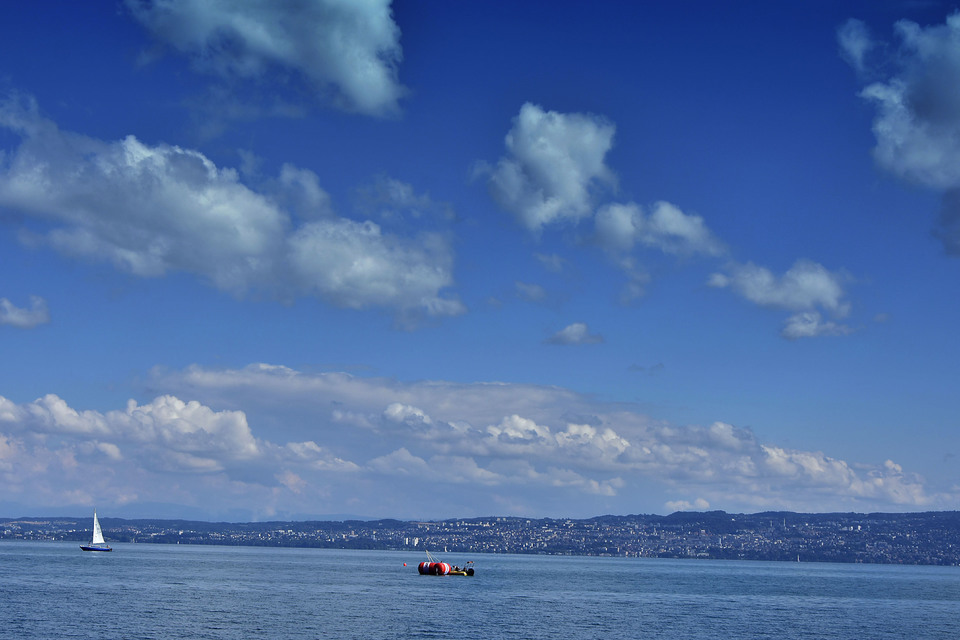 Saturday, 16 July, EVIAN (France): Despite the clear skies the unpredictable winds and sea conditions has forced race organisers to delay this morning's first practice session.
Race Director Luis Ribeiro will review the situation within the next hour to see if a decision can be taken to put the boats on the water.
The weather is expected to deteriorate later in the day which may well disrupt official qualifying which is scheduled to take place at 16.20hrs.
LATEST:
Official practice rescheduled to take place from 12.00 to 12.45hrs