September 22, 2017
UIM F1H2O WORLD POWERBOAT CHAMPIONSHIP TO RETURN TO LONDON IN 2018
F1H2O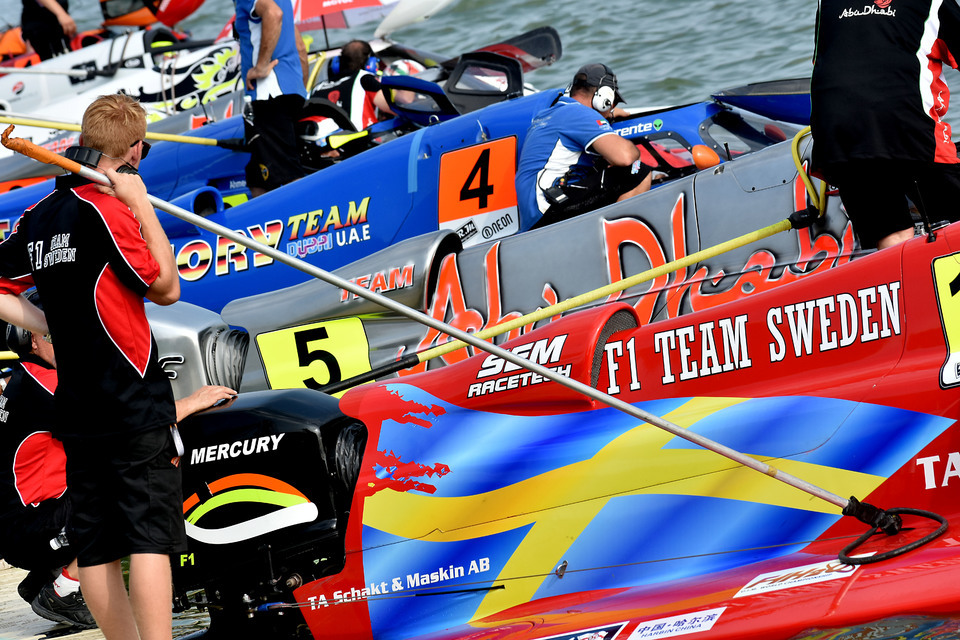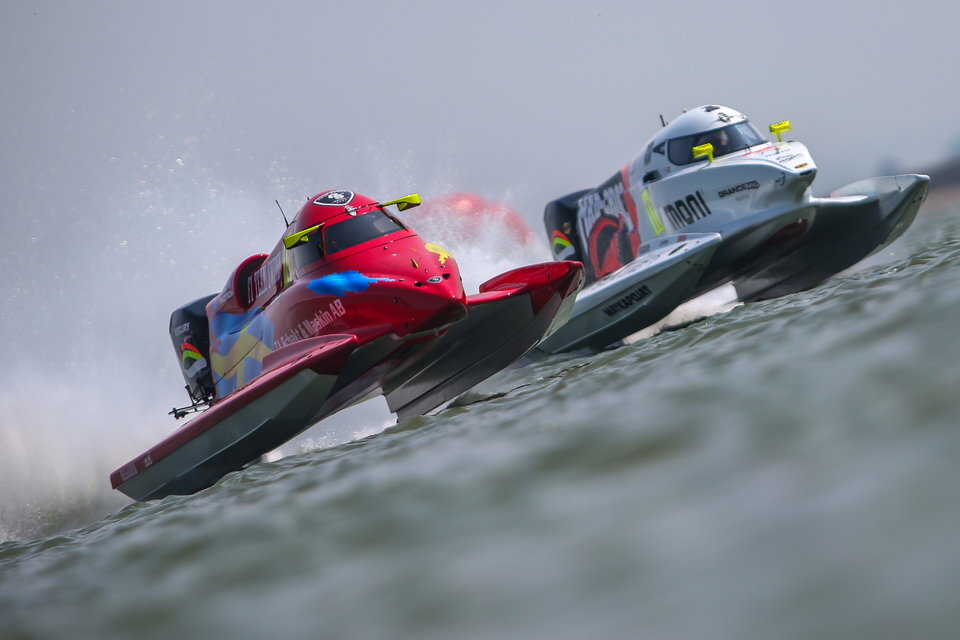 Friday, 22 September: H2O Racing has confirmed that London will host a round of the 2018 UIM F1H2O World Powerboat Championship in June.
The news marks a welcome return of Formula 1 powerboat racing to the country's capital for the first time in 33 years with the UIM F1H2O Grand Prix of London to take place in the iconic Royal Victoria Docks on 15-17 June.
The event, which will be organised by Championship Promoter H2O Racing in close collaboration with Chinese Sports Promotions Company Tianrong Sports, will give spectators the opportunity to see 20 of the world's best drivers from 12 countries competing at over 140mph in single-seater catamarans in one of the most spectacular sports on water. "We are absolutely delighted to be returning to one of the world's great capital cities," said H2O Racing President, Nicolo Di San Germano. "The significance of the opportunity to race again in the heart of London, a city with a great sporting tradition, cannot be underestimated and provides a wonderful platform to further showcase our sport."
H2O Racing and Tianrong Sports in their first collaboration on powerboat racing outside of China will work closely with the Royal Yachting Association (RYA), the country's national body for all forms of boating and the affiliated National Authority of the Union Internationale Motonautique (UIM), the world governing body for powerboating.
RYA Powerboat Racing Manager Jeni Jelf had this to say about the news. "We are extremely excited to welcome back Formula 1 powerboat racing to the United Kingdom and what better venue could there be to host an event of this magnitude other than London. The F1H20 series really is a spectacular show and we would like to extend our thanks to the F1H20 series promoter and their partners for giving us this wonderful opportunity to see the action first-hand".
The UIM F1H2O World Championship first raced in Great Britain in Holme Pierrepont in 1981 and last raced in London in 1985 when Briton Robert Spalding took the Grand Prix win on his way to clinching the coveted world title that same year.
Andrew Cooke, Acting CEO of London & Partners, the Mayor of London's official promotional agency said: "London is the sporting and cultural capital of the world. Over the last few months our great city has once again shown our enthusiasm for sport and openness, welcoming some of the greatest sports stars and fans from all over the world."
"I am delighted that the Formula 1 Powerboat Championship will be returning to London and offers further proof that London is able to attract the best international sporting events."