August 2, 2017
THE CHAMPIONSHIP PREPARES TO HEAD TO CHINA
F1H2O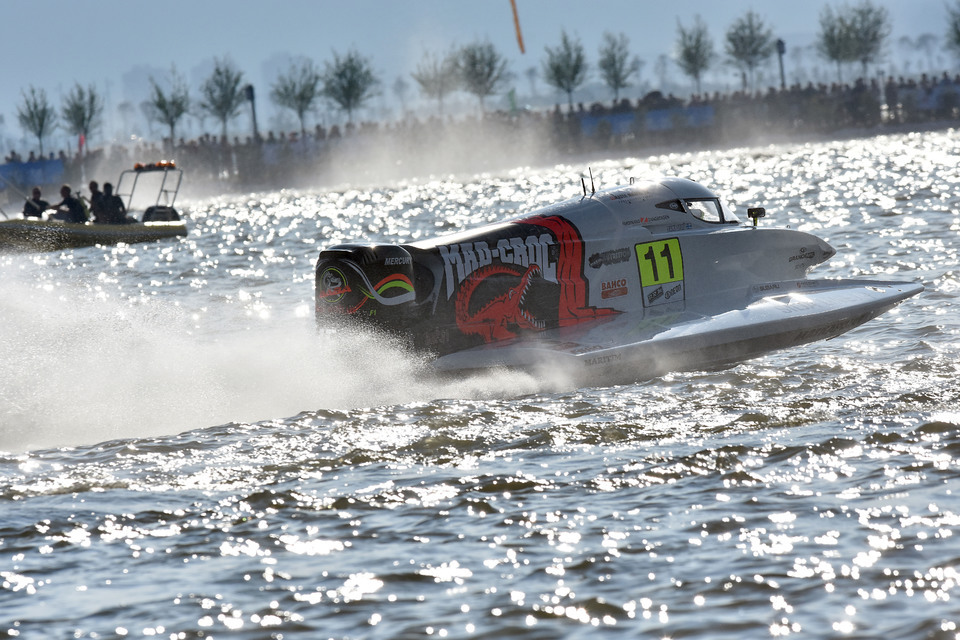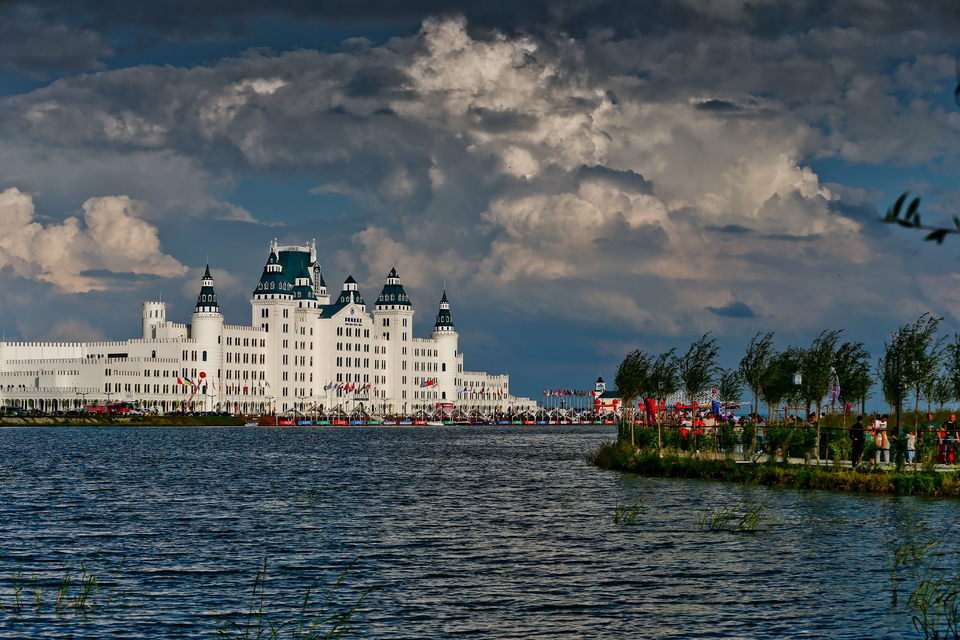 Wednesday, 2 August: After the opening two rounds in Europe the UIM F1H2O World Championship now prepares to head to the Far East to continue its long term association of racing in the People's Republic of China that is now in its third decade.
Hangzhou hosted the first event in 1995 and since then nine venues, Wuxi, Xiamen, Shanghai, Chongzhou, Shenzhen, Xi'an, Liuzhou, Linyi and Harbin have followed suit, collectively hosting 21 F1H2O Grand Prix over 15 years.
Rounds 3 and 4 and the mid-term of the 2017 campaign takes the UIM FIH2O tour to China's most recent recruit Harbin, the capital of Heilongjiang province in the north east, 11-13 August and then to its most established venue, Liuzhou in Guangxi on 30 September- 1October.
The Championship is in great shape and seemingly building into a titanic fight for the title; two Grand Prix put to bed, two different pole-sitters in BRM Qualifying with just hundredths, tenths separating the top runners, two different race winners and five different drivers on the podium running Moore, DAC and BABA hulls.
Of today's current on water gladiators it is Sami Selio and Alex Carella who have tagged the most successes in China winning four times; Selio's first win coming in Shenzhen in 2008, followed by two in 2009 in Shenzhen and Liuzhou and last time out in Harbin. Carella's first win came in Linyi in 2010 followed by a hat-trick of victories from 2012 to 2014 in Liuzhou. Another multiple winner is Thani Al Qemzi taking victories in Xi'an and Liuzhou in 2007 and 2011, with Jonas Andersson, Francesco Cantando, Philippe Chiappe and Ahmed Al Hameli with a win apiece.
Turn back the clock to 2016 and both venues served up two very memorable and significant events; Mad Croc BABA Racing's Sami Selio completed the pole and race win-double in Harbin – his first GP victory since 2013 – Victory Team's [formerly Emirates Racing] Ahmed Al Hameli then did the double in Liuzhou – his first win since 2012.
Selio's win in Harbin fanned the flames of the 2016 title race and put him in contention, this year he heads back to Harbin sitting at the top of the driver's championship standings on 30 points with a slender one point margin over Alex Carella, with defending champion Philippe Chiappe in third on 20.
For further information: http://f1h2o.com/events/2017/grand-prix-of-harbin-china