September 28, 2017
PRESSURE ON CHAMPION CHIAPPE AND TEAM IN CHINA!
F1H2O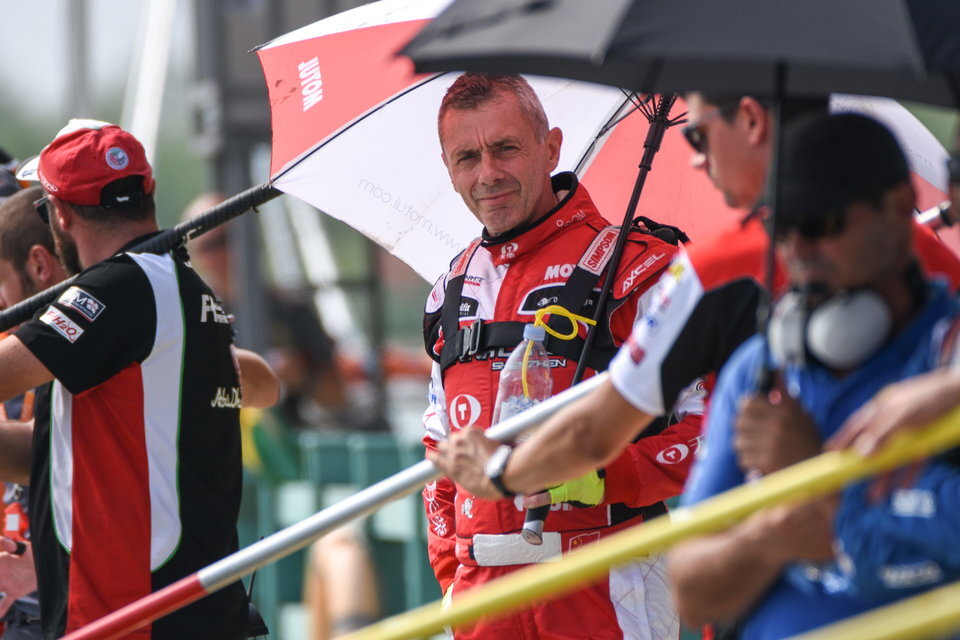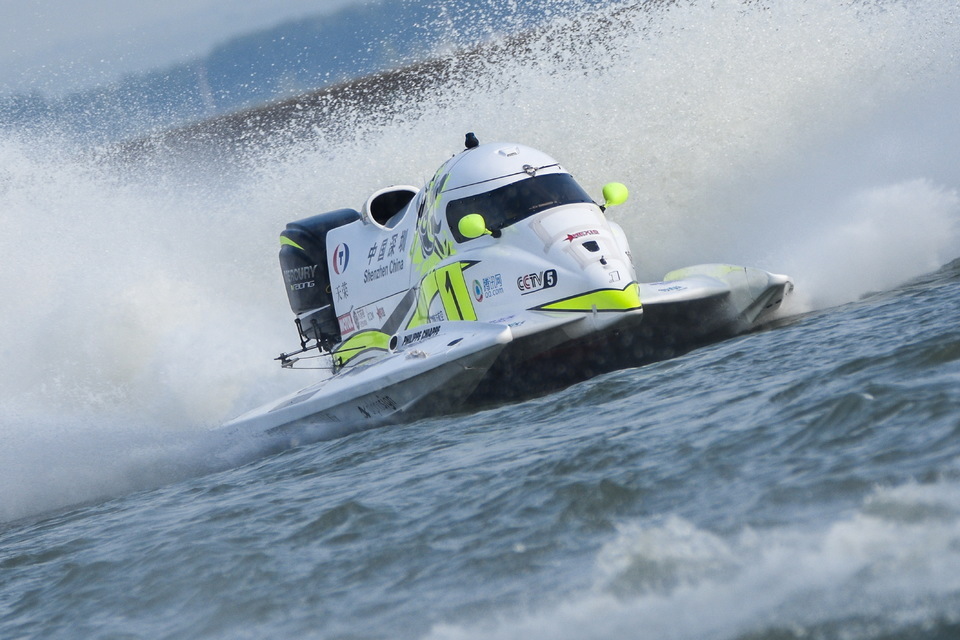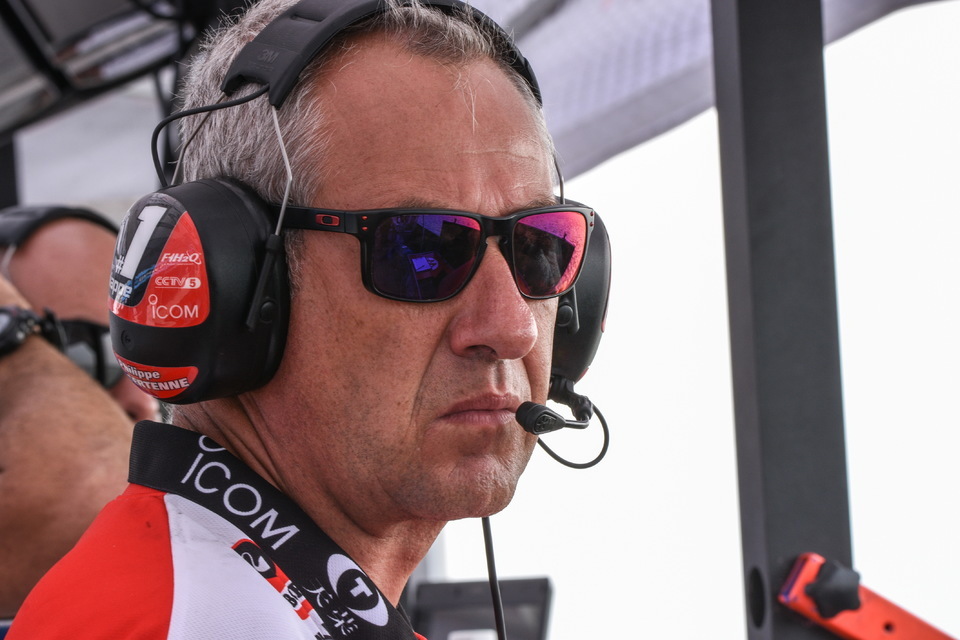 Thursday, 28 September, LIUZHOU (China): Pressure is mounting on defending champion Philippe Chiappe and the CTIC F1 Shenzhen China Team to turn results around ahead of this Sunday's UIM F1H2O Grand Prix of Liuzhou.
Asked if the team is under pressure, racing manager Philippe Dessertenne put it simply, 'yes we are'.
If Chiappe is to secure a fourth consecutive title the fightback and a return to winning ways must come in Liuzhou where the Frenchman starts 11 points off championship leader Carella after recurring technical issues forced two disappointing results, first failing to finish in France and then coming home in fifth in Harbin in August. "Some problems are harder to resolve than others. Especially if engine and electrics related," Dessertenne said. "The boat is good. We are happy with our propellers. The issue is electrical.
"We had some similar issues in the past but were able to manage the situation but now it seems to be different. It happened again after the restart in Evian. We checked everything. It was not mechanical. In Harbin it was okay one minute then not."
Dessertenne and an advance party of technicians arrived in Liuzhou early to try to find solutions. "We have experience, we have knowledge but right now we are struggling. If competing at this level was easy we would win every time. But it is not. To maintain the highest level is difficult. Other teams improve, we are always challenged and this is what we want." He said. "Our job is to get the boat ready for Philippe [Chiappe] to be able to do his. We are all focussed to put him in a position to be a four time champion. We are working hard to continue the story."