August 31, 2017
KEY MOMENTS SHAPING 2017 TITLE RACE!
F1H2O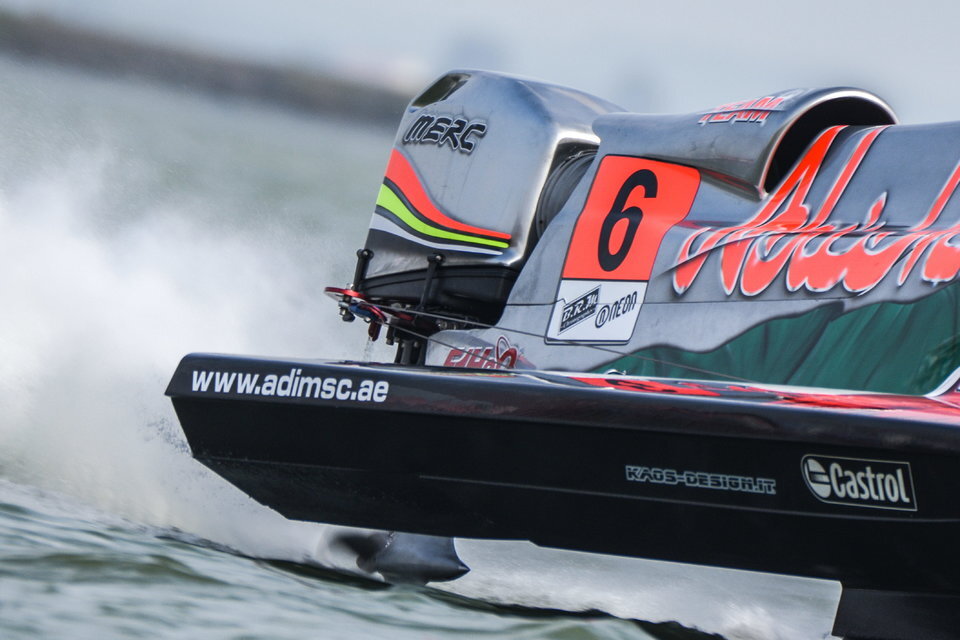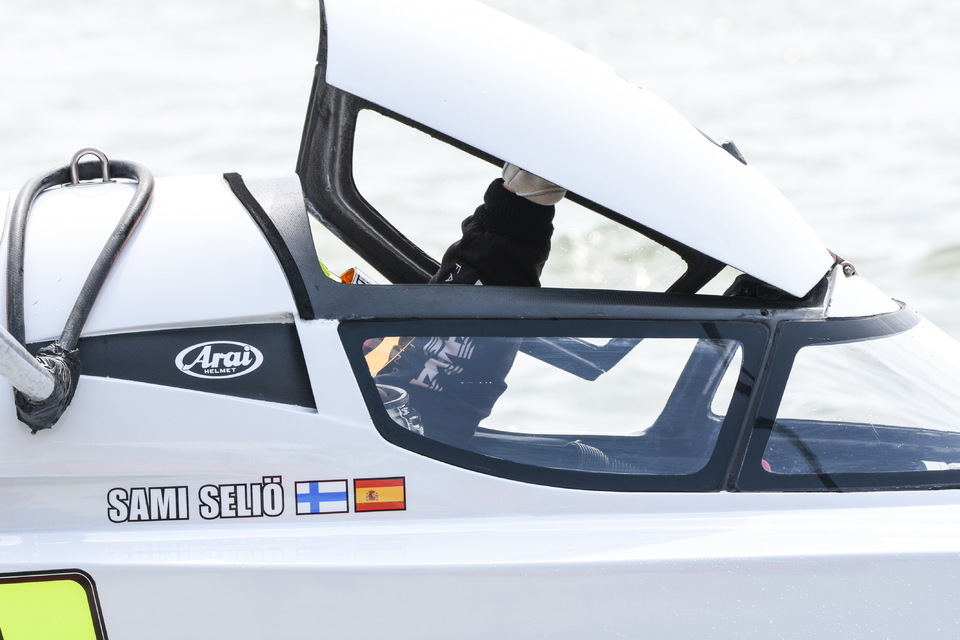 Thursday, 31 August: As teams and drivers prepare for the UIM F1H2O Grand Prix of Liuzhou in China [29 September-1 October], round 4 of the 2017 campaign and the start of the three-race run in to determine the title, it is all to race for.
After three Grand Prix, three different pole and race winners, three different championship leaders and now with sixty points on offer the title race is delicately poised; Alex Carella holds the upper hand on 38 points, eight clear of Sami Selio and a further three clear of Philippe Chiappe and Erik Stark, with Ahmed Al Hameli and Thani Al Qemzi rounding out the top six and 17 and 18 points adrift.
Aside from the wins for Chiappe, Carella and Stark several other key moments have seen the title fight swing one way then other:
Carella's points saving drive to fourth in Portugal from 15th and his measured drive in China, settling for fourth after seeing rivals Selio and Shaun Torrente drop out with Chiappe behind him were key and has put the Italian in a strong position to challenge for his fourth title.
After two solid races Selio's crash in Q2 in China was a big blow, put the Finn on the back foot and he subsequently failed to go the distance and banking a costly no-pointer.
Following his commanding win in the season opener Chiappe's DNF in Evian and lack lustre fifth in China has seen his challenge falter and the defending champion is now playing catch up with work to do to save his title.
Stark's win last time out put him right back in contention, but how costly will his eighth in Portugal prove to be, a battery issue on the penultimate lap costing him second place and 12 valuable points.
Al Hameli's crash in qualifying in Portugal when in P2 and forced to sit out the race and miss out on any points and Al Qemzi watching the season-opener from the side lines and also gifting his rivals a 20 point head start.