May 14, 2016
IDEA MARKETING WINS SIGNIFICANT LEGAL RULING OVER F1H2O TRADEMARK
F1H2O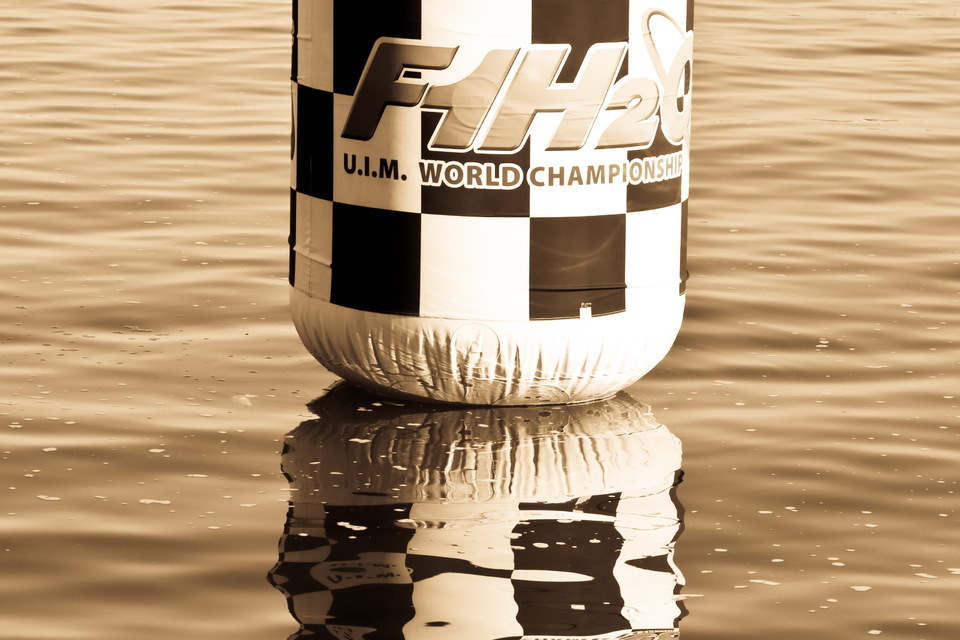 Saturday, 14 May 2016: After years of legal wrangling Idea Marketing SA, promoter and the worldwide television and commercial rights holder of the UIM F1H2O Powerboat Championship has won another significant legal ruling in the courts over the right to use, and the validity of its F1H2O trademark.
The case against the use of its F1H2O trademark was first contested in the courts in Singapore in 2009 by Formula One Licensing BV, part of the Formula One Group of companies responsible for the promotion of the FIA Formula One World Championship and exploitation of the sport's commercial rights, holder of the "F1" trademark.
On 11 May 2016, Nicolo di San Germano, founder of Idea Marketing, was advised that the Court of Appeal had dismissed Formula One Licensing's appeal, that the decision was final and the F1H2O trademark would thus be soon validly registered in Singapore. "This is another very important and significant result for us and I am delighted by the decision of the Court of Appeal in our favour," commented Nicolo di San Germano. "The decision completely validates our decision and investment to continually defend our brand, of which we are rightly intensely proud. We established the brand in 2007 and have worked hard to build it over the years. It is recognized worldwide and is synonymous with the top-flight of powerboat racing. It was a fight for our principles and integrity and the right to defend our brand, our trademark and now we can move forward."
As the Court of Appeal is the highest court in Singapore, its decision is final and there is no further avenue of appeal.
The Court of Appeal's oral decision was delivered by CJ Menon, who noted that arguments were made that "F1" was not distinctive. However, it was in the Court of Appeal's judgment not necessary to consider the issue of distinctiveness because the Appellant's case failed on similarity. The Court of Appeal agreed with the High Court judge that the marks are visually, aurally, and conceptually dissimilar, and on the whole, that the marks are dissimilar.
During the course of oral arguments, the Court of Appeal emphasised that this is an appeal from trade mark opposition proceedings. Therefore, the issue before the court was the comparison between F1 and F1H2O and the court does not need to consider Idea Marketing's use of "F1" by itself.