May 11, 2016
EMIRATES RACING HINT AT AL HAMELI RETURN
F1H2O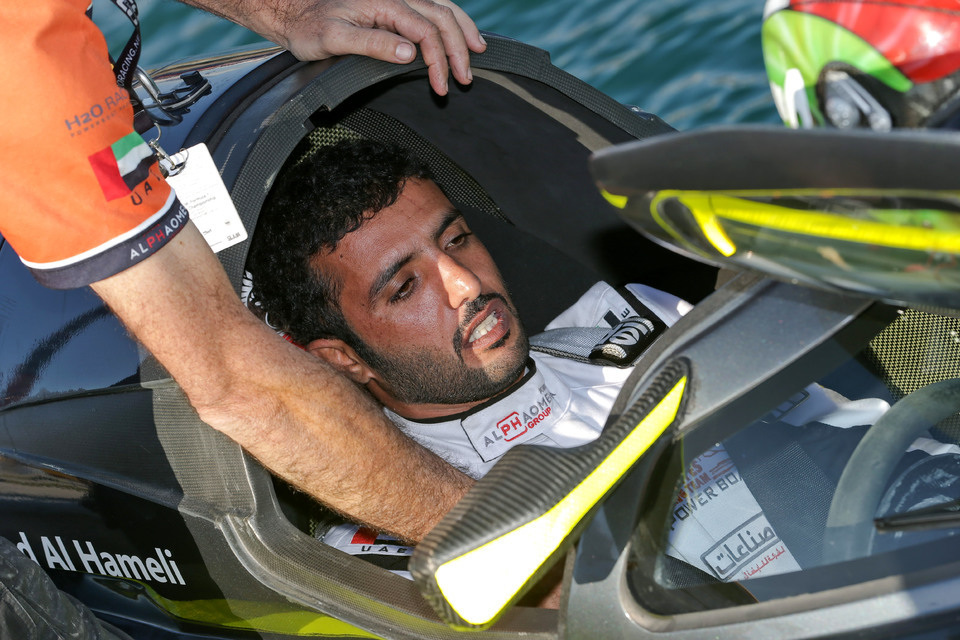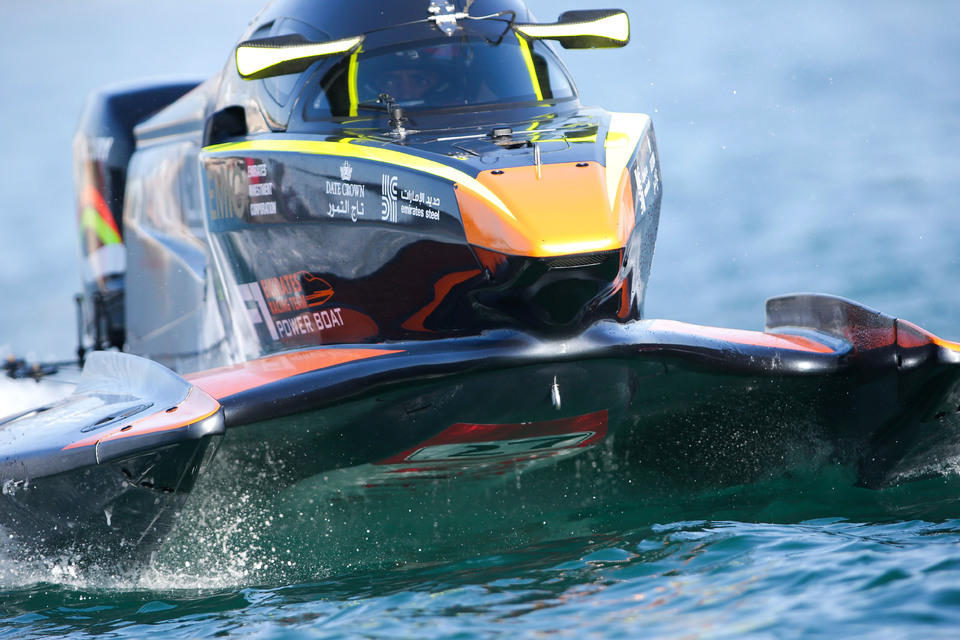 Wednesday, 11 May: Emirates Racing has hinted that Ahmed Al Hameli could be back in the cockpit for the Grand Prix of France in Evian on 15-17 July.
The Emirati driver was forced into a second stint away from racing and to miss the season-opener in Dubai on the advice of doctors, with Italy's Ivan Brigada called up to step into his seat, going on to score the team's only points taking seventh place after seeing teammate Erik Stark drop out with technical issues on lap 42 of 48.
In 2012, 37-year-old Al Hameli was diagnosed with a tumour that ended a potentially championship winning season, leading the title race after a win and two second place finishes, from Sami Selio, Alex Carella, who went on to win the title and Philippe Chiappe.
Al Hameli's recovery was remarkable and he was back in the cockpit for the opening round of 2013 in Brasilia, finishing in the points in seventh. His results since have been mixed, failing to add to his six career-wins but adding to his 10 podium finishes with third place in Abu Dhabi in 2014.
Last week the Abu Dhabi resident was in Italy to plan ahead with the team and looking at making upgrades and modifications to his boat with Evian very much in mind, the team advising that Stark would be testing in Sweden and that further tests in San Nazarro in Italy are planned in the coming weeks.