September 20, 2023
DRIVERS IN FAVOUR OF NEW RACE FORMAT FOR REGIONE SARDEGNA GRAND PRIX OF ITALY
F1H2O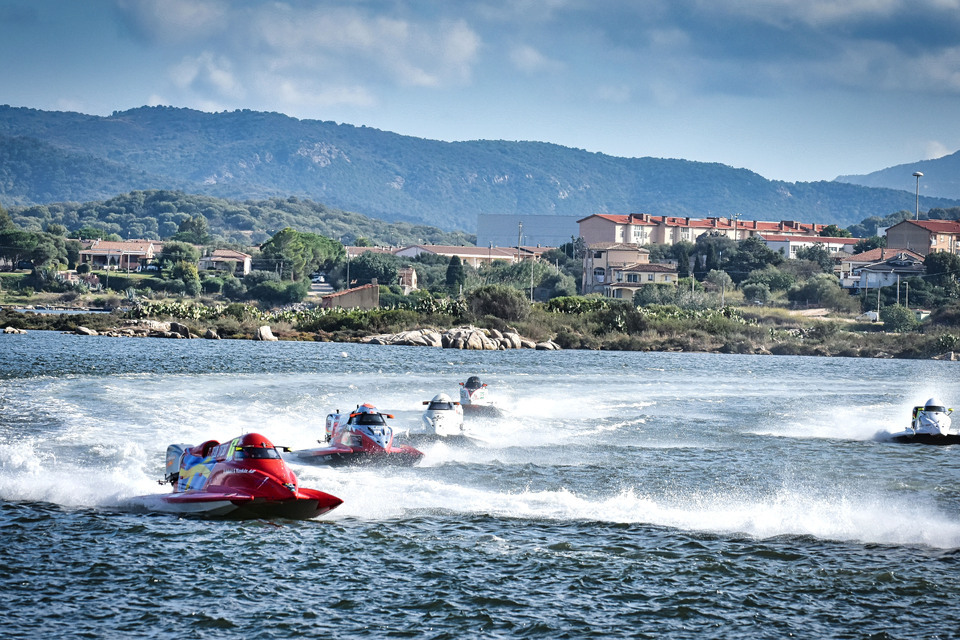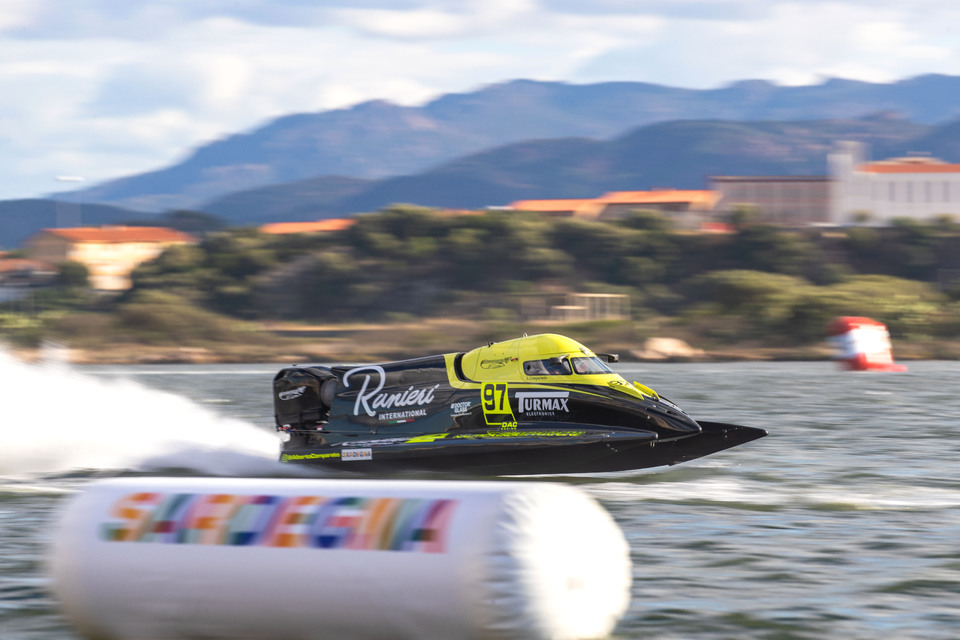 Wednesday, September 20: H2O Racing has received a positive response from competitors to the introduction of a new race format for this month's Regione Sardegna Grand Prix of Italy, the penultimate round of the 2023 UIM F1H2O World Championship.
Free practice and qualifying sessions will be split into two groups of odd and even numbered boats and the final number will be whittled down to 16 starters for the Grand Prix after a further repechage session on Sunday morning
Grant Trask represents Mad Croc Gillman Racing and currently holds 12th in the Drivers' Championship after a non-finish in China and seventh place in France. The Australian said: "The new format for Olbia has me excited for the event. It will be hard and us drivers will have to push to our maximum, but I'm looking forward to the challenge. We have a strong team that have been working hard on the boat set-up to better suit my driving style in the off-season. There's no reason we can't have a promising result."
Norway's Marit Strømøy will debut her new DAC fitted with a new Mercury Racing 4-stroke 360 Apex F1 engine in Sardinia and has been testing with impressive results since her retirement in France. Marit, who currently holds 11th in the title race, said: "The new format is exciting. I think it will create more action for the people watching on the shore and at home. We are ready to try it in Olbia and look forward to a good weekend of racing."
Philippe Chiappe is a three-time World Champion who now works as a management consultant for the China CTIC Team and their drivers Peter Morin and Brent Dillard. The Frenchman said: "I find the new format chosen for the Olbia venue very interesting. It's a mini race with the same risks as a Grand Prix with a start and little time for overtaking. I think it can be very interesting for the public and we need time on the water, so I am in favour of this format if the points count towards the championship. In any case, my two drivers are very excited and impatient to test this format."
The F1 Atlantic Team's Ben Jelf has yet to score a point this season and the Briton is determined to use the new format to his advantage. The Dragon boat driver said: "I think the new sprint format is an exciting addition to the F1H2O series and will be a challenge for everyone. From my perspective, as a driver, it will make me want to try even harder in qualifying and I look forward to how the new format plays out in Olbia.
Young Alberto Comparato of the F1 Comparato Team added: "For some time I had been talking to my father (team owner Fabio Comparato) that it would be nice to do sprint races. In my opinion, it can certainly be done in other races too, even if the work and stress for the mechanics will be double!"
After registration and technical scrutineering, racers will be divided into two groups of odd and even numbers for the first free 40-minute practice sessions to run to the new format to be held from 15.00hrs on Friday, September 29th.