May 2, 2016
CHIAPPE AND F1 CHINA CTIC WIN ROUEN 24HR
F1H2O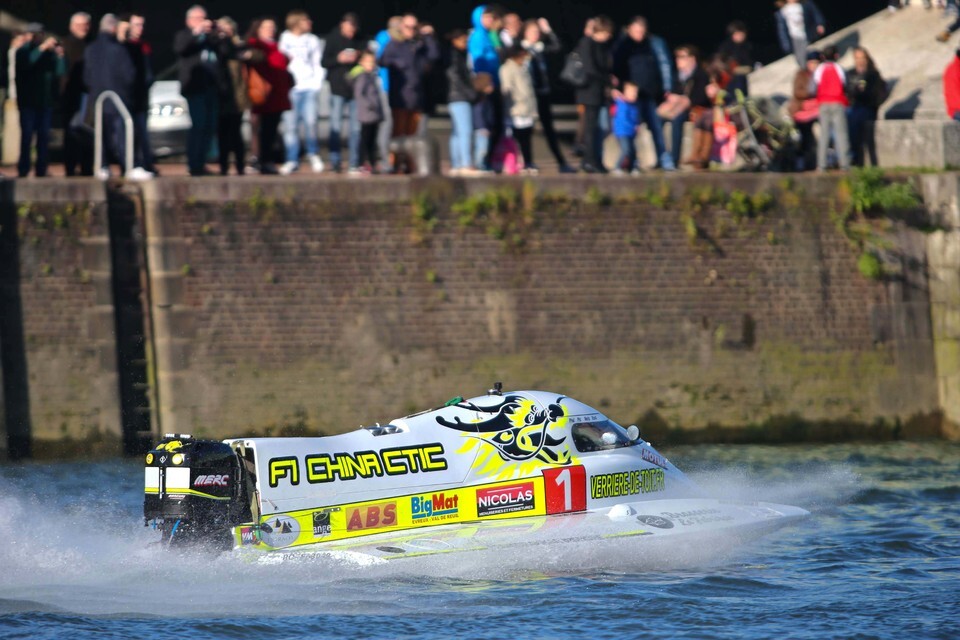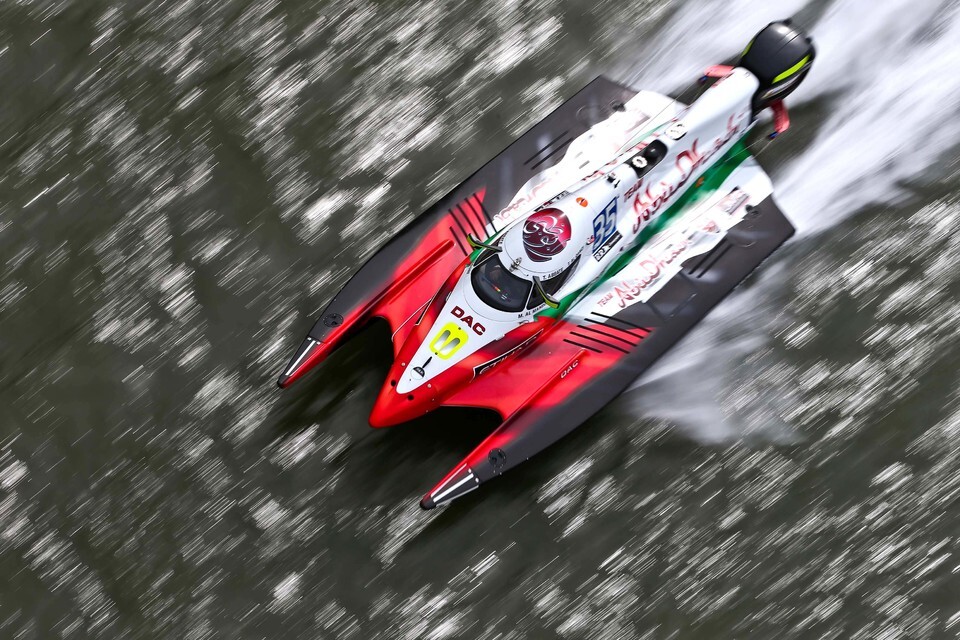 Monday, 2 May: France's Philippe Chiappe made it four wins in a row after leading F1 China CTIC to a well-deserved victory in last weekend's gruelling Rouen 24hr endurance race on the River Seine.
The quartet of two-time F1H2O World Champion, Chiappe, Peter and Nelson Morin and Rodolphe Avenel, running a Moore Formula hull, eased into the race then hitting the front at the end of the second session on Saturday and leading to the chequered flag on Sunday afternoon at 17.00hrs completing 841 around a 3.8km circuit.
Chiappe was one of a clutch of F1H2O stars on show; three-time World Champion Alex Carella and Thani Al Qamzi spearheaded Team Aby Dhabi 35's debut at the 53rd running of the event, leading briefly in the first session and going on to complete a memorable weekend finishing third overall behind China CTIC and Team Cegelec Sdem Itm, and taking first in the S2 Class in their DAC. But there was disappointment for the second Abu Dhabi outfit, its challenge ending late on Saturday after a crash.
Sean Torrente teamed-up with the New Star Racing's Mikhail Kitashev, Roman Vandyshev and Konstantin Ustinov in S2, finishing fifth overall and third in class, Christophe Larigot's Team Nollet's challenge ending after 113 laps.