July 2, 2017
CARELLA TAKES POLE IN EVIAN
F1H2O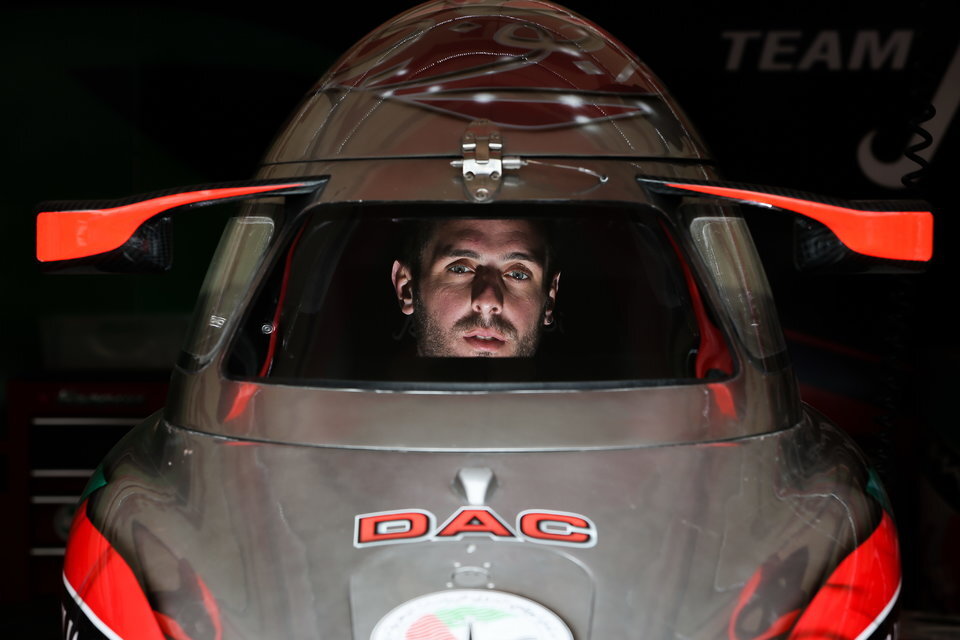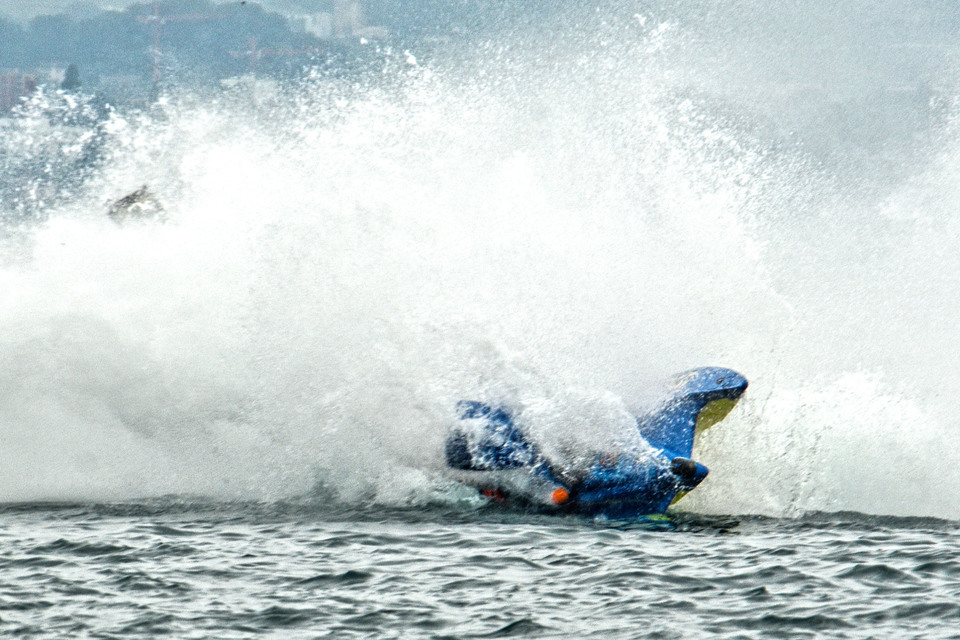 Sunday, 2 July, EVIAN (France): Team Abu Dhabi's Alex Carella will start the UIM F1H2O Grand Prix of France from pole position for the second time in two years.
The Italian set the mark for his rivals to chase with a 48.98s lap around the 2080 metre circuit very early in the session, which proved to be too good, giving the tree-time world champion his 13th pole position.
Shaun Torrente's hopes of taking his first Grand Prix win in France took a severe knock after the Victory driver crashed out of qualifying on just his fourth lap, his time of 52.35s putting him in 15th, but the American must wait to see how bad the damage to engine and boat is. Any change would drop him further down the field.
Defending world champion Philippe Chiappe was unable to repeat his pole success of 2015 and will start from P2, the CTIC F1 Shenzhen China driver's best lap of 49.78s just 8-10ths off Carella, with Mad Croc BABA Racing's Sami Selio third quickest with a 49.89s lap.
After the problems faced in Portugal, Thani Al Qemzi bounced back and added to Team Abu Dhabi's pole success in fourth place, with Rashed Al Qemzi taking his best qualifying result in 13th.
Australia's Grant Trask was another to produce his best run in qualifying going fifth quickest and outpacing his F1 Atlantic teammate Duarte Benavente in eighth spot by just over a tenth of a second.
Torrente's teammate Ahmed Al Hameli starts in sixth ahead of Emirates Racing's Marit Stromoy.
Team Sweden's Erik Stark dug himself out of a hole after failing to get out onto the water until literally the last minute of the one hours session, getting just one flying lap and jumping into ninth place with a 50.30s lap, Filip Roms rounding out the top ten.
This afternoon's UIM F1H2O Grand Prix of France starts at 15.00hrs [local] and looks set to be a thriller with just 1.95s separating the top 11 boats and two of the quickest drivers on the tour Jonas Andersson and Torrente starting amongst the lower order.
For full classification: http://f1h2o.com/results/2017/grand-prix-of-france/f1h2o
[The UIM F1H2O Grand Prix of France will be streamed live on f1h2o.com – coverage starting at 15:00hrs..local]