August 19, 2020
BARTEK MARSZALEK OF THE EMIRATES RACING TEAM AND THE "MIRACLE ON VISTULA RIVER"
F1H2O
An incredible race between one F1 car and one F1H2O powerboat to celebrate the 100 Anniversary of the Battle of Warsaw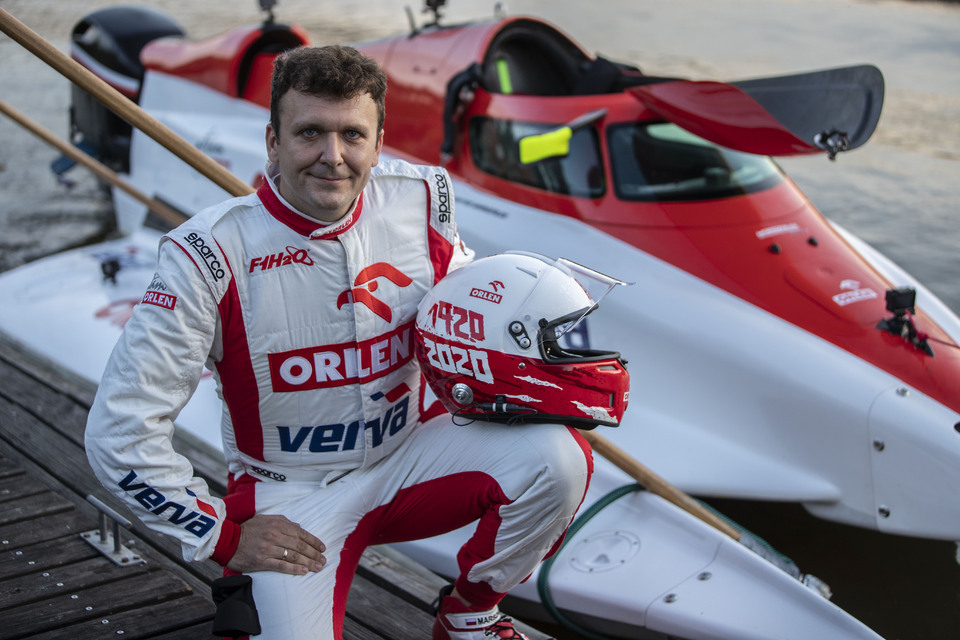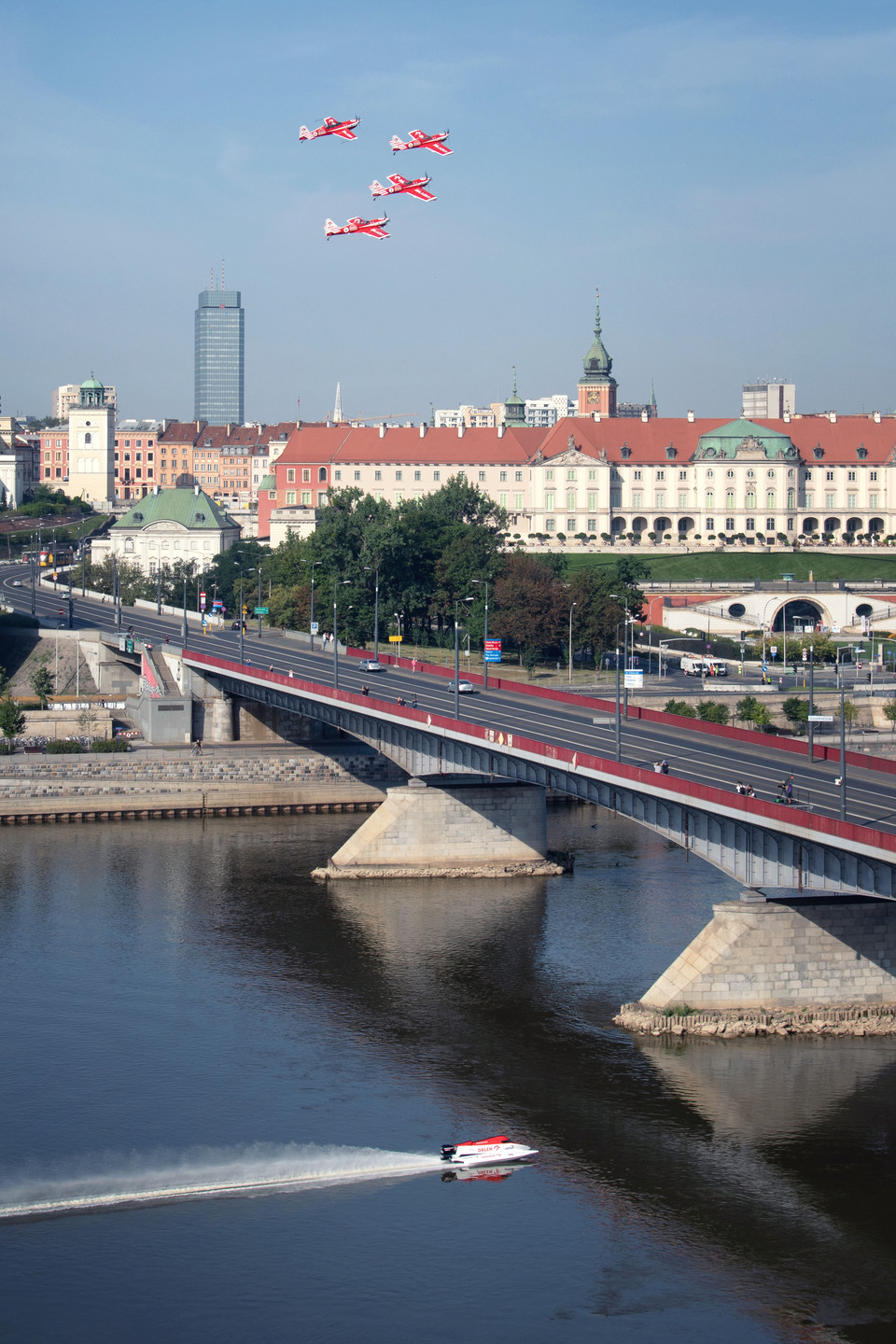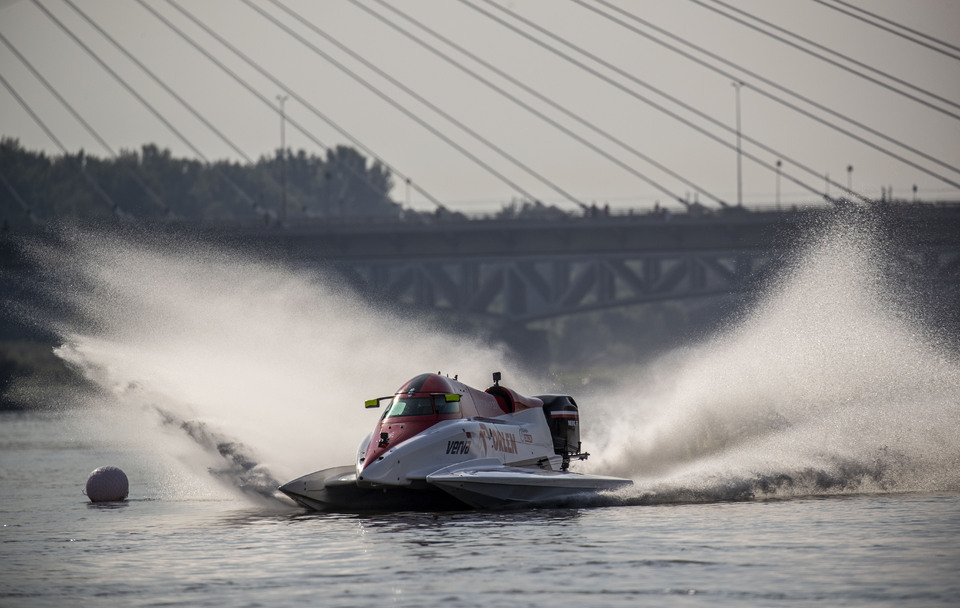 Polish racing veteran Bartek Marszalek of the Emirates Racing Team has proven to be one of the premier self marketing participants in his 10 years on the F1 H2O World Championship. He demonstrated it once again recently as he and F1 racing driver Robert Kubika went head-to-head in a "water versus land" speed event honoring the 100th anniversary of the "Battle of Warsaw"
In August 1920 in Warsaw the Polish Army stopped the Soviets Russians march to conquer not only their country but all Europe.
Polish people found themselves facing an impossible task to confront a very well-equipped Russian army. However, they succeeded in what is famous as the "Miracle on Vistula River".
In celebration of this historic event,100 years later, another kind of "modern motorsports miracle" happened: an incredible race "water versus land" between Bartek Marszaleck and Robert Kubika.
In a race 1920 meters long, as the year of the battle, with a U turn in the middle while Robert Kubika was driving his car on "Wislostrada street" along the river, Bartek drove on the river, under four bridges, the same boat he got the 3rd place with in last Grand Prix of Sharjah.
The car reached over 300km/h on a straight road but the powerboat was faster in the turn and it was really breathtaking to watch both vehicles go through the finish line with only one second difference.
As both the drivers, Bartek and Robert, said "This is a victory for all of us on a project which provides a great show and, most important, a fantastic way to honor history and create a memory for young generations".
Due to the Covid-19 pandemic the event , organized by Orlen, title sponsor of F1 Alfa Romeo Racing Orlen and strategic sponsor of Bartek Marszalek, was without an audience but it was filmed and recorded in a breathtaking footage ( see link below) released to the media and premiered in Poland on August 15, exactly on the 100 Anniversary of the battle.
"I am very proud to have been part of this project – said Bartek – and I would like to thank Mr. Daniel Obajtek, Chairman of PKN Orlen.
Being part of this race was not only an honor, paying tribute to my country's history but also a great advertising opportunity for me as an athlete and for our fantastic F1H2O sport".
The 36-year-old driver, who has 40 Grand prix starts on his resume, is coming off his best career performance with a podium third place finish in the final event of the 2019 Grand Prix of Sharjah.
https://www.facebook.com/orlenteam/posts/3146966135351438