Zhengzhou, the capital city of Henan Province is renowned as one of the eight historical capitals of China. With a rich culture, long history, and a significant contribution to Chinese culture and civilization, Zhengzhou is called the cradle of Chinese civilization.

Zhengzhou borders the Yellow River to the north and Mount Songshan to the west. It was the capital of the Shang Dynasty (1766–1050 BC) 3,600 years ago and it served as the capital four times during later states and dynasties.

Since 1950, archaeological finds have shown that Neolithic settlements existed in the area. The Shang Bronze Culture flourished there from about 1500 BCE and was centered in a walled city. Outside this city, in addition to remains of large public buildings, a complex of small settlements has also been discovered.

Zhengzhou was called Zhongzhou in ancient times, which means 'Middle Province', when it was the transportation hub of ten provinces. Luoyang and Kaifeng, both of which are famous historic cities and among the eight historical Chinese capitals, are just an hour from Zhengzhou. Zhengzhou is also central to the remaining five.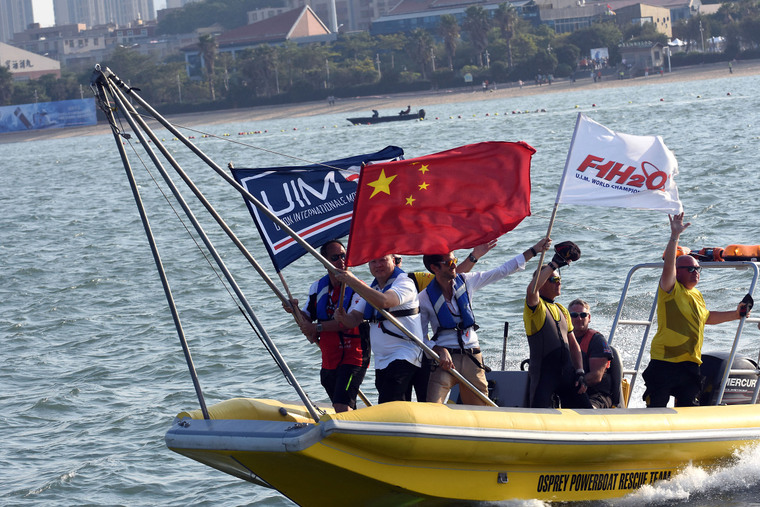 March 13, 2023
COUNTDOWN BEGINS TO UIM F1H2O WORLD CHAMPIONSHIP'S RETURN TO THE REPUBLIC OF CHINA
Monday, March 13: With the official countdown now on to the second round of the 2023 UIM F1H2O World Championship in Zhengzhou on April 28th- 30th, H2O Racing is preparing to ...
F1H2O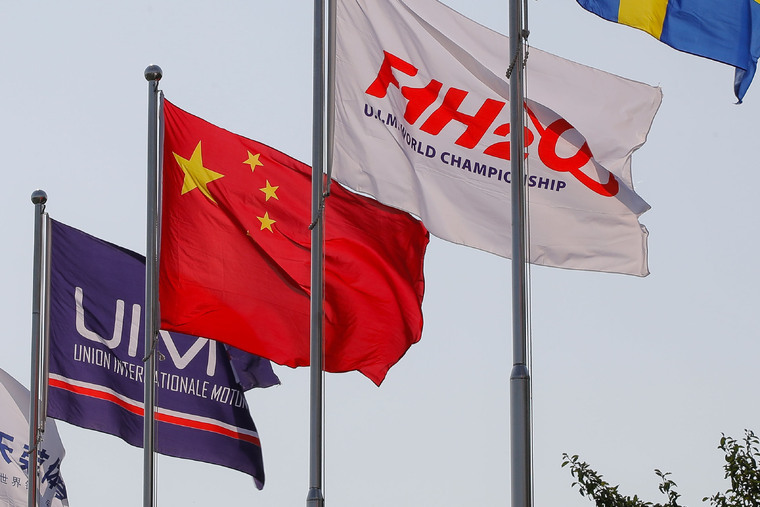 February 7, 2023
ZHENGZHOU TO HOST ROUND TWO AS F1H2O RACING RETURNS TO CHINA AFTER FOUR-YEAR ABSENCE
Tuesday, February 7: The Chinese city of Zhengzhou will host the second round of the 2023 UIM F1H2O World Championship on April 28th-30th. H2O Racing today (Tuesday) announced the ...
F1H2O
SERIES SPONSORS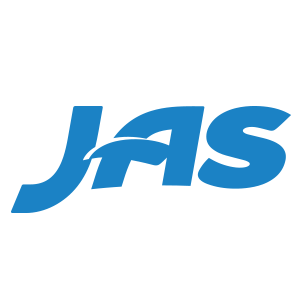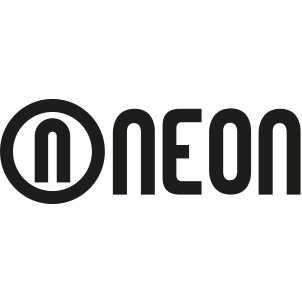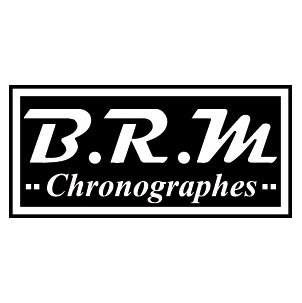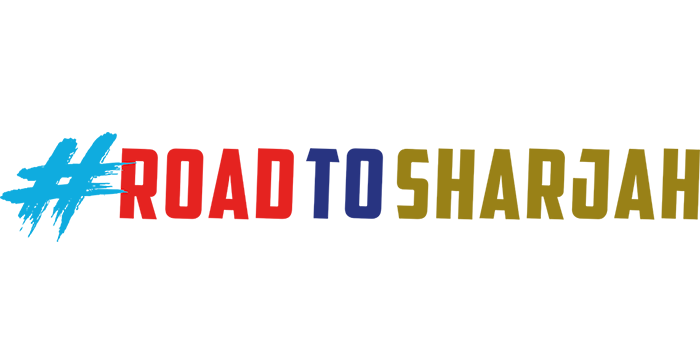 VIP HOSPITALITY EXPERIENCE