August 3, 2016
UIM F1H2O CHAMPIONSHIP SETS SIGHTS ON CHINA
F1H2O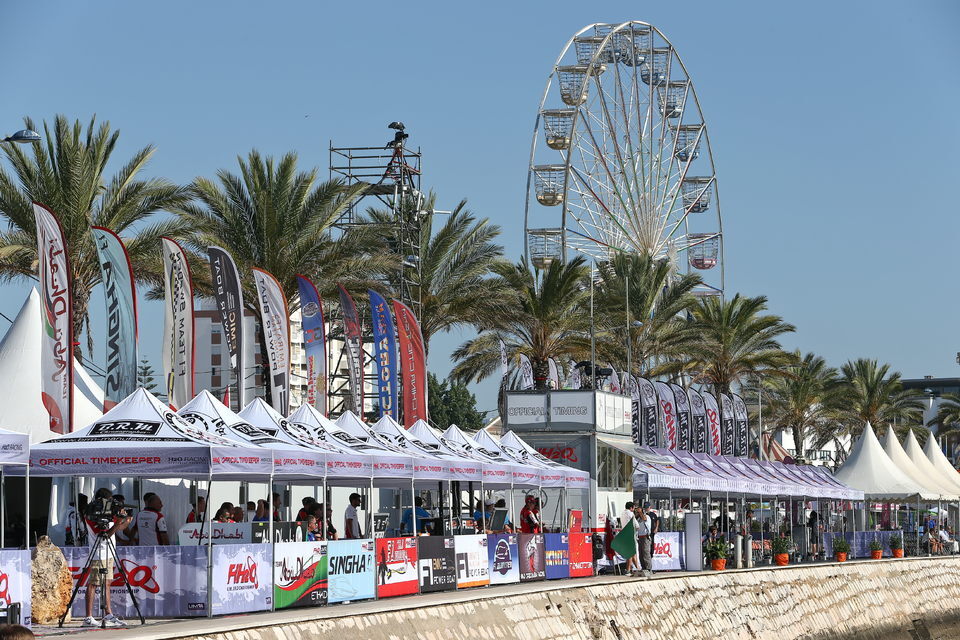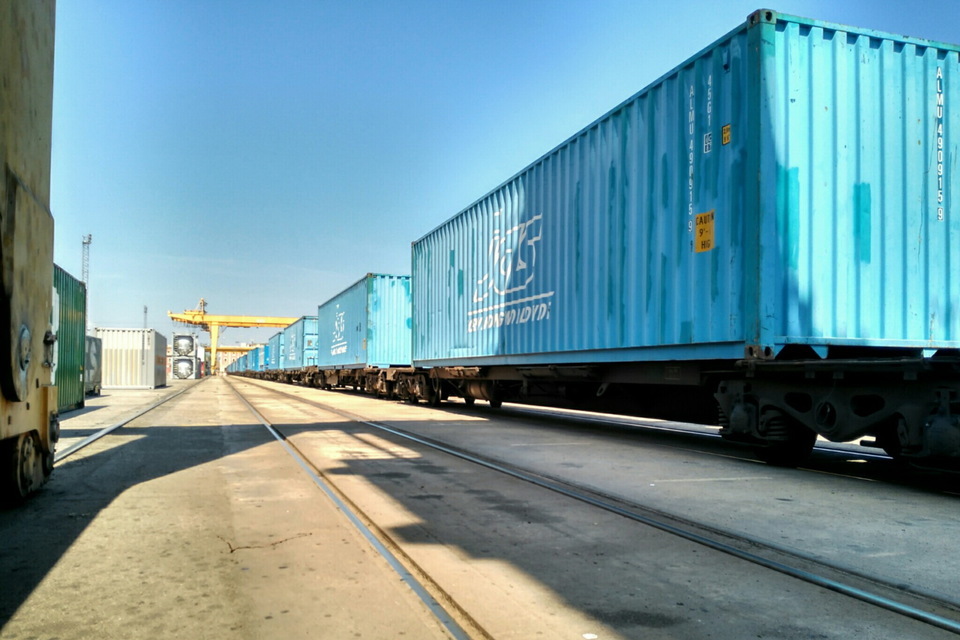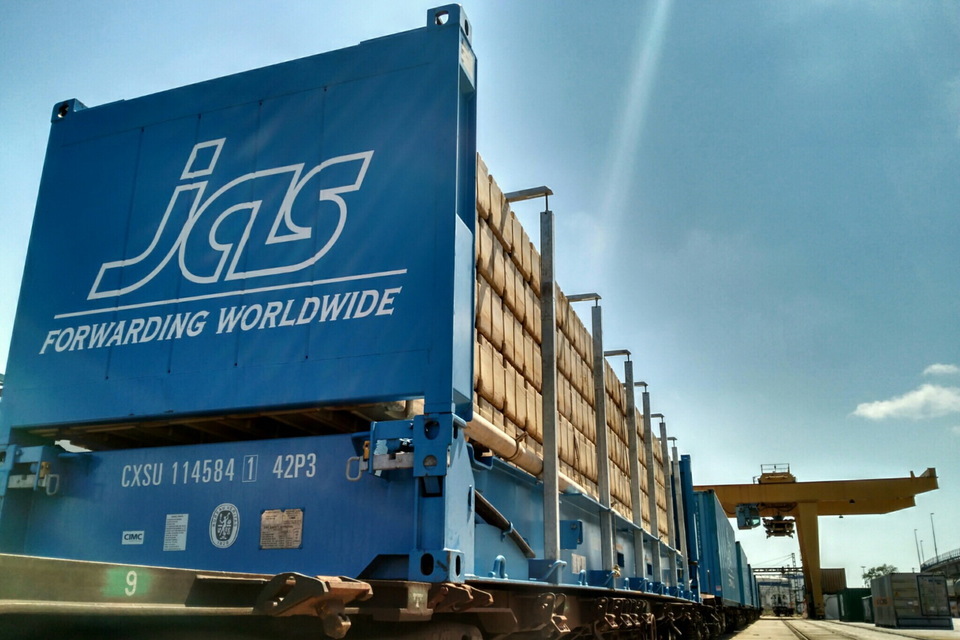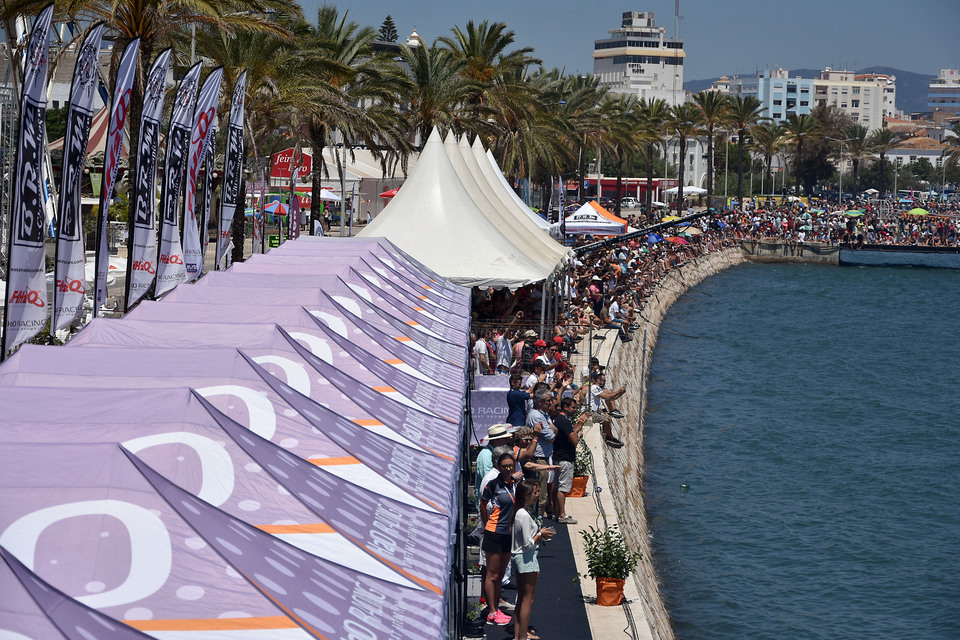 Wednesday, 3 August: In what has turned into an epic three-way drivers duel from the Middle East into Europe in the last five months, now sees the emphasis shift to the Far East as the 2016 UIM F1H2O World Championship heads for back-to-back rounds in the Peoples Republic of China with stops in Harbin on 2-4 September and Liuzhou on 1-3 October.
The battle, once again, centers on a threesome of drivers, who have, for the last three straight seasons finished in the top-three of the standings. At this point of the 2016 campaign after three rounds just six points separates them going into the first Grand Prix to be held in the north eastern City of Harbin.
Leading the pack by a slim two point margin is three-time world champion Alex Carella, followed by double and defending world champion Philippe Chiappe, with Shaun Torrente a further four points back.
But before the trio face each other again in China, their boats and all the teams' equipment and everything imaginable that makes up the impressive F1H2O paddock must get there first.
On Sunday evening, just four hours after the chequered flag was raised, 22 containers were loaded on to trucks and driven overnight to Barcelona where they were then loaded onto a train for their onward journey to the Polish-Bela/Russian border, and from there continue their onward journey via the Trans-Siberian Railway down to China crossing a total distance of over 8875kms in just 24 days.