July 28, 2016
STROMOY LOOKING FORWARD TO RACING BACK IN PORTIMAO
F1H2O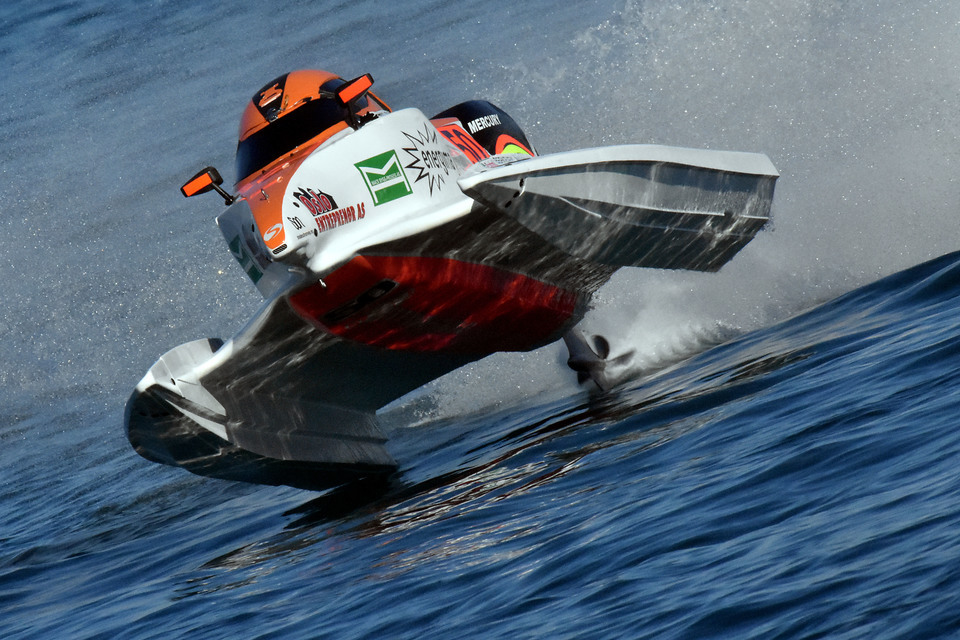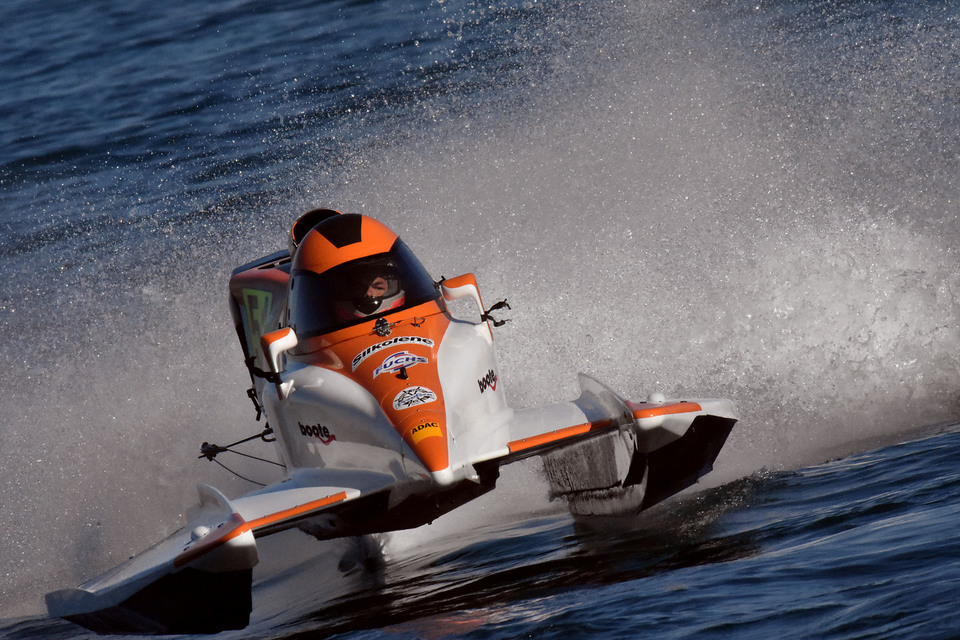 Thursday, 28 July: Norway's Marit Stromoy is itching to return to the Arade River, the place where she sensationally grabbed pole position in 2011 and then rather unceremoniously bundled out of the race after a coming together with Shaun Torrente.
The EMIC Racing lead driver heads to the Algarve on the back of a solid sixth place in Evian, sits in tenth in the points table and is optimistic about her chances in Portimao. "We were very happy that we came away from Evian with everything in one piece. The water was very tricky and I had trouble to find the rhythm during the race. We are definitely ready for Portimao," said Stromoy. "Normally this circuit and water fit me and my boat a lot better and we are excited to be back in Portugal.
"We had done a lot of testing before Evian, but couldn´t really prove our pace in the heavy rollers. I hope to perform better in Portimao and we're aiming for a top six in qualifying and as always try to get a podium finish. The level is high. There are a lot of good teams, boats and drivers, but I'm confident we will do well this weekend."
Stromoy's teammate Mike Szymura will also be eager to get back out on the water when he lines up in Portimao for the first time.
The F1H2O rookie from Berlin produced a very credible and measured drive in Evian to tenth place to grab his first points on the senior tour in only his second race and in his first competitive outing in his Dragon boat.
Despite a few minor issues, Jonathan Jones, who has played a key role to guide Szymura into the top-flight, was impressed with the young German's performance. "The professionalism of his drive in difficult conditions was extremely pleasing," commented the former champion. "We had the opportunity to iron out a few issues and it is very much a learning curve for Mike and the team, which is really gelling well. What was learned in Evian will put them all in a stronger position in the future."