May 20, 2018
STROMOY HAS HER WORK CUT OUT IN THE CHASE FOR POINTS
F1H2O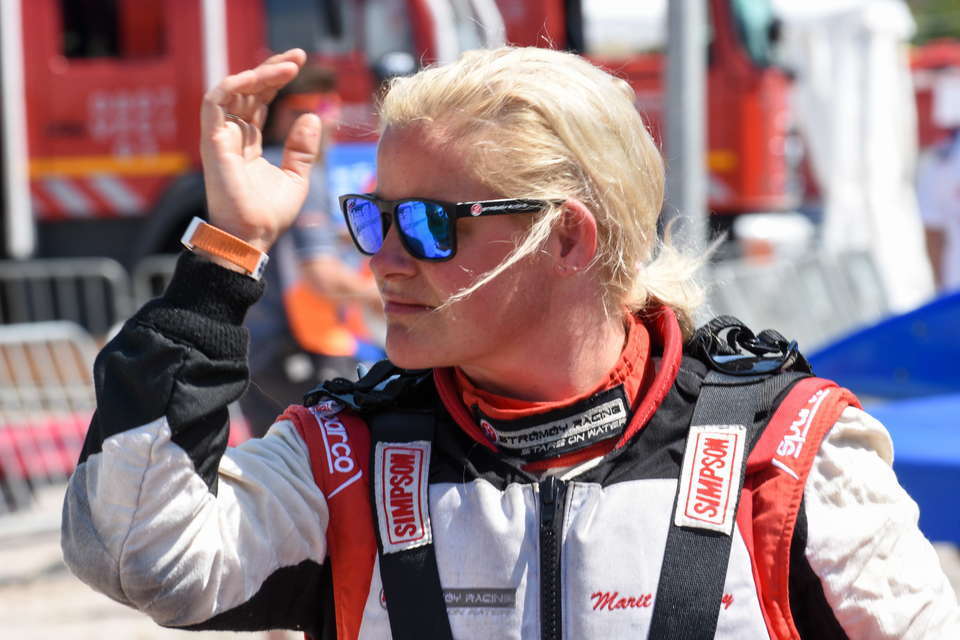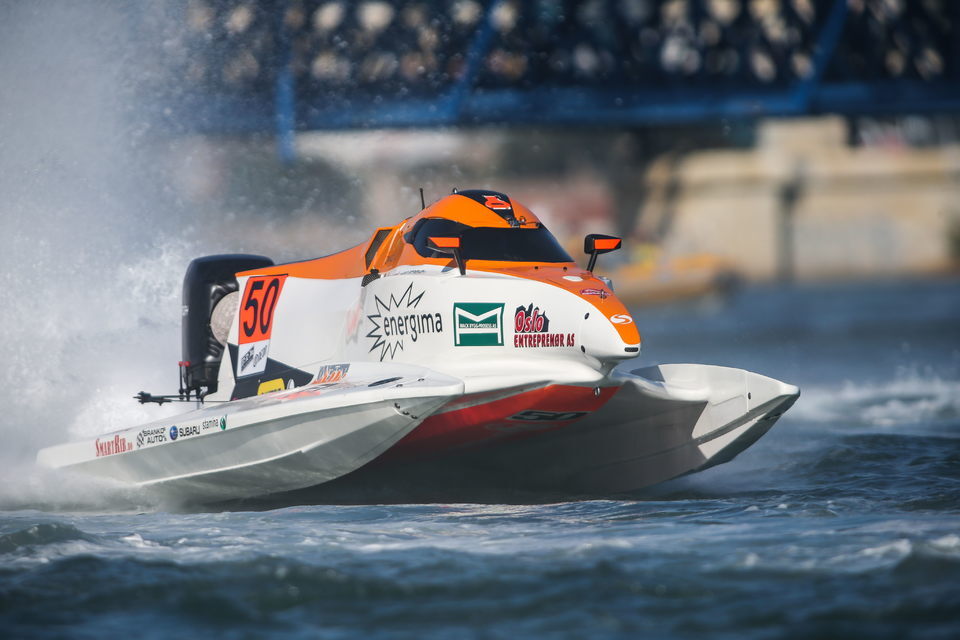 Sunday, 20 May, PORTIMAO (Portugal): Marit Stromoy will have her work cut out in today's Grand Prix of Portugal and will have to drive from the back of the field and make up places if she is to salvage valuable championship points.
A frustrating BRM qualifying session was heightened by breaking an engine and negating her P8 classification. "We broke an engine in qualifying and I got caught up by a couple of drivers who tried to make my life quite miserable so I wasn't at all happy," she said. "Now we have to start at the back and it will be a hard long race for sure.
"The boat is fast and if everything works as it should we are in good shape. But it has been hard to predict and understand this fuel even though we have been testing with it. We are right there on the limit and I think some others are finding it difficult.
"So I think we will have to put a short propeller on and chase from the back of the grid, try to have a good start because I know the boat is fast, the balance is good so I am quite confident we can do something in the race."