February 17, 2016
SELIO READY AND SET TO FIGHT FOR TITLE
F1H2O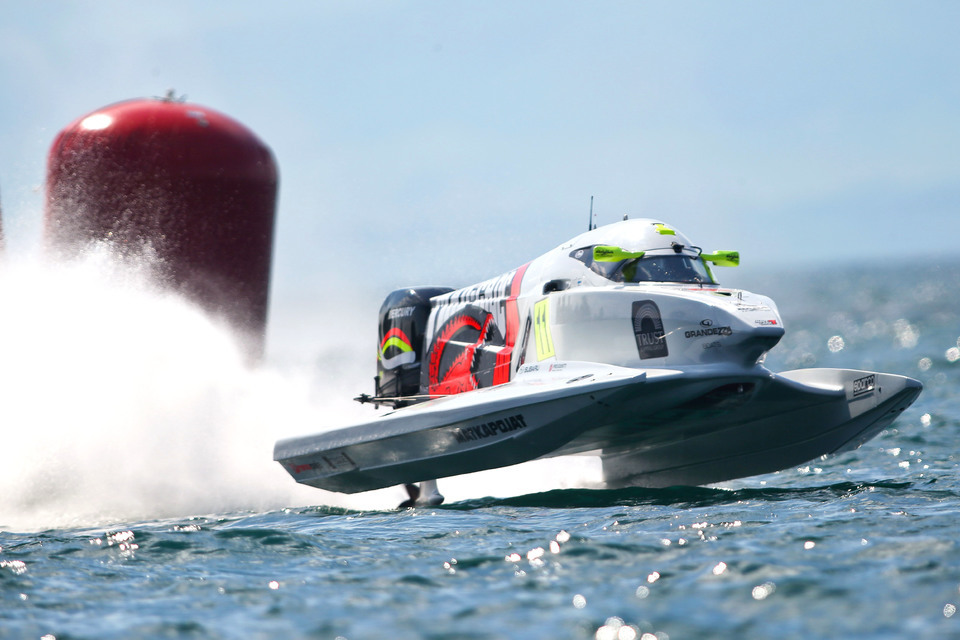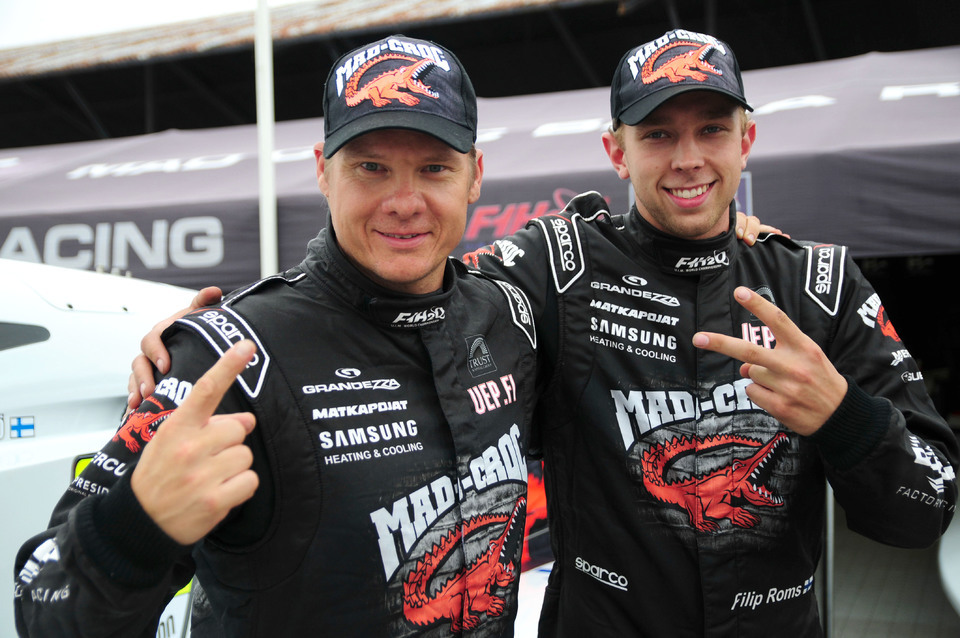 Wednesday, 17 February: Finland's Sami Selio says he is ready and set to fight for the world title when he kicks off his 19th season in the F1H2O World Championship at the opening race of the year at the Grand Prix of Dubai on 2-4 March.

The two-time world champion is confident that a third title is very possible and that he still has the motivation to get out there and challenge. Speaking from the Helsinki Boat Show this week where he also revealed his plans to compete in several F2 events this year he said. "We have a good season lined up and you need several things to win. You need to have the boat-engine package, which we do, a good team around you, which we do and the drivers must be motivated. I am and so is Filip [Roms]. But you also need some luck."

Selio's seventh overall in 2015 masked the development and progress the team had made with their latest generation BABA hull that they introduced at the back end of 2014, and without the two crashes when challenging for podium places, one a racing incident the other certainly not, and losing the lead when leading with just laps to go in Abu Dhabi his season would have been very different. "We showed on more than one occasion we had the pace, I had the pace, in qualifying and the race and we proved that we can take on any of the top teams and be competitive."

In qualifying you only need to be competitive in Q3, anywhere else is not important. If you are you should be competitive in the race and if you have the reliability it is then down to the driver."

"The opening race of any season is hard to predict. Some teams will have had the opportunity to test others not. But testing and race conditions are very different so it is really hard to tell what shape you will be in when the lights go out. There are some minor adjustments I feel we need to make on the boat but our engines will be in good shape and we will also have some new propellers."

Selio also revealed that he will have a new boat on the water for round two when the tour heads to Europe and to Croatia in June.

For the sixth year 22-year-old Filip Roms will line-up alongside Selio in the newly rebranded BABA Racing outfit, with Selio predicting another solid season for his young charge. "Filip is doing well and progresses year-on-year in what is nowadays a very competitive championship in depth," he said. "For him to grab his first podium and to finish in the top ten last year was a great achievement and will give him great confidence. There is always room to improve, to develop your driving skills and race craft but he is for sure on the right track. I will have to keep an eye on him!!"

For Selio 2016 is not about rolling back the years but taking full advantage of the situation you are in and the resident of Playa San Juan in Tenerife is confident that this year he will add to his already impressive resume of 12 race wins, a further 38 podium finishes with 23 starts from pole position as he targets a third world title.

Eighteen drivers from nine teams representing 11 countries will line up for the season-opener at the Grand Prix of Dubai on 2-4 March.