March 22, 2020
OPEN LETTER FROM H2O RACING PROMOTER
F1H2O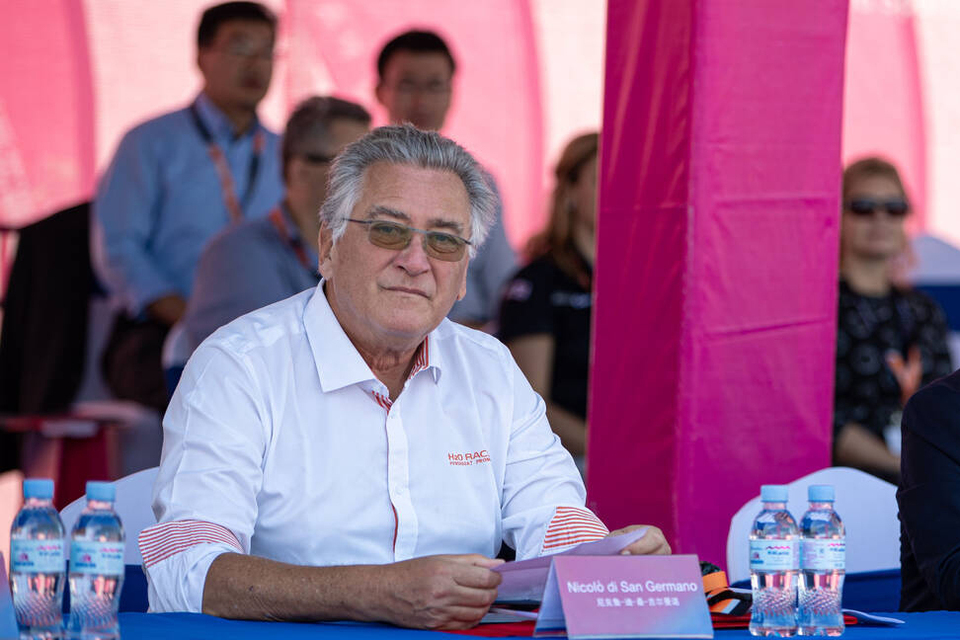 Dear Drivers, Teams, F1H2O Fans,


These last weeks have taught us that it is time to get out of our usual "comfort zone" and make difficult but inevitable decisions.
We have been organizing events in 48 countries all around the world for exactly 40 years and in all these years we never had to stop a Championship and never would have wanted or even thought to do so for such a compelling reason!
Covid -19 has now struck in most of the World and it would have made no sense to think we would be able to hold our scheduled events during these dramatic times.
This is why, together with the organizers and local authorities we have decided to cancel all upcoming Events and to postpone them to new dates to be scheduled during the 3rd and 4th quarter of 2020.
Safety and health of all people is our primary concern therefore we believe we have made the right choice.
As you can imagine we cannot provide you with specific answers about what comes next in F1H2O due to the unstable (and always changing) situation.
However we are in daily contact with our partners across the different countries as we evaluate how to go forward in the next few months and be ready to get the 2020 Championship season underway as soon as it's safe to do so.
We will keep you updated and in the meantime please stay safe, take care of yourselves and your loved ones and stay home as much as possible.


We look forward to seeing you "on the water"!
My best wishes.

Nicolò di San Germano
H2O Racing Founder