October 16, 2022
NEW HALL OF FAME FOR THE WINNERS OF ALL THE GRAND PRIX IN SARDINIA
F1H2O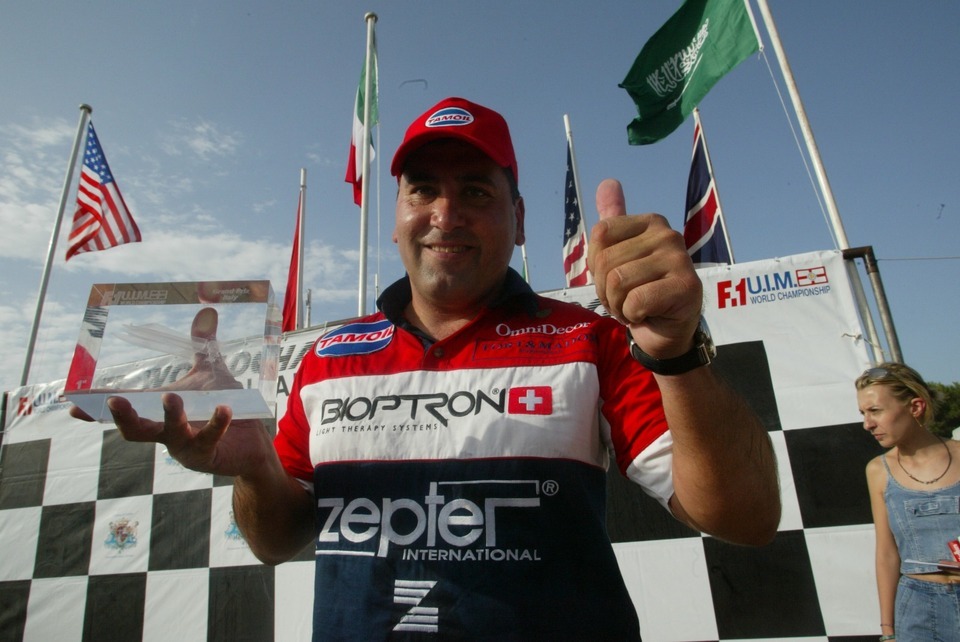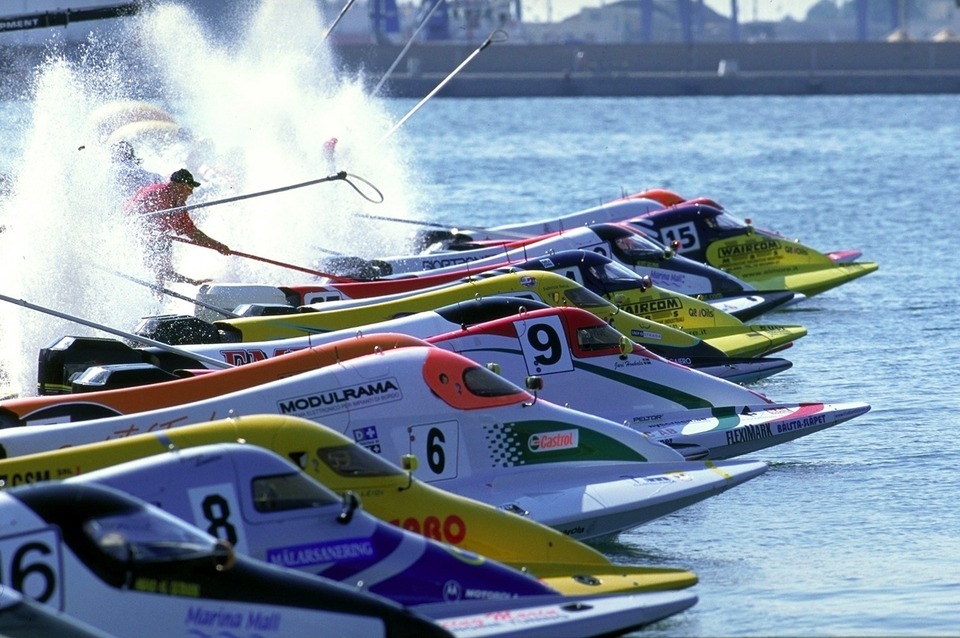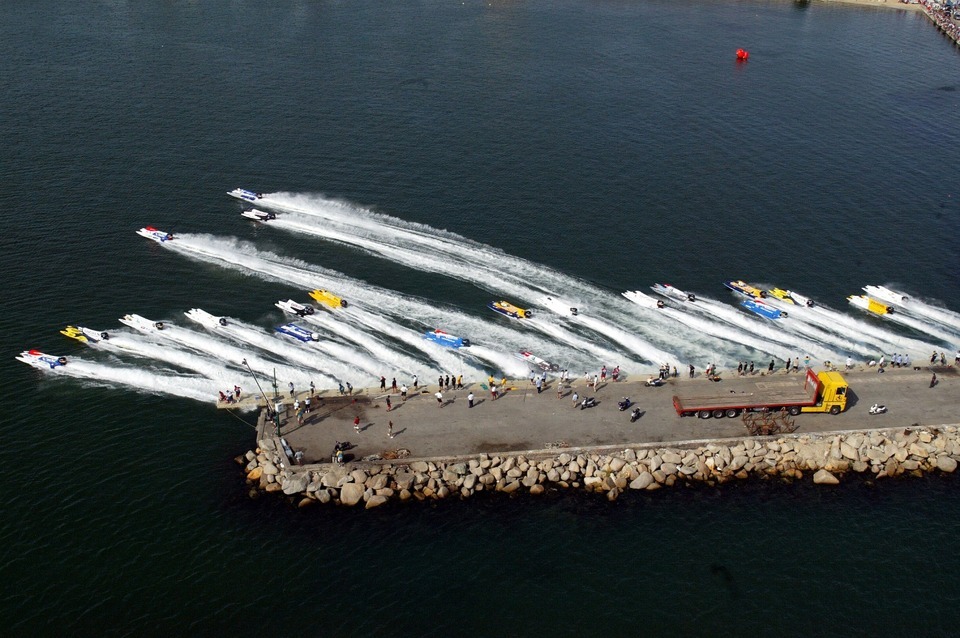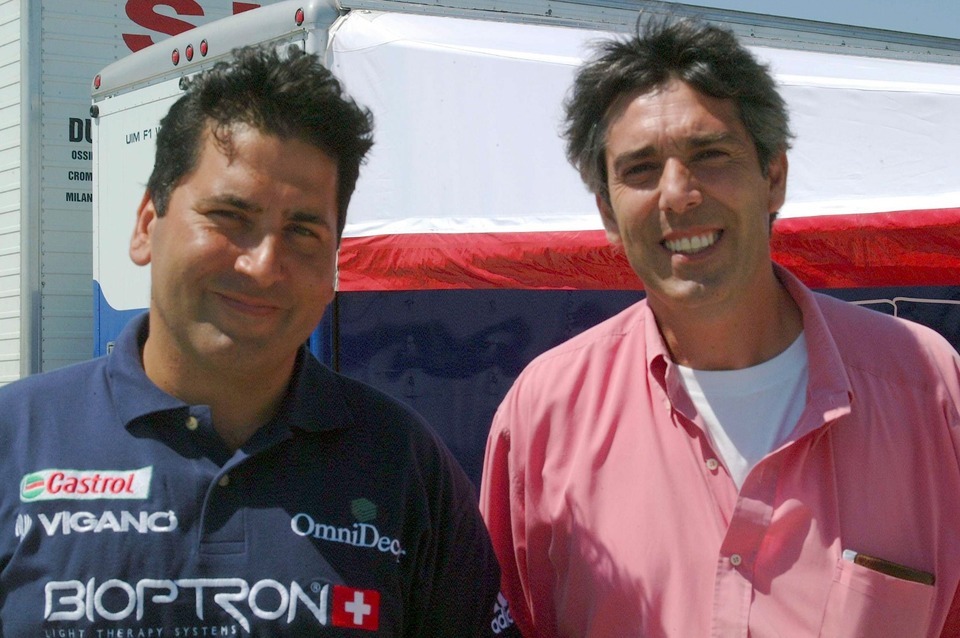 OLBIA (SARDINIA): Sunday, October 16: The winner of this weekend's Italian Grand Prix of Regione Sardegna will now be included in a Hall of Fame for Grand Prix that have taken place in the past, in the present and in the future in Sardinia.
This year's UIM F1H2O World Championship has returned to the island of Sardina for the first time since 2004 and H2O Racing President Nicolò di San Germano announced at Saturday mornings drivers' briefing that the 11th winner of a race in Sardinia would be the first to be added to the list.
The prestigious plaque with the Hall of Fame will be delivered to Sunday's podium at the City of Olbia, while next year's updated plaque will be given to the hosting city of the 2023 Italian Grand Prix of Regione Sardegna.
Whoever passes the chequered flag first on Sunday afternoon will be in elite company. The town of Porto Cervo hosted the first three Sardinian races between 1994 and 1996 and honours were shared by Jonathan Jones, Michael Werner and Guido Cappellini.
After a one-year gap, F1H2O racing returned to the Mediterranean island and seven successive races ran out of the city of Cagliari. Cappellini won four of them (1998-1999 and 2002-2003), with Scott Gillman taking the laurels in 2000 and 2004 and Viktor Kunitch earning a solitary success in 2002. Both Cappellini and Gillman will line up this weekend as rival team managers for Team Abu Dhabi and Gillman Racing.
Nicolo di San Germano also confirmed that Sardinia has committed to hosting a round of the championship for three years. "This has changed the direction of our work in a positive way," he said. "When you have to arrange a race at the last minute, in around 15 days, it is a real headache, But to have this long-term commitment makes life much easier. We are now working on a fantastic calendar for 2023 when we will have more time to develop the new events for the future."