March 11, 2020
MARIT STRØMØY BECOMES THE FIRST WOMAN TO WIN DRIVER OF THE YEAR AT UIM WORLD POWERBOAT AWARDS
F1H2O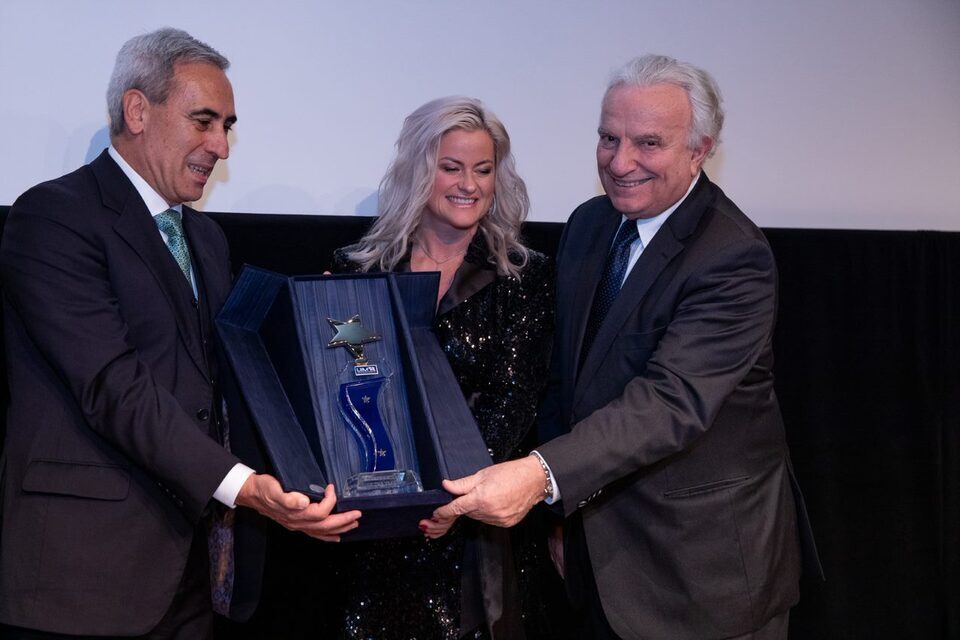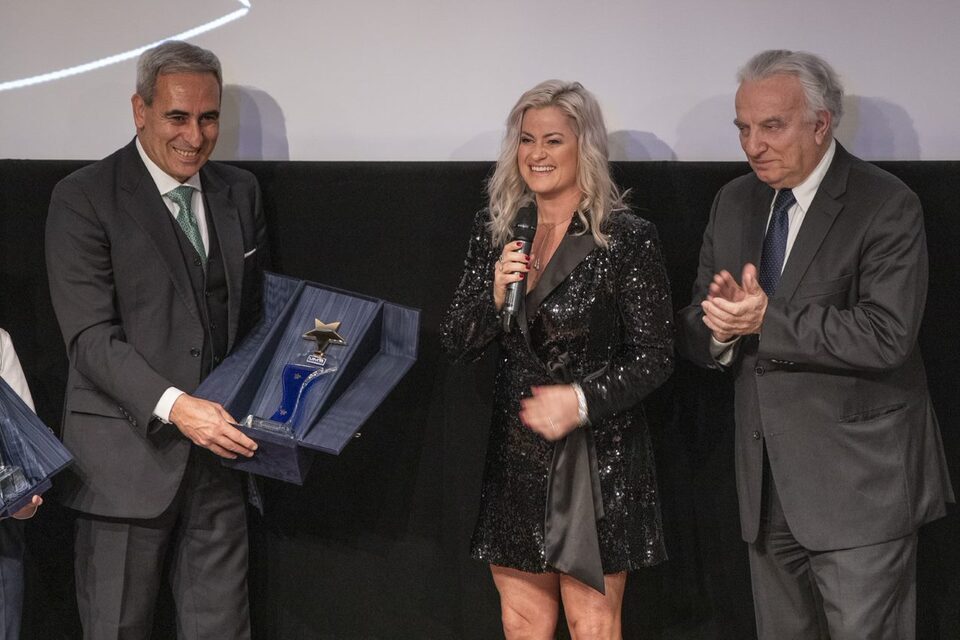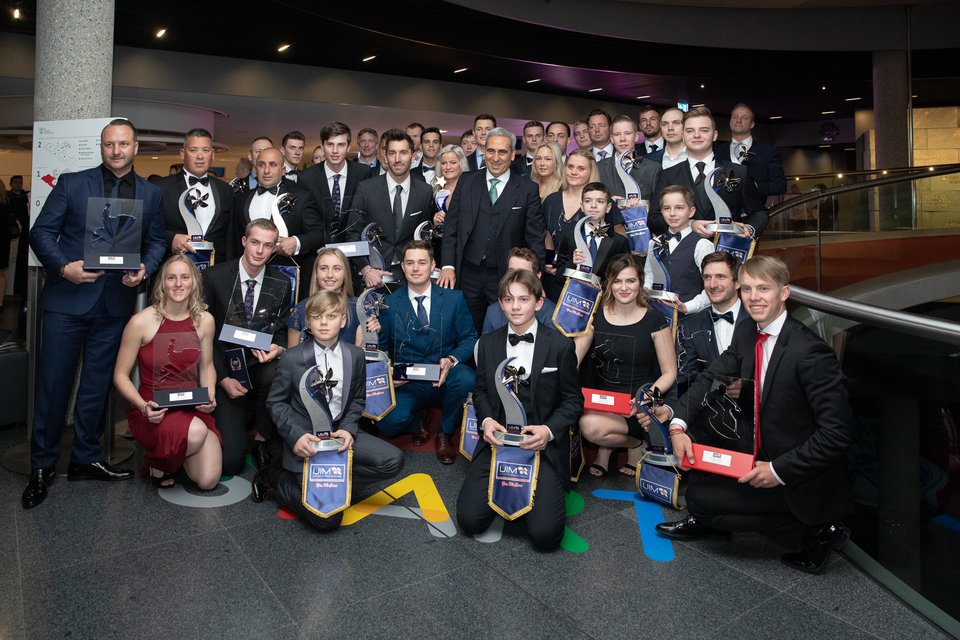 Norway's Marit StrØmØy became the first female powerboat racer to be named "Driver of the Year" at the 11th Union Internationale Motonautique (UIM) Awards Ceremony, staged at Le Musée Olympique in Lausanne on Saturday (March 7). , on a night when powerboat racing's world governing body celebrated the achievements of its 2019 UIM World Champions.
One of just two women to make the seven-driver shortlist, the 43-year-old from Sandefjord - the first and only woman to have won a Formula 1 race and who finished on the final podium of the 2019 UIM F1H2O World Championship - once again made sporting history by lifting the coveted "Best Driver" trophy having obtained the highest score in a social media poll and a vote by the UIM Council.
"It was a big surprise but I'm incredibly proud to be named Driver of The Year by the international federation," said StrØmØy, who created history by winning an F1 race in Sharjah, UAE in 2015. This means so much to me, my team, my sponsors and my family. Of course, it's an honour to be considered a role model for female drivers in our sport - I've been racing for 30 years now and this will give the team a huge boost as we prepare for the new season."
Co-sponsored by H2O Racing, the organiser and promoter of the UIM F1H2O World Championship, UIM-ABP Aquabike Class Pro World Championship and UIM-H2O Nations Cup, the glittering annual ceremony saw around 200 Vip guests and powerboat racing's biggest stars gather from around the world for an evening of celebration and recognition as the UIM paid tribute to those competitors who dominated their individual sports in 2019.
H2O Racing President Nicolo di San Germano said "As H2O Racing Founder, I'm very enthusiastic and honoured to support the UIM Awarding Ceremony and to celebrate such a strong, successful and long-lasting partnership with the UIM."
"To host the 11th edition of the UIM Awards Giving Ceremony and Dinner in the Olympic capital is a great honour for us and we are delighted to see so many champions and distinguished guests join us for what is one of the highlights of our calendar," said UIM President Dr Chiulli.