February 24, 2020
FRANCESCO CANTANDO CONFIRMS SIMONE SCHUFT AS TEAM MATE AT BLAZE PERFORMANCE AND MAX WINKLER IN F4
F1H2O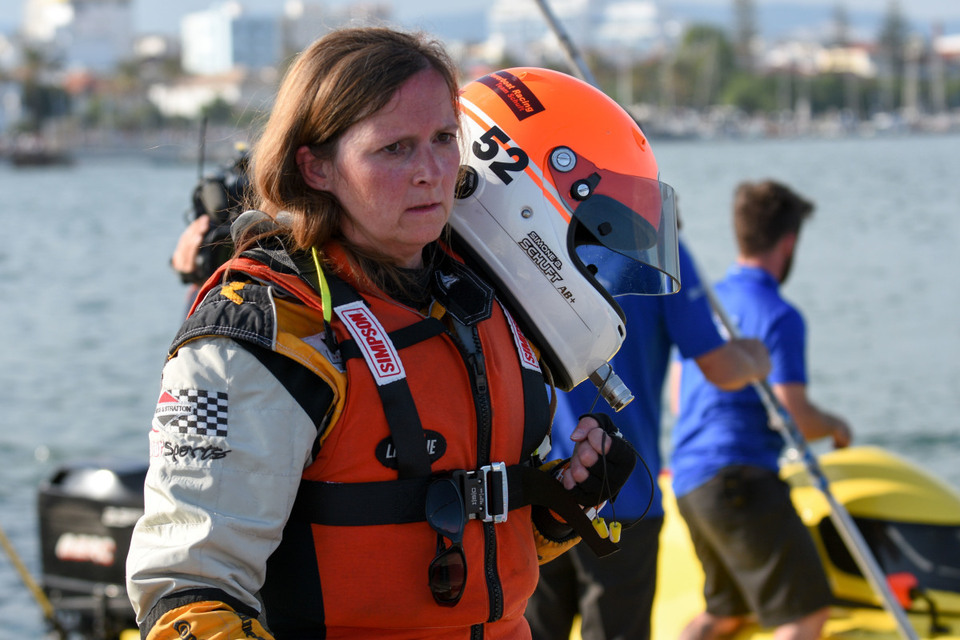 Blaze Performance announced to have back in the Team Simone Schuft for the 2020 Season of the UIM F1H2O World Championship."
Simone Bianca Schuft makes her debut in 2018 becoming the first German woman to compete in the UIM F1H2O World Championship.
She steps up in the top-flight having worked her way up through the racing ranks: from Formula ADAC ( S550) to Formula Mercury /ADAC Masters (F4) as well as competing in F4 in two races in the World Championship in Portugal and at the "Rouen 24hr".
From F4 she moved up to Formula 2 competing in both circuit and endurance with notable results.
"With Simone "Francesco Cantando said "the team will be able to develop the new ambitious project that was started with Foster last year.
We are also glad to welcome Max Winkler as new F4 driver in our team. We are looking forward to this young driver who will give us good results for sure"