September 4, 2016
CHIAPPE ON THE BACK FOOT
F1H2O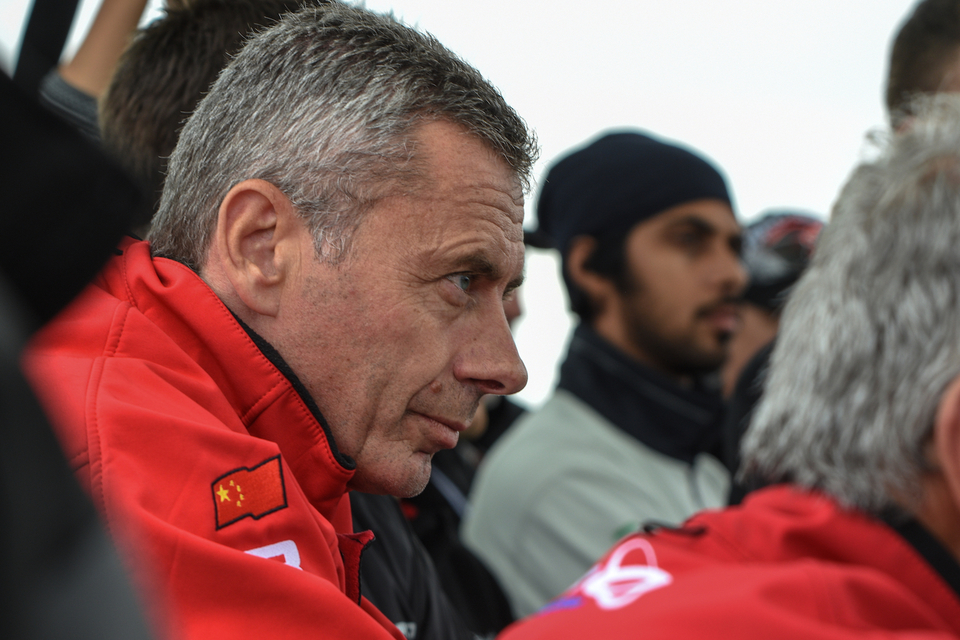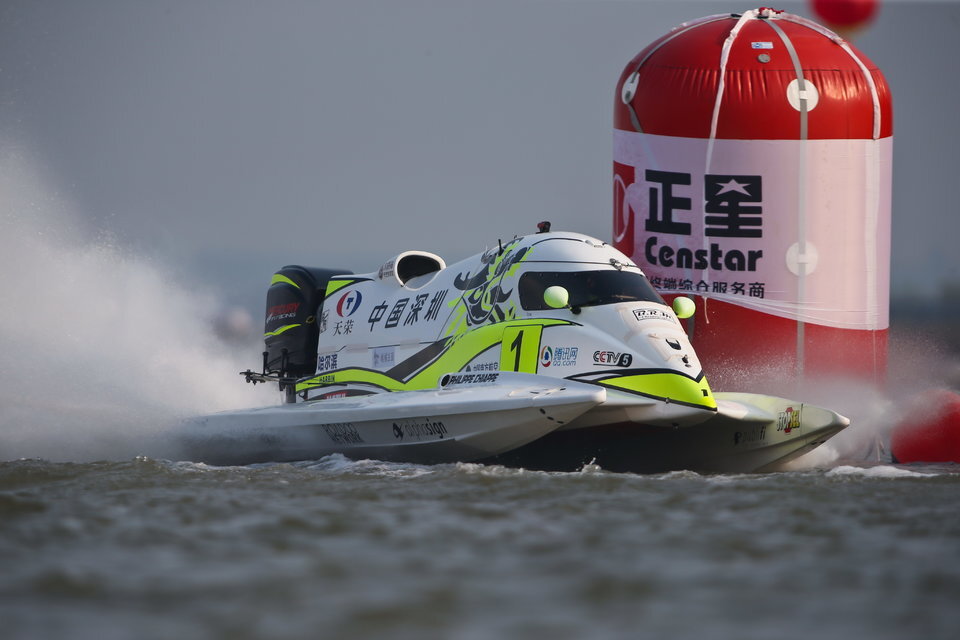 Sunday, 4 September, HARBIN (China): Defending world champion Philippe Chiappe will need to produce a 'Hamiltonesque' performance in this afternoon's UIM F1H2O Grand Prix of Harbin if he is to maintain his challenge and keep in touch in the title race.
The CTIC F1 China driver starts the race on the back foot from 15th place after a disastrous first 20 minute session in yesterday's BRM qualifying that saw him fail to progress into Q2. "We think it was an electrical problem and I lost all the trim. So I came back in just before the end of the session but we couldn't solve the problem.
"My first lap was looking very good but Nadir [Bin Hendi] went over in front of me so I had to back off. But the situation is what it is. Right now it is not looking good for us for the race or the championship.
"What we have to do is get a good start and fight to make up place, get as many points as possible. Certainly limit the damage. It will be a big challenge."
Chiappe currently sits in second place in the driver's championship on 40 points, 2 behind Team Abu Dhabi's Alex Carella and 4 in font of Victory's Shaun Torrente, after wins in Dubai and Portimao.
The glimmer of light at the end of the tunnel for Chiappe is that both his main rivals also have work to do, Carella starting from fourth Torrente from eighth.
The UIM F1H2O Grand Prix of Harbin starts at 15.00hrs [loca].