June 30, 2017
CARELLA CHASING ANOTHER WIN IN FRANCE
F1H2O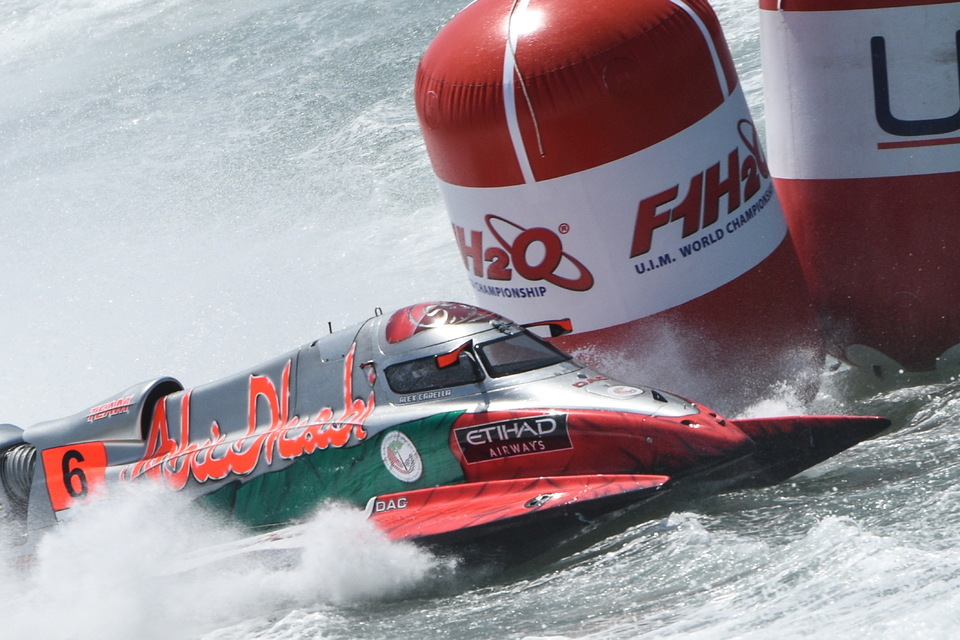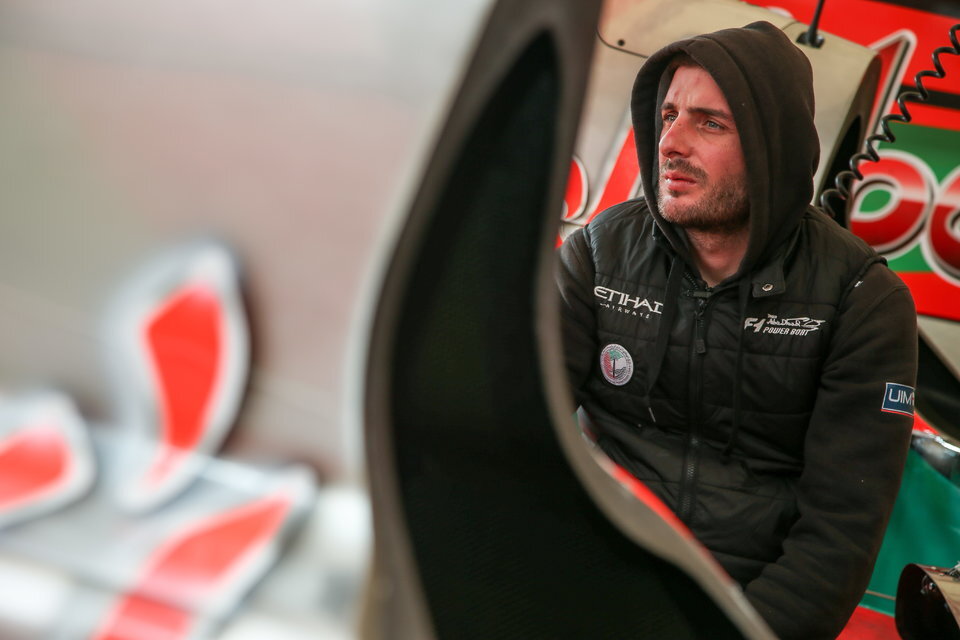 Friday, 30 June, EVIAN (France): Team Abu Dhabi's Alex Carella is looking to extend his great record in Evian and be first past the chequered flag for the third time and record a second consecutive win!!
Last year's pole-sitter and race winner knows it is likely to be a difficult few days. "I think this could be another weekend of waiting and waiting because of the conditions and we all know it will be a difficult race. But OK. I like this race circuit, the water and the challenge and hope we can do what we did last year." he said.
The three-time world champion from Piacenza is very confident that the pre-event testing and all the work that has been carried out will pay off. "At Portimao we had many problems so before coming here we make two weeks of testing. We rebuild the engines, change everything on the boats and during testing we do everything over and over again, run the new engines test with different propellers to prepare 100% for this race. I can say we're in good shape. Everything is perfect.
"As for the fuel issues, Guido and Jacomo have gone over everything. Yes in Portimao we were fast but then we had problems. So we have tested with the fuel non-stop and they now fully understand what the issues were and have resolved them and I am feeling very comfortable for this race."
Carella heads into the weekend in fourth place in the championship standings on 9 points after dragging his DAC from 15th off the dock to fourth in Portimao, with teammates Thani and Rashed Al Qemzi looking for a trouble-free weekend and posting their first points of the season, the younger Al Qemzi coming to Evian on the back of his first win in the UIM F2 World Championship.
[The UIM F1H2O Grand Prix of France will be streamed live on f1h2o.com – coverage of BRM Official Qualifying starts at 16:15hrs on Saturday, 1 July with the Grand Prix of France starting at 15:00hrs on Sunday, 2 July…ALL times local]