September 26, 2022
BREAKING NEWS : SARDEGNA CONFIRMED AS FOURTH ROUND OF 2022 UIM-F1H2O WORLD CHAMPIONSHIP
F1H2O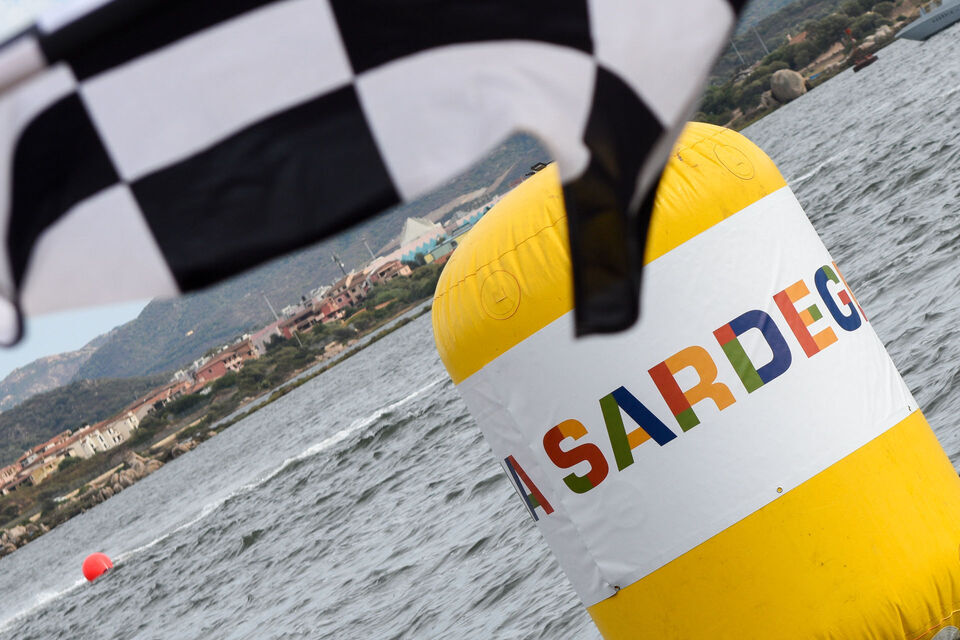 Monday, September 26th, 2022 - H2O Racing, Promoter and organizer of the UIM F1H2O World Championship confirms the fourth round of the 2022 Championship in Olbia, Sardegna (Italy).
The UIM F1H2O ITALIAN GRAND PRIX OF REGIONE SARDEGNA will take place at Molo Brin from 14 to 16 October.
Only one month later the last round of the UIM-ABP Aquabike World Championship, Olbia will host for the first time a Grand Prix of F1H20.
Olbia and Sardinia are now on top of Powerboat in Italy !
More infos to follow. Stay tuned