July 14, 2018
AMARAVATI TO HOST ROUND 6 OF THE 2018 UIM F1H2O WORLD CHAMPIONSHIP
F1H2O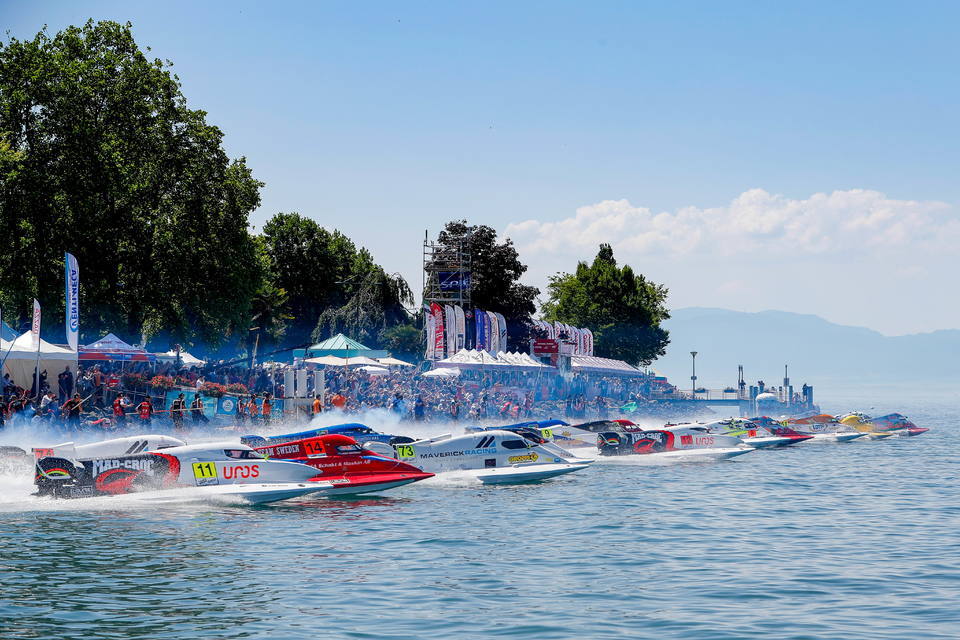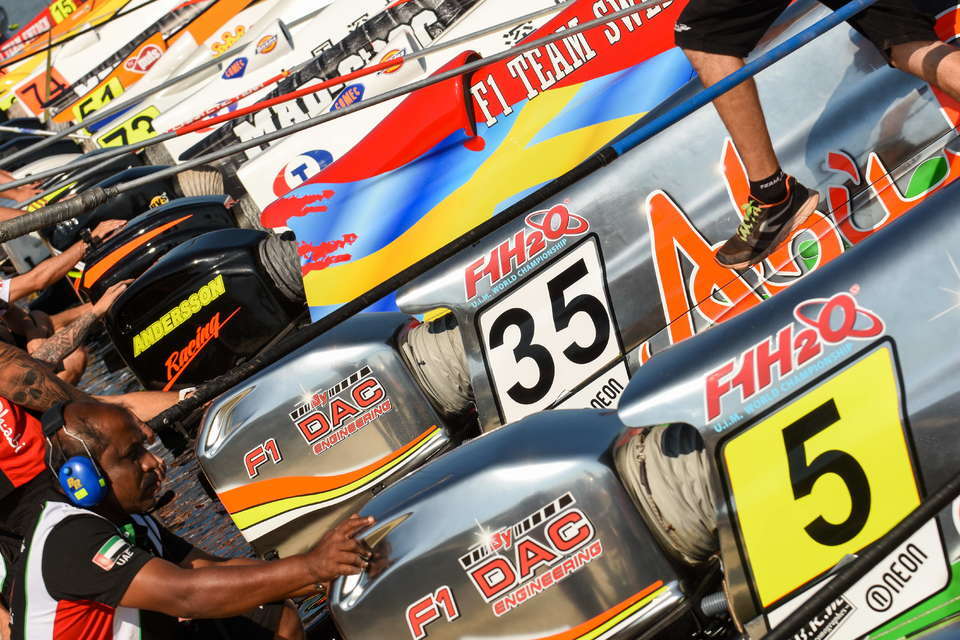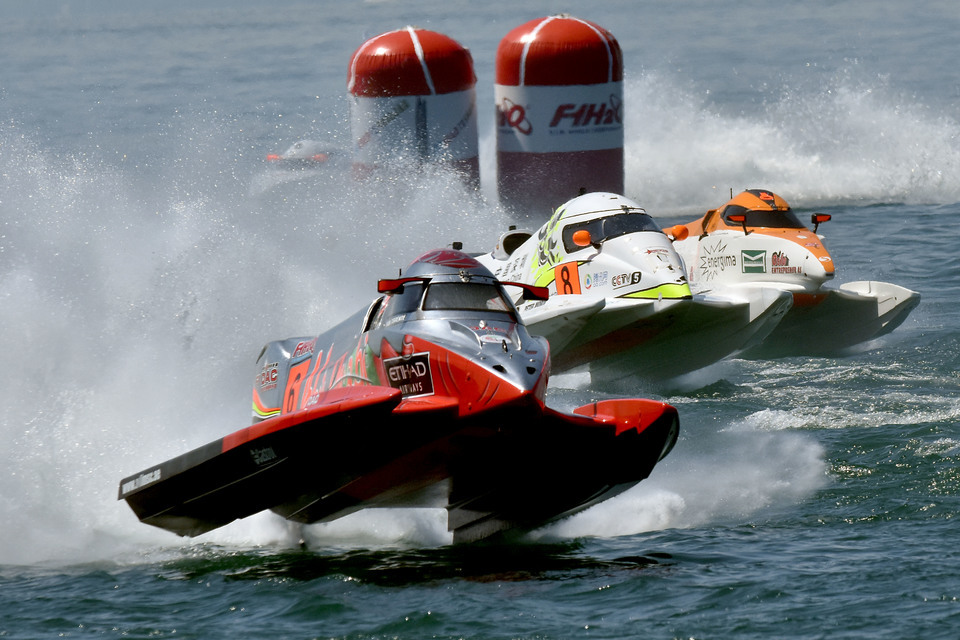 Saturday, 14 July: Andhra Pradesh Tourism has confirmed that round 6 of the 2018 UIM F1H2O World Championship will take place in Amaravati on 16-18 November.
The announcement comes following months of comprehensive and successful negotiations that were first entered into in October last year when H2O Racing signed a 'Memorandum of Understanding' and which now sees the world's flagship international powerboat series returning to the Indian subcontinent for the first time since 2004.
Today's news coincides with the arrival in Amaravati of a delegation from the Union International Motonautique (UIM) and the F1H2O Management Committee to homologate the race circuit and make final preparations for the event which will take place in November. "We are delighted that after all the hard work and negotiations that have been carried out on both sides the F1H2O World Championship is returning to India for the first time in 14 years," said H2O Racing president, Nicolo di San Germano. "I take this opportunity to thank the Government of Andhra Pradesh, Local Partner Malaxmi Group and all the personnel involved. We look forward to a wonderful event and a long lasting relationship and extended period of racing in India."
"The long cherished dream of F1H2O World Championship powerboat racing is coming true at Vijayawada and south India after a great effort and initiative taken by Malaxmi Group. Immediately after the idea was floated Andhra Pradesh Tourism agreed to support the initiative," said Mr Harish Chandra Prasad, Founder and Chief Mentor, Malaxmi Group, who thanked the government of Andhra Pradesh and F1H2O management and added. "This great event will take the brand name of Amaravati to a global level and also create a world class tourism infrastructure in Amaravati."
"One more attraction is that there will be two dedicated boats representing Team Amaravati participating in the competition.
"Amaravati is the capital city of the state of Andhra Pradesh and located on the southern banks of the Krishna River, adjacent to Vijayawada in south India. It is being built on the vision of our CM."
The confirmation of the Grand Prix in India means that the 2018 UIM F1H2O World Championship will be fought out over eight races, with the remaining five rounds taking place in Xiangyang and Liuzhou in China, Amaravati in India and Abu Dhabi and Sharjah in the United Arab Emirates.
The nine teams and 19 drivers from 12 countries contesting this year's championship are now on their traditional 'summer break' following three outstanding European events in Portugal, England and France that has seen the 2018 title race swing one way then another.
Two different drivers have taken the Grand Prix victories; Shaun Torrente winning for Team Abu Dhabi in Portugal, Erik Stark winning in England for Maverick F1 Racing and winning again in France, a week after signing for Team Abu Dhabi, and now leads' the title race.