December 8, 2018
AHMED AL HAMELI TO MISS GRAND PRIX OF ABU DHABI
F1H2O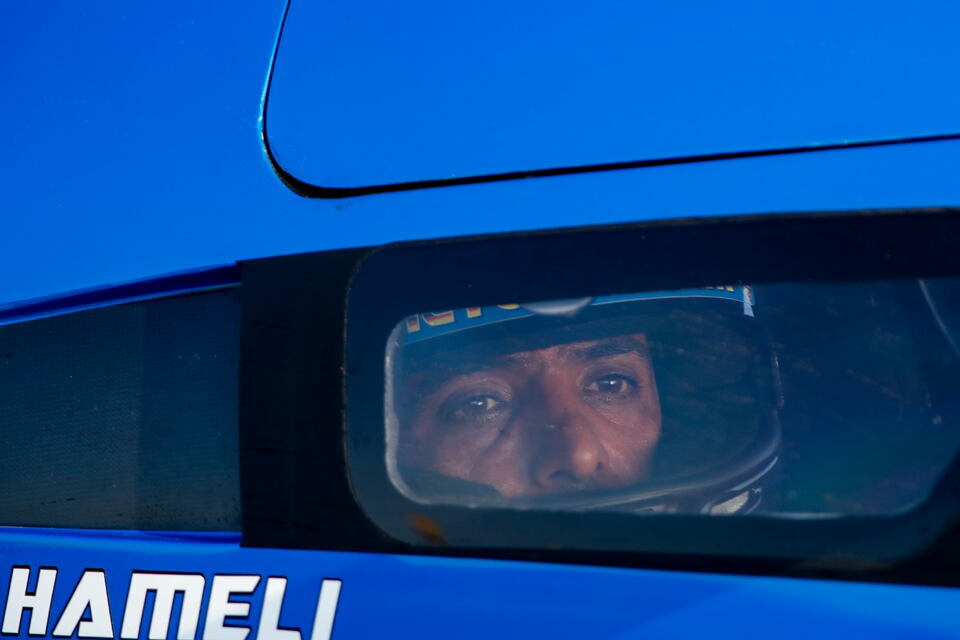 Saturday, 8 December, ABU DHABI (UAE): Victory Team's Ahmed Al Hameli will miss today's UIM F1H2O Grand Prix of Abu Dhabi following his high impact collision with Peter Morin in yesterday's second session in qualifying.
The Victory driver remains in hospital under observation after ingesting a considerable amount of water but is expected to be allowed out later today or tomorrow. "Ahmed is ok but has some chest pains, probably from the impact and because of some water in his lungs." said team manager Scott Gillman.
With Al Hameli side-lined it means teammate Alex Carella will now start today's race from eighth position.