Grant Trask - 66
TEAM:
Mad Croc Gillman Racing
COUNTRY OF RESIDENCE:
Brisbane, AUS
DATE OF BIRTH:
17/03/1989
PLACE OF BIRTH:
Brisbane, AUS
BEST OVERALL CHAMPIONSHIP FINISH:
14
BEST QUALIFYING POSITION:
5
PROFILE
GRANT TRASK became the third-generation family member to compete in the F1H2O Championship, following in his father's and uncle's footsteps and making his race debut in Abu Dhabi in 2016 with Emic Racing. He then joined the F1 Atlantic Team in 2017 before returning to the sport with Mad Croc Gillman Racing this season. He now has 16 race starts under his belt.
His racing resumé has been impressive to say the least. The Brisbane resident started racing in 2005, winning Rookie of the Year trophies in the Australian F3 and F2 Championships. He won the F3 championship in 2006 and the F2 championship in 2007 and 2008.
After taking a three-year break from racing, while concentrating on the family business from 2010-2013, Grant came back with a vengeance, finishing in the top three in the Australian F1, 2000cc, FO and Unlimited Outboard Championships, in addition to winning the Unlimited Outboard Championship in 2016.
Watching the hard-charging Trask drive his way around a race circuit at high speeds, few spectators would realise that this is achieved by a young man with a disability. At the age of five, Grant was run over by a truck and, as a result, lost his right leg above the knee. When racing Grant removes his prosthetic leg before being strapped into the cockpit.
CAREER INFOS
2018 - 15th F1H2O World Championship
2017 - 13th F1H2O World Championship
2016 - 16th F1H2O World Championship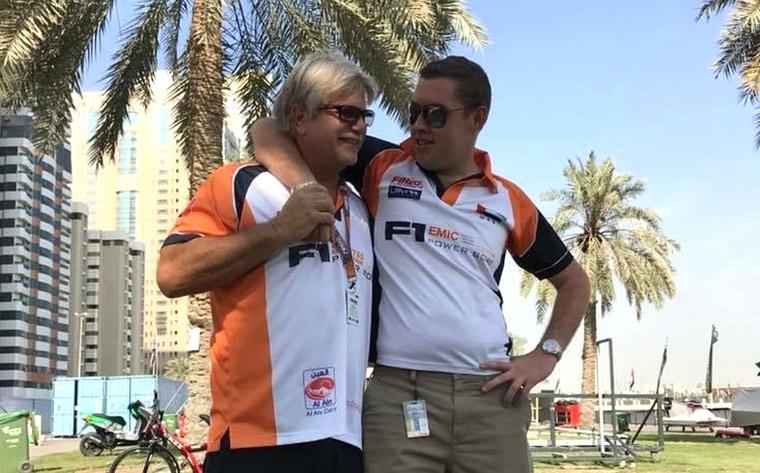 April 24, 2023
GRANT TRASK RELISHES NEW CHINESE CHALLENGE ON RETURN TO F1H20 SERIES WITH MAD CROC GILLMAN RACING
Monday, April 24: Australian racer Grant Trask is counting the days before his return to action in the UIM F1H2O World Championship at this weekend's Grand Prix of Zhengzhou, ...
F1H2O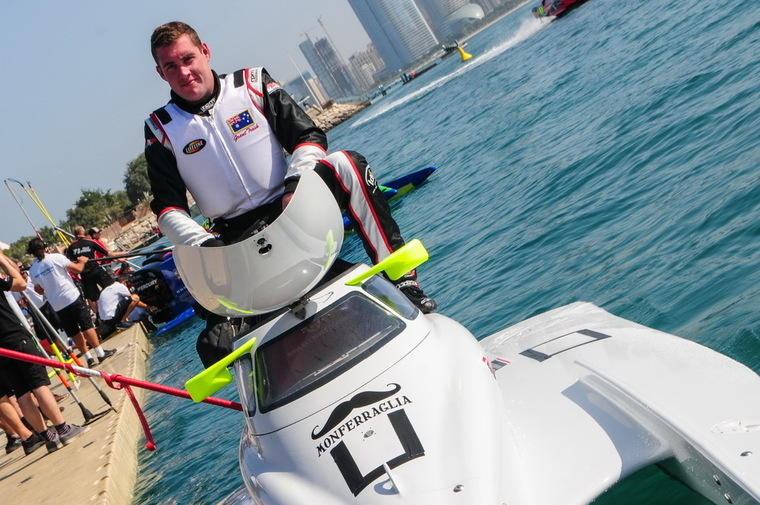 March 2, 2023
AUSTRALIAN RACER GRANT TRASK TO REPLACE ALEC WECKSTRÖM AT MAD-CROC GILLMAN RACING
Thursday, March 2: Australian racer Grant Trask will replace Finland's Alec Weckström in the Mad-Croc Gillman Racing team in advance of the second round of the UIM F1H2O World ...
F1H2O