Harvey Smith - 9
COUNTRY OF RESIDENCE:
Kingsbury, GB
DATE OF BIRTH:
10/03/2003
PLACE OF BIRTH:
Sutton Coldfield, GB
PROFILE
This is Harvey's 7th season, his 2nd in F4. Last season he concentrated on learning to drive the F4. Currently studying for his final school exams.
CAREER INFOS
2017 - British GT15 Champion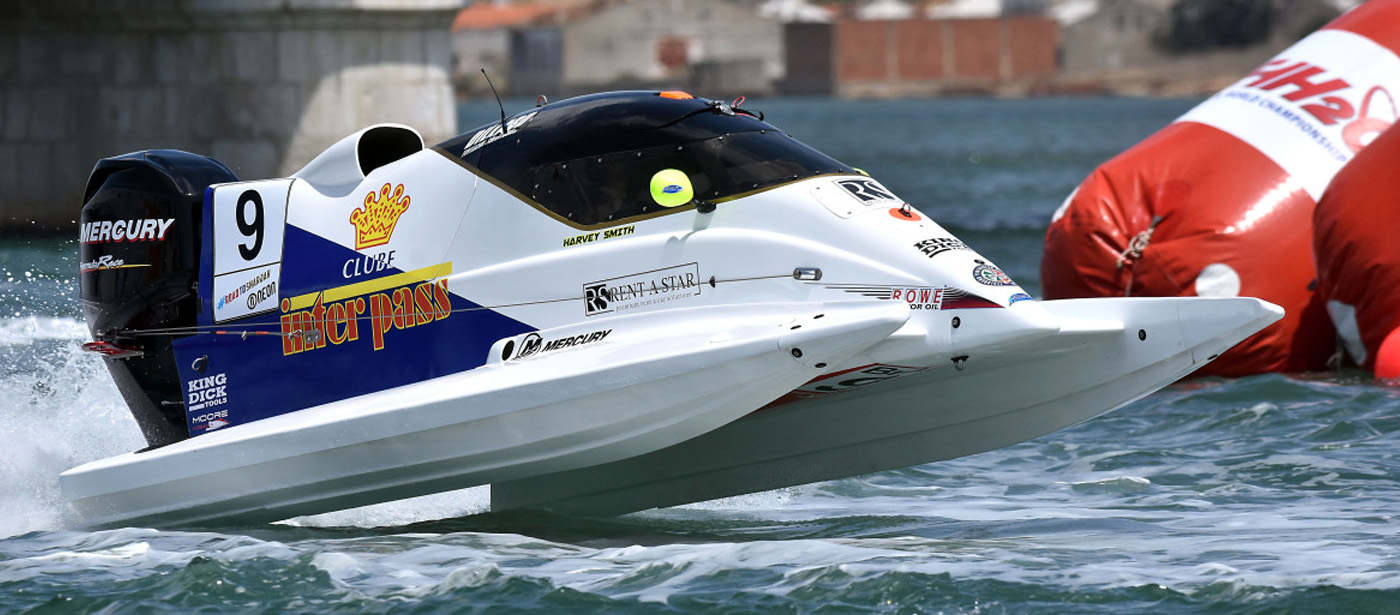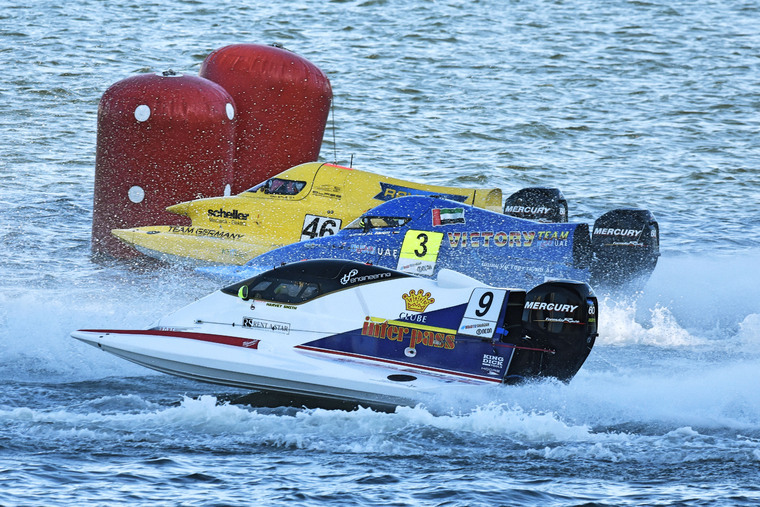 December 21, 2019
HARVEY SMITH COMPLETES F4-S WIN DOUBLE TO TAKE SHARJAH TITLE
Saturday, 21 December, SHARJAH (USAE): F1 Atlantic's Harvey Smith cruised to his second win of the weekend to win the F4-S Sharjah Grand Prix and seal second place in the overall championship ...
F4-S