Simone Bianca Schuft - 36
COUNTRY OF RESIDENCE:
Duesseldorf, GER
DATE OF BIRTH:
20/07/1974
PLACE OF BIRTH:
Saarbruecken, GER
PROFILE
SIMONE BIANCA SCHUFT makes her debut in 2018 becoming the first German woman to compete in the UIM F1H2O World Championship.
She steps up in to the top-flight having worked her way up through the racing ranks; her early racing career kicked off in Formula ADAC (S550) competing in national and international events from 2003 to 2007, then moving up to Formula Mercury/ADAC Masters (F4) over the next two years at world, european and national level, as well as competing in F4 in two races in the World Championship in Portugal and at the Rouen 24hr.
From F4 she moved up to F2 competing in both circuit and endurance, with notable results at the Rouen24hr with a best second place finish in the F2 class and second overall in the world championship, also achieving a second place in the 24hr in the top class in 2015.
BEST RACE FINISH: 9 / BEST QUALIFYING POSITION: 15
GRAND PRIX ENTERED: 7 / RACE STARTS: 5
DEBUT: 2018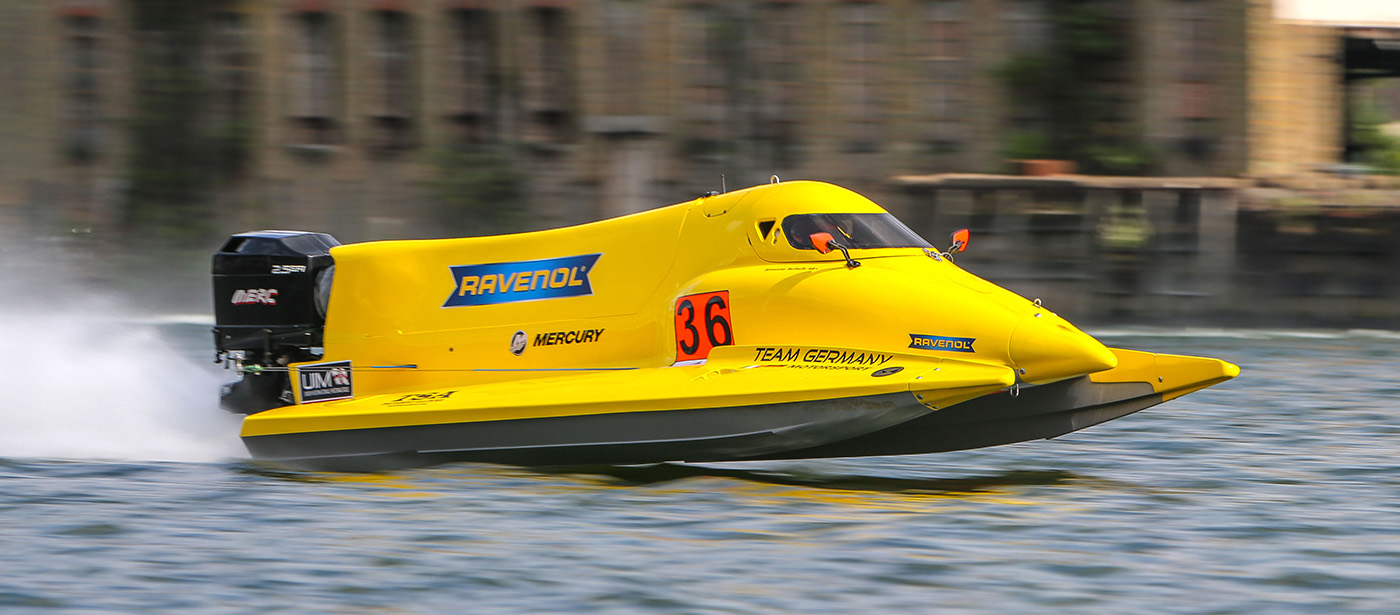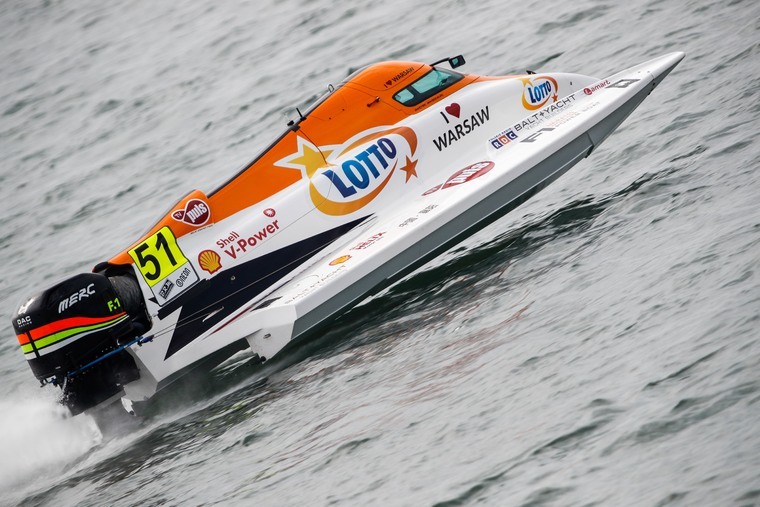 September 23, 2018
MARSZALEK QUICKEST IN PRACTICE – BLAZE PERFORMANCE DUO SIDELINED
Sunday, 23 September, XIANGYANG (China): Emirates Racing's Bartek Marszalek was the fastest in this mornings practice session, running for 26 laps and topping the time sheets with a 56.55s lap, ...
F1H2O