Filip Roms - 12
TEAM:
Mad-Croc Baba Racing
COUNTRY OF RESIDENCE:
Espoo, FIN
DATE OF BIRTH:
12/01/1994
PLACE OF BIRTH:
Espoo, FIN
MECHANICS - CREW:
1 - Pontoon Mechanics
2 - Rudolf Michaldinecz
3 - Markus Roms
4 - Juhasz Karoly
4 - Massimo Roggiero (radioman)
PROFILE
FILIP ROMS is one of the sports youngest drivers at 23 and already has five years under his belt in F1H2O.
In his rookie campaign he was consistent and tied for 11th place in the championship. His best ever career showing came last season when he picked up his second podium with second place in Evian, France, qualifying in P2 in Harbin in China and finishing the year in sixth overall.
He first demonstrated his talents driving in the Sami Selio sponsored SJ-15 class series taking second in 2006 and winning titles in 2007 and again in 2008. He then joined the Safiro Racing Team as their test driver in the T-400 class in 2009. He moved up into the F4-S class and was fourth in 2011 before getting a shot at F1H2O.
He became the youngest driver to join the tour at 18 and the youngest to score points and podium at 21.
WORLD CHAMPIONSHIPS: / WIN: / 2ND: 1 /3RD: 1
BEST QUALIFYING POSITION: 2 / BEST CHAMPIONSHIP FINISH: 6
GRAND PRIX ENTERED: 36 / RACE STARTS: 34
DEBUT: 2012
CAREER INFOS
2016 - 6th F1H2O World Championship
2015 - 10th F1H2O World Championship
2014 - 11th F1H2O World Championship
2013 - 13th F1H2O World Championship
2012 - 12th F1H2O World Championship
2011 - 4th F4-S Trophy
2006 - 2nd SJ-15 junior class Finnish Championship
2007 - 1st SJ-15 junior class Finnish Championship and winner Sami Seliö junior cup
2008 - 1st SJ-15 junior class Finnish Championship and winner Sami Seliö junior cup
2009 - Safiro Racing Team Test driver T-400 class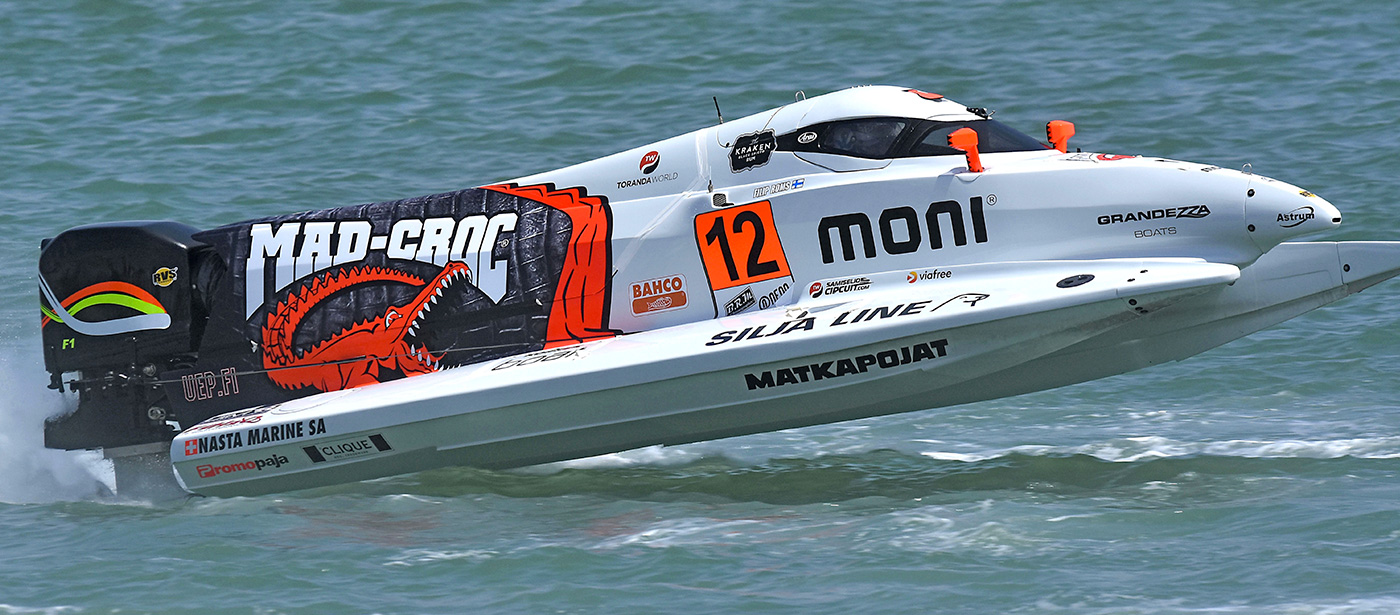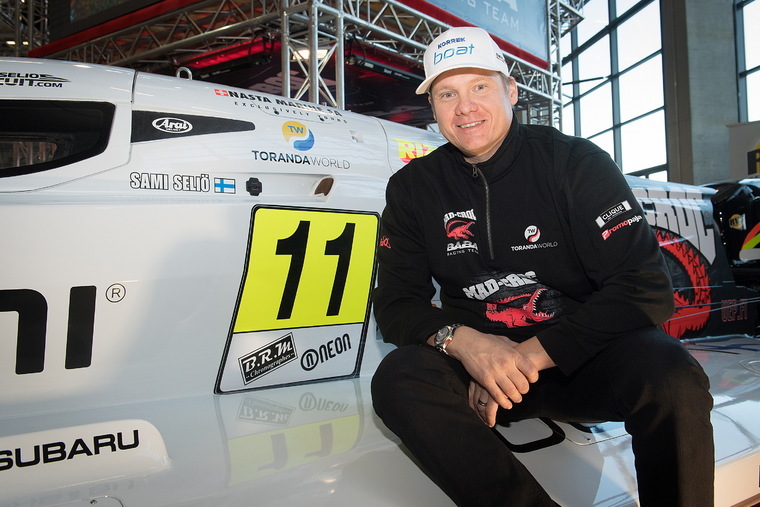 February 23, 2017
THIRD WORLD TITLE IS REALISTIC TARGET SAYS SELIO
Thursday, 23 February: Finland's Sami Selio revealed his plans for 2017 at last week's Helsinki boat show and the clear message from the two-time champion was that a third world title is ...
F1H2O