September 4, 2016
SEDERHOLM WINS ON F4-S TROPHY DEBUT IN HARBIN
F4-S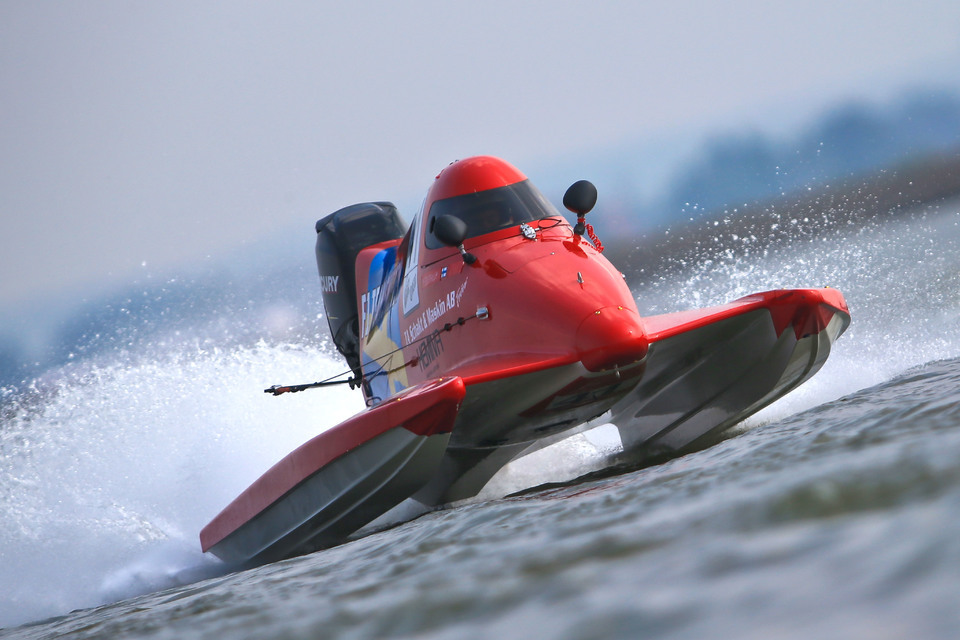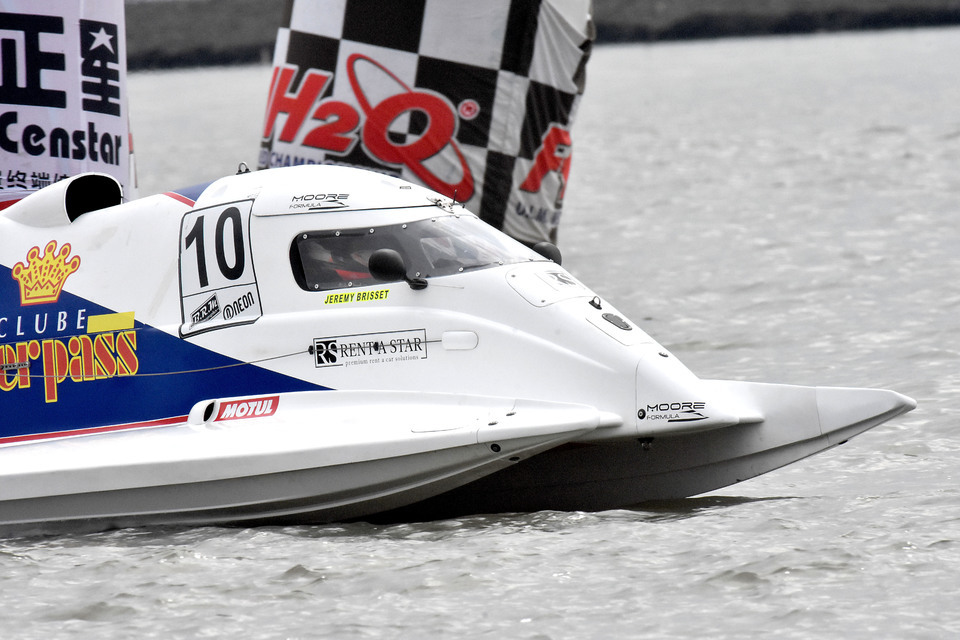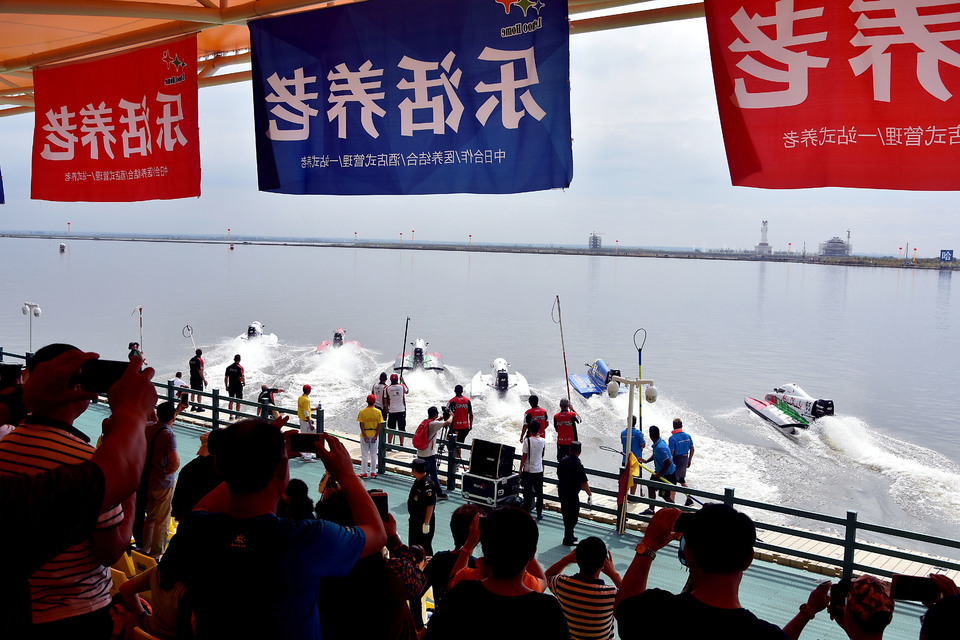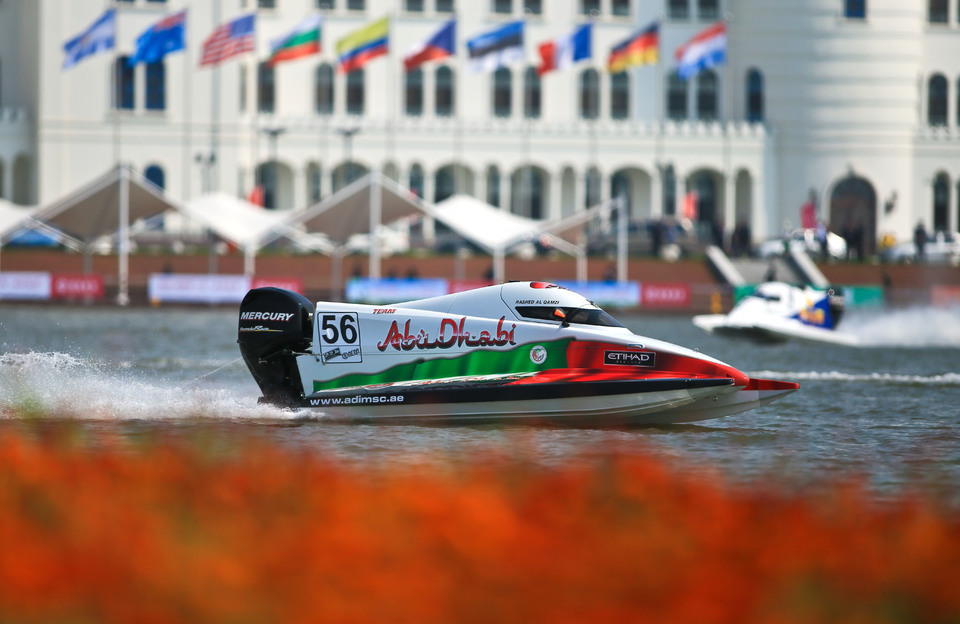 Sunday, 4 September, HARBIN (China): Team Sweden's F4-S newcomer Magnus Sederholm cruised to his first race win in the F4-S Trophy to take overall victory in Harbin.
The 27-year-old from Porovoo led from the start to turn the tables on race 1 winner Jeremy Brisset, with Rashed Al Qamzi in third. The result tied Sederholm and F1 Atlantic's Brisset on 35 points, the race 2 win giving the Swede overall victory.
In a somewhat processional affair, the only incidents of note saw Team EMIC's Tom Chiappe fluff his lines at the start and very slow off the pontoon, dropping to the back of the field and eventually finishing seventh, with CTIC F1 China driver Wu Bingchen stopping on lap 3 after running in fifth.
Victory's Mohamed Yamahi bettered his race 1 result to finish some way back in fourth, behind him BABA Racing's Ferdinand Zandbergen and Team Abu Dhabi's Mohammed Al Mehairbi ran it close for 18 laps with Zandbergen proving the stronger, Paolo Longhi coming home in eighth for Blaze Performance.
Today's third place for Abu Dhabi's Rashed Al Qamzi increases his lead in the overall standings, moving him 25 points clear of Zanbergen, with Kalle Viippo a further four points back.