From Matisco to nowadays... the foundation of the antic Matisco goes back to the 2nd century BC. Soon, the city became a centre of communications. Border line between the French Kingdom and the Holy Roman Empire, from 843 to 1600, In 1790, Mâcon becomes the administrative centre of Saône-et-Loire, and sees the birth of one of his well known child: Alphonse de Lamartine (Poet and Minister). Active centre of the Resistance during World War II, Mâcon will be the first town of unoccupied France between Paris and Lyon.
The urban and architectural wealth of Mâcon is witness of a past particularly rich in encounters. Mâcon town centre induces you to visit its museums and historical sites.
In our vineyard, vines resign on hills and a lot of typical villages shelter old wash houses, baker's oven and winemakers' houses. On the other side of the Saône River, the Bresse landscapes unfold before your eyes.
In the Mâconnais area, there's always something to do: water sports, leisure parks, tourist visits, swimming pools, water complexes, walks, caves and prehistoric museums…
From June to September, follow the guide: The tourist office organises several guided tour to discover the unusual Mâcon, its secret courtyards and treasures of the past.
Also, the Green Path allows you to discover the region by walking, cycling or riding. Its snakes over 21 km through the Lamartine valley, Solutré and Vergisson rocks and the Mâconnais vineyards. The perfect place to admire the beauty of South burgundy's landscapes.
| | | | |
| --- | --- | --- | --- |
| NATURE OF WATER | Fresh Water | TOTAL LENGTH OF CIRCUIT | 1500 m |
| NUMBER OF BUOYS | 9 Buoys | DESCRIPTION OF TURNING BUOYS | 4 Orange / 3 Green / 2 Yellow |
| MINIMUM DEPTH OF CIRCUIT AT JETTY | 1.5 m | MINIMUM DEPTH OF RACE COURSE | 6 m |
| MINIMUM WIDTH OF RACE COURSE | 64 m | HEIGHT OF THE BANKS | 1 m |
| ENTRY TO WATER | By Crane (two cranes) | PLACE AVAILABLE FOR PUBLIC | Yes |
| PROTECTION OF PUBLIC | Parapets and Barriers | ALTITUDE OF VENUE | 167 m |
| CATEGORIES TO RACE | F1 | MAX NUMBER OF BOATS TO RACE | 18 Boats |
| POSITION OF SOUND LEVEL METER | | | |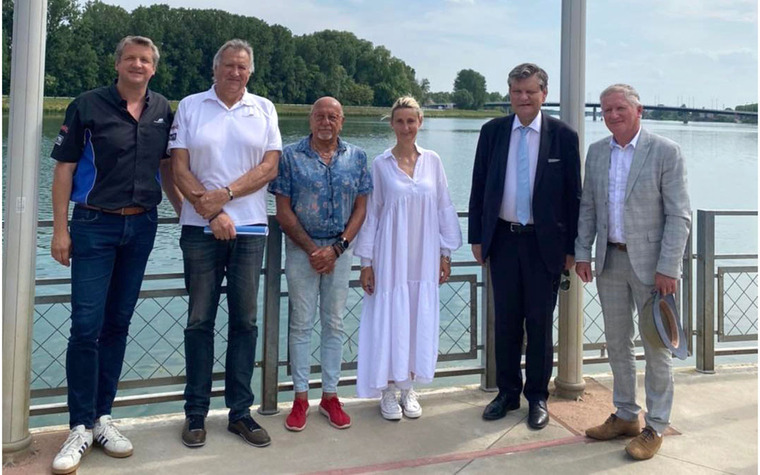 May 13, 2022
OFFICIAL PRESENTATION OF F1H2O GRAND PRIX OF FRANCE IN MACON
Friday May 13th – Macon Val de Saone (France) The official presentation of the Grand Prix of France, round one of the UIM Aquabike World Championship 2022 Season, took place few days ago in ...
F1H2O
LOCAL ORGANIZER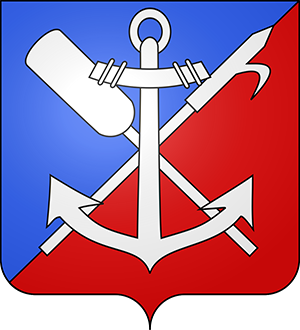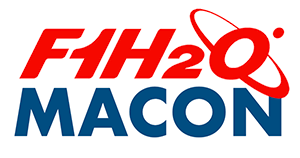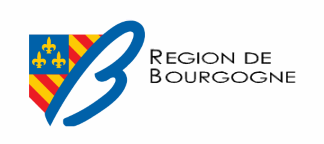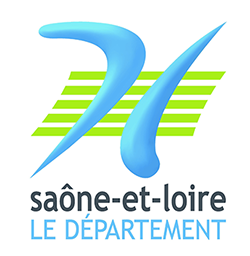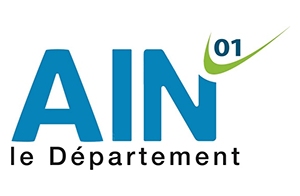 SERIES SPONSORS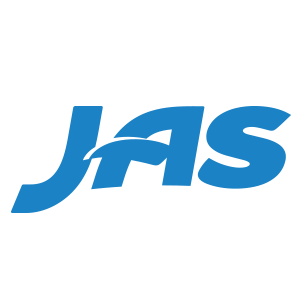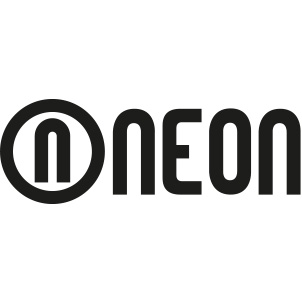 VIP HOSPITALITY EXPERIENCE