Évian-les-Bains or Évian is a commune in the northern part of the Haute-Savoiedepartment in the Rhône-Alpes region in south-eastern France. A high-market holiday resort and spa town on the shores of Lake Leman, it has been visited, over two centuries, by royalty such as Kings Edward VII and George V of the United Kingdom and King Farouk of Egypt, and celebrities such as countess Anna de Noailles and Marcel Proust.
The springs of Evian were still rather unknown at the time of the French Revolution. But the First Empire's interest for spa towns inspired a scientist to analyze the Evian springs in 1807 and 1808, when Evian mineral waters revealed curative qualities and the waters began to be used for medicinal purposes.
A lakeside port and a new road (RN5) connecting the town to Milan and Paris were constructed in 1809. In 1823, Genevan entrepreneur M. Fauconnet launched the Évian mineral water company (Société des Eaux Minérales d'Évian) and purchased the cities' two main springs (the better-known being the Cachat spring named after the family that sold it) in March 1827. M.Fauconnet's company eventually went bankrupt, and the springs were bought by the Hôtel des Bains.In the following years, many hotels (Hôtel des quatre saisons, Hôtel de France, Hôtel des Alpes) were built, helping the town's popularity as a holiday resort.
| | | | |
| --- | --- | --- | --- |
| NATURE OF WATER | Lake (fresh water) | TOTAL LENGTH OF CIRCUIT | 2080 m |
| NUMBER OF BUOYS | 6 Buoys | DESCRIPTION OF TURNING BUOYS | 5 Red / 1 Yellow |
| MINIMUM DEPTH OF CIRCUIT AT JETTY | 4 m | MINIMUM DEPTH OF RACE COURSE | 15 m |
| MINIMUM WIDTH OF RACE COURSE | From turn 6 to racing line from 3 to 4 (140 m) | HEIGHT OF THE BANKS | 1.5 to 2.0 m |
| ENTRY TO WATER | By crane (two cranes) | PLACE AVAILABLE FOR PUBLIC | Dedicated area on the quay |
| PROTECTION OF PUBLIC | Natural barriers, metal fence approved | ALTITUDE OF VENUE | 375 m |
| CATEGORIES TO RACE | F1 | MAX NUMBER OF BOATS TO RACE | 24 Boats |
| POSITION OF SOUND LEVEL METER | Start finish line | | |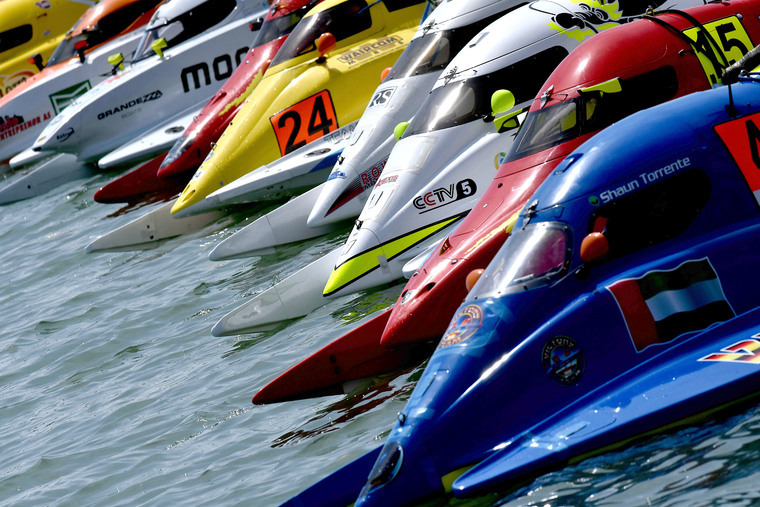 May 16, 2017
FUEL FOR THOUGHT AS TEAMS PREPARE FOR EVIAN
Tuesday, 16 May: With containers and race boats now in situ at various workshops and facilities across Europe, team preparations for round 2 of the UIM F1H2O world Championship, the Grand Prix of ...
F1H2O
LOCAL ORGANIZERS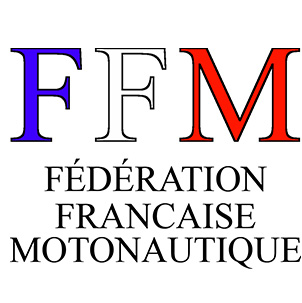 SERIES SPONSORS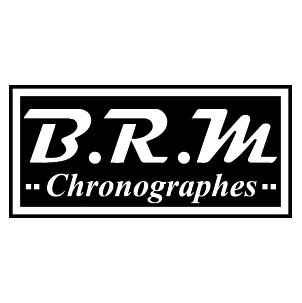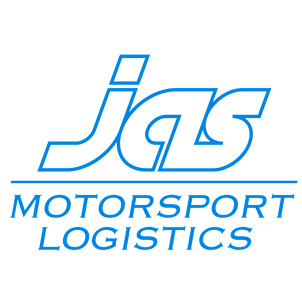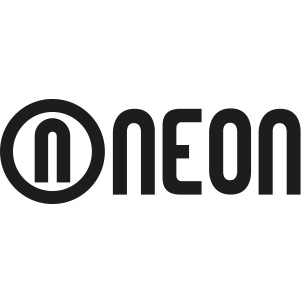 VIP HOSPITALITY EXPERIENCE