Ahmed Al Hameli - 3
COUNTRY OF RESIDENCE:
Abu Dhabi
DATE OF BIRTH:
03/03/1979
PLACE OF BIRTH:
Abu Dhabi
MECHANICS - CREW:
1 - Pontoon Mechanics
2 - Claudio Borra
3 - Eugenio Pistoia
4 - Paolo Ginervo
5 - Scott Gillman (radioman)

Ron Andersson (mechanic)
Renato Molinari(staff)
PROFILE
AHMED AL HAMELI made his debut in 2006 and enjoyed a successful term with Abu Dhabi before following his long time team manager Scott Gillman to Team Emirates in the 2015 reshuffle and in 2017 runs in the blue of Victory.
A 73 grand Prix veteran he has won seven times, picking up a further 11 podiums and has started from pole position 10 times. His best season was in 2011 finishing in fourth in the championship standings.
A serious illness in 2012 forced him to stop racing whilst leading the championship standings, but he returned the following year and last season signalled he was back to his best, winning from pole in Liuzhou in China.
WIN: 7 / 2ND: 8 / 3RD: 4 / POLE POSITION: 10 / BEST OVERALL CHAMPIONSHIP FINISH: 4
GRAND PRIX ENTERED: 76 / RACE STARTS: 71
DEBUT: 2006
CAREER INFOS
2016 - 8th F1H2O World Championship
2015 - 11th F1H2O World Championship
2014 - 10th FH2O World Championship
2013 - 10th F1H2O World Championship
2012 - 5th F1H2O World Championship
2011 - 4th F1H2O World Championship
2010 - 6th F1H2O World Championship
2009 - 7th F1H2O World Championship
2008 - 4th F1H2O World Championship
2007 - 10th F1H2O World Championship
2007 - 1st F2000 President's Cup Championship
2006 - 20th F1H2O World Championship
2004 - 1st S Class 6L Dubai
2004 - 1st S Class 6L Abu Dhabi
2004 - 1st S Class 6L Dubai
2004 - 9th F2000 President Cup Ras Al Khaimah
2004 - 4th F2000 President Cup Qatar
2004 - 10th F2000 President Cup Abu Dhabi
2004 - 6th F2000 President Cup Fujairah
2001 - 1st S Class 6L Abu Dhabi
2001 - 2nd S Class 6L Abu Dhabi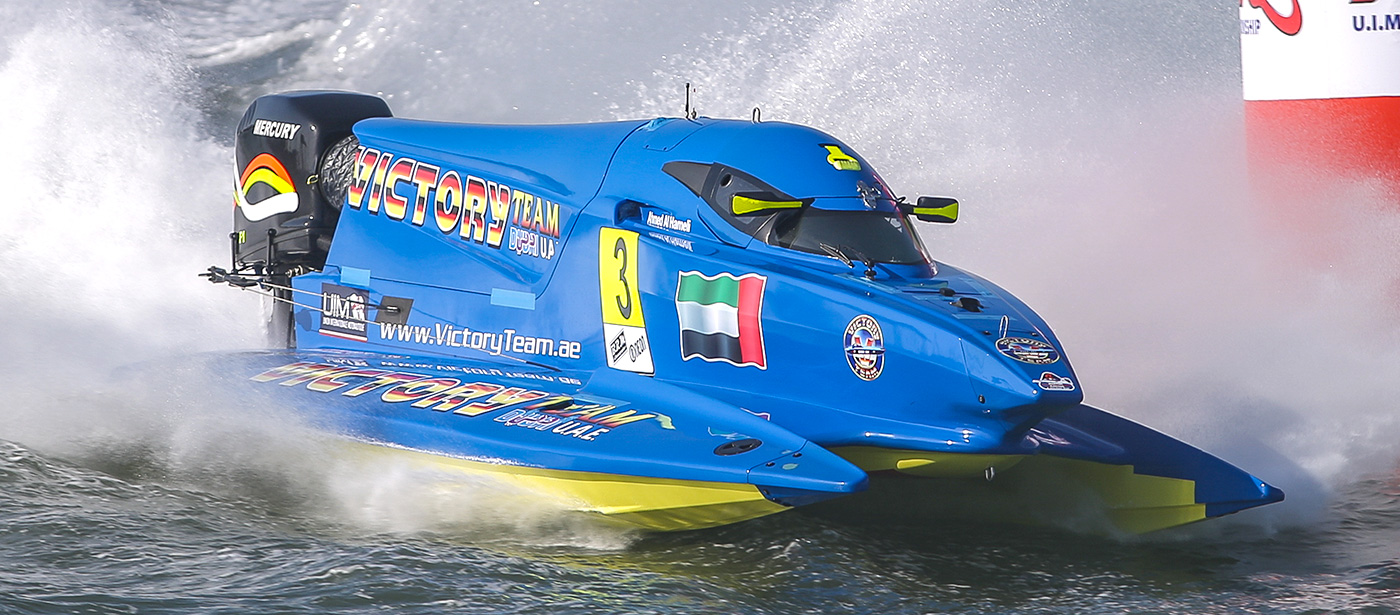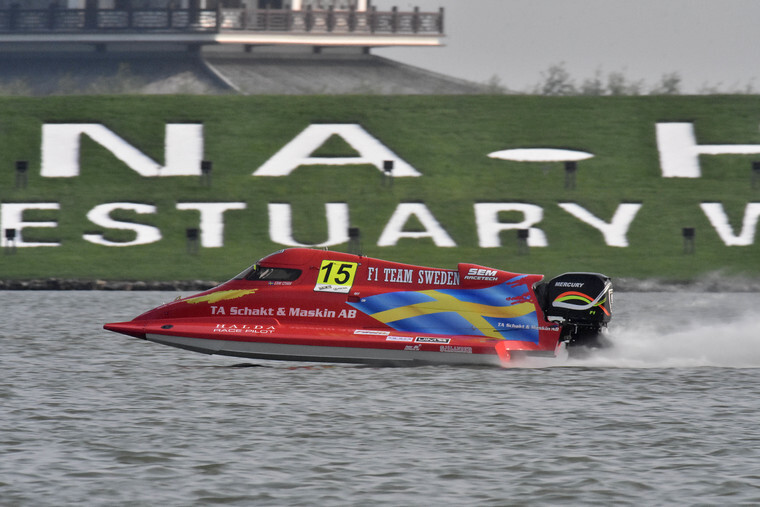 August 12, 2017
ERIK STARK TAKES STUNNING POLE IN THRILLING BRM QUALIFYING SESSION IN HARBIN
Saturday, 12 August, HARBIN (China): Sweden's Erik Stark will start tomorrow's UIM F1H2O Grand Prix of Harbin in pole position after producing a brilliant second run to post the fastest ...
F1H2O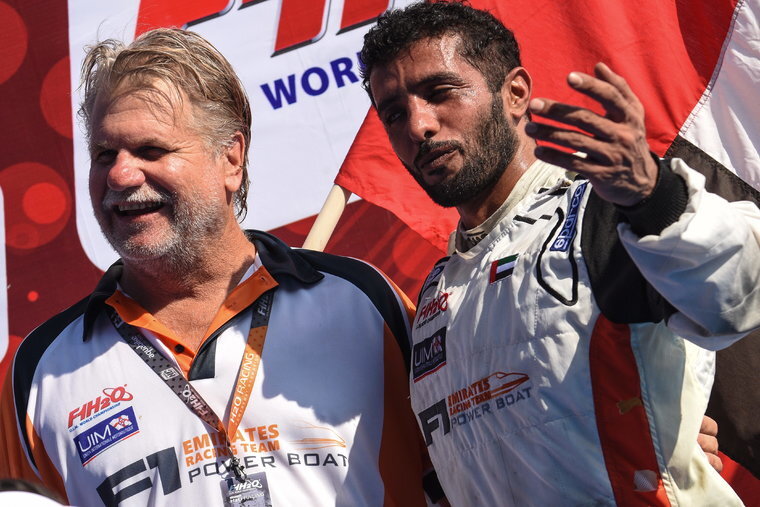 March 27, 2017
SCOTT GILLMAN CONFIRMS NEW LOOK AND EXCITING NEW LINE UP
Monday, 27 March: Probably the biggest news to unravel pre-season is now official with Scott Gillman confirming an exciting new driver line up in his rebranded Victory Team, with Ahmed Al Hameli ...
F1H2O