Jesper Forss - 15
COUNTRY OF RESIDENCE:
DATE OF BIRTH:
01/09/1993
PLACE OF BIRTH:
Nikolai, SWE
MECHANICS - CREW:
7 – Mikki Forss (radioman)
PROFILE
JESPER FORSS is another promising up and coming driver who at just 22-years-old is coming off his second full season in Formula 1 finishing 12th in the championship with 10 points.
The driver from Nikolai, Sweden was drawn to the sport growing up watching his Parents race in both the O250 and O500 Hydroplane classes, and another to make the step-up from the F4-S Trophy Championship which he won in 2012.
His best effort in F1H2O so far is a pair of sixth place finishes in Sharjah in 2014 and Evian in 2015. His last season took a dramatic turn after he crashed out spectacularly in Abu Dhabi, forcing him to miss the event, but he returned to round out the year finishing in eighth in Sharjah.
BEST RACE FINISH: 6 / BEST QUALIFYING POSITION: 9 / BEST OVERALL CHAMPIONSHIP FINISH: 12
GRAND PRIX ENTERED: 17 / RACE STARTS: 14
DEBUT: 2014
CAREER INFOS
2016 - 22th F1H2O World Championship
2015 - 12th F1H2O World Championship
2014 - 15th F1H2O World Championship
2012 - F4-S Trophy Champion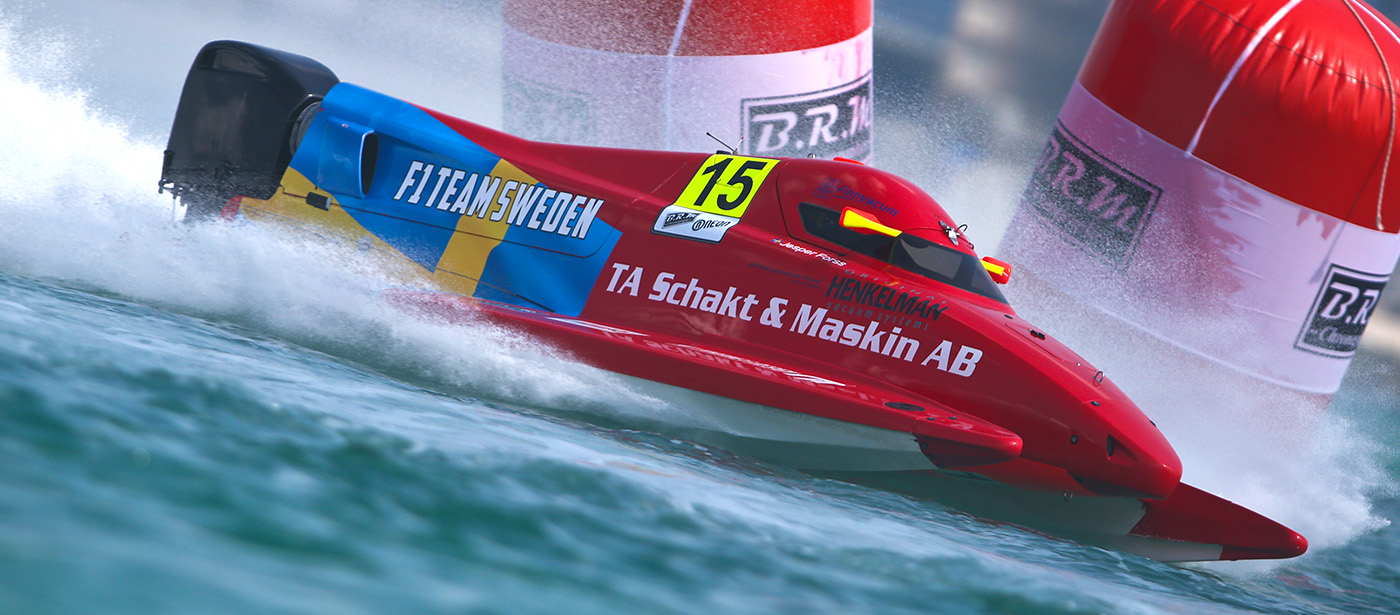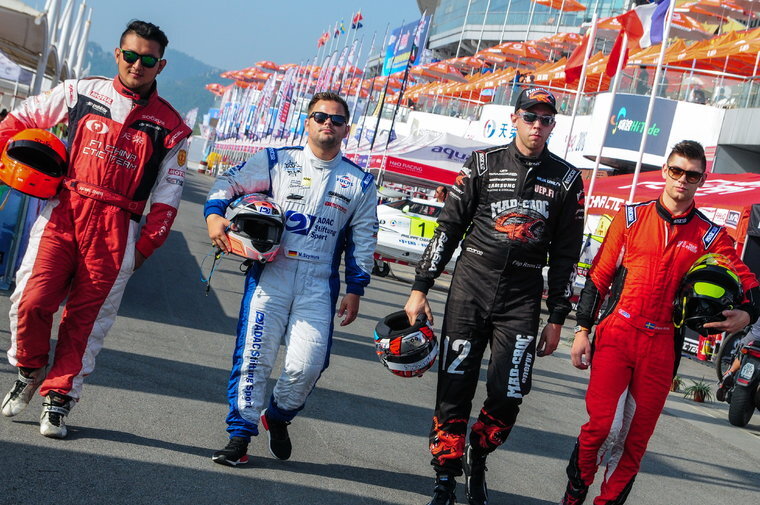 October 3, 2016
4 INTO 1 DOES GO!
Monday, 3 October, LIUZHOU (China): Of the many national and international series that can lead to a seat in the top-flight of circuit racing, the one that puts young drivers in immediate ...
F1H2O